The Arab Studies Institute is happy to announce it`s sponsorship of the 2014
DC Palestinian Film & Arts Festival

CLICK HERE TO BUY TICKETS
2014 Program of Films and Events:

Thursday October 2, 2014:
Stories for Justice: Visualizing Palestine Exhibit and Opening Reception
Join us for the opening reception of the fourth annual DC Palestinian Film & Arts Festival, featuring the work of Vizualizing Palestine. Visualizing Palestine uses creative visuals to describe a factual rights-based narrative of Palestine/Israel, otherwise known as infographics. It has produced infographics on the…Read more
6:30pm-9:30pm @ Emergence Community Arts Collective
(733 Euclid St. NW Washington, DC 20001)
Light fare and drinks served.

Friday October 3, 2014: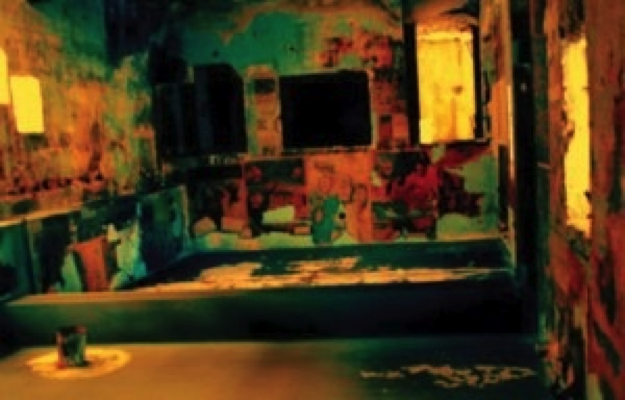 "Cast Lead," the name of the 2009 offensive against the Gaza Strip, alone tells of its brutality. So does the siege's duration: 22 continuous days. Terror and despair, the universal reaction to conflict situations, seize the population. Unable to move, people are plunged into an unbearable oppression of forced resignation. Caught in the net of such brutality…Read more
7-8pm @ Goethe Institut | 52 mins
(812 7th St NW, Washington, DC 20001)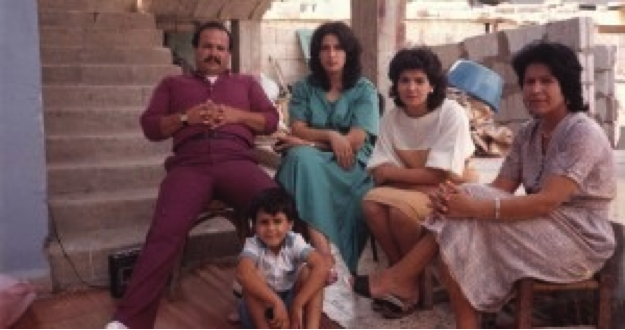 An intimate, humorous portrait of three generations in exile in the refugee camp of Ein el-Helweh in southern Lebanon. Based on a wealth of personal recordings, family archives, and historical footage, the film is a sensitive and illuminating study of belonging…Read More
8:30pm @ Goethe Institut | 93 mins
(812 7th St NW, Washington, DC 20001)

Saturday October 4, 2014: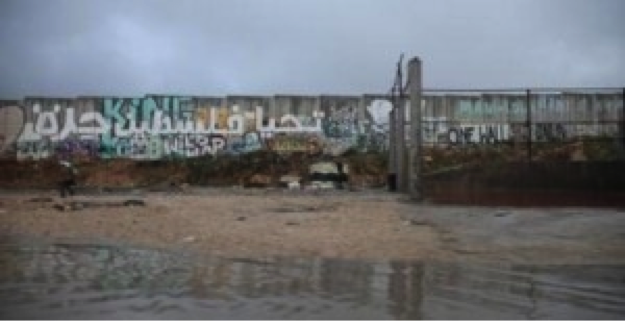 CINEMA PALESTINE is feature length documentary that explores the life and work of multiple generations of Palestinian filmmakers and media artists. Told through intimate, in-depth interviews with a wide range of Palestinian artists living in the…Read more
1pm @Goethe Institut | 79 mins
(812 7th St NW, Washington, DC 20001)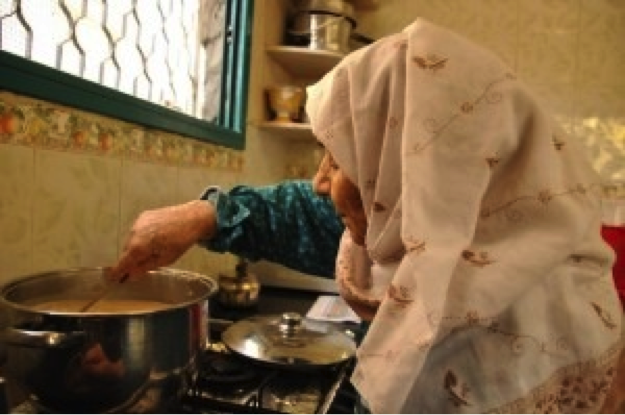 Spotlight on Gaza with Leila El-Haddad, Author of The Gaza Kitchen featuring acclaimed short Condom Lead by Tarazan and Arab Nasser
Laila El-Haddad, author of Gaza Mom: Palestine, Politics, Parenting, and Everything In Between and co-author of The Gaza Kitchen: A Palestinian Culinary Journey, is a talented blogger, political analyst, social activist, and parent-of-three from Gaza City. She is also…Read more
2:30-3:45pm @Goethe Institut
(812 7th St NW, Washington, DC 20001)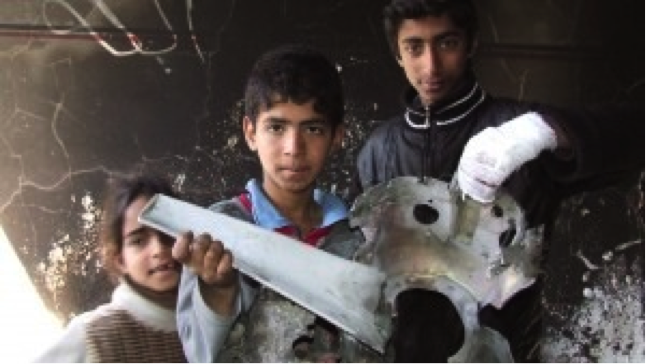 The first film about Gaza made by Palestinians living the reality of Israel's siege and blockade of this tiny enclave. It is the story of two young women, survivors of Israel's Operation Cast Lead. Mona Samouni, now 12 years old and the filmmaker, Fida Qishta, now 27, represent the spirit and future of Palestinians…Read more
4pm @Goethe Institut | 58 mins
(812 7th St NW, Washington, DC 20001)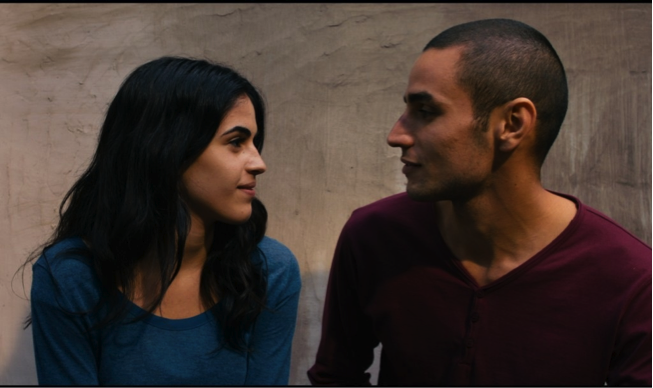 Omar climbs over a separation wall and through bullets for Nadia's love. He is a thoughtful boy and a focused baker. He lands on the other side a resistance fighter who faces choices about how to be a man. The occupied West Bank knows neither simple love nor clear war. Who's an enemy depends on circumstance…Read more
5:30 @Goethe Institut | 96 mins
(812 7th St NW, Washington, DC 20001)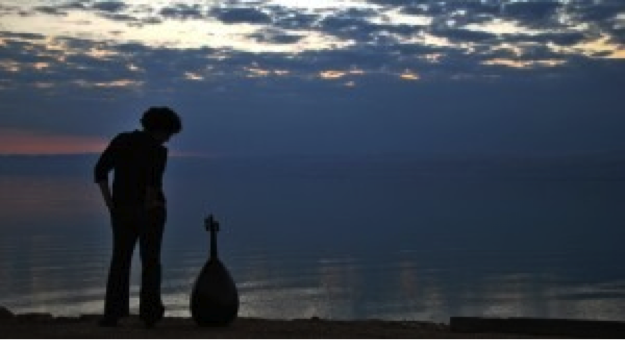 Huda Asfour Quartet presents Mosaic

Mosaic, reflects Huda's multi-faceted musical and life experiences. Its songs aim at reviving the different musical legacies that have helped shape the personality and music repertoire of Huda Asfour, ranging the folk songs of Iraq to Tunisia, to original compositions exploring the theme of love. In Mosaic, Huda blends vocals…Read more
8pm @Goethe Institut
(812 7th St NW, Washington, DC 20001)

Sunday October 5, 2014: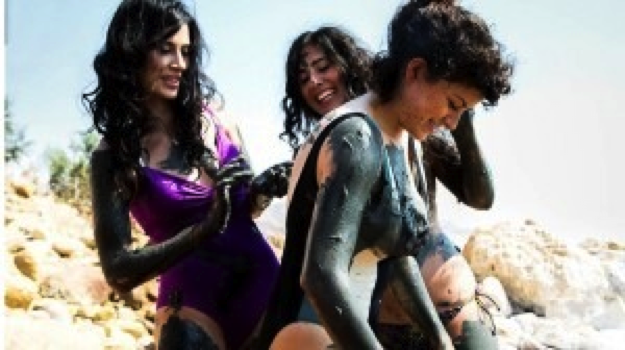 May has it all—a celebrated book, a sophisticated New York life, and a terrific fiancé to match. But when she heads to Amman, Jordan, to arrange her wedding, she lands in a bedlam of family chaos she thought she'd transcended long before. Her headstrong, born-again Christian mother so disapproves of her marrying…Read More
2:30 @Goethe Institut | 100 mins
(812 7th St NW, Washington, DC 20001)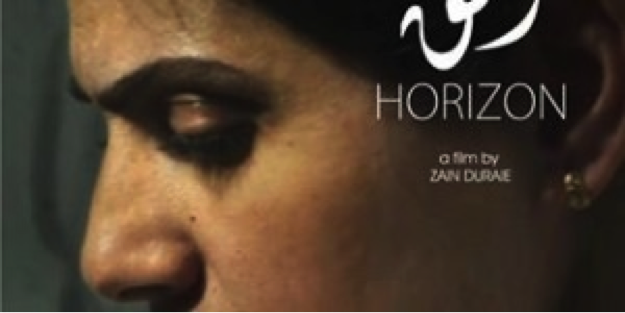 Between Two Lovers: Palestinian Art between Old & New: women artist panel featuring photographer Laila Jadallah and Tamara Essayyad of Ibra wa Khayt, interviewed by Nehad Khader. With short films Horizon and Yalla to the Moon.
Tamara Essayad is one of the women behind Ibra wa Khayt, a project that brings together the old and the new, inspired by the feisty women of the creators' families and the dusty sewing machines…Read more
4:30-6pm @Goethe Institut
(812 7th St NW, Washington, DC 20001)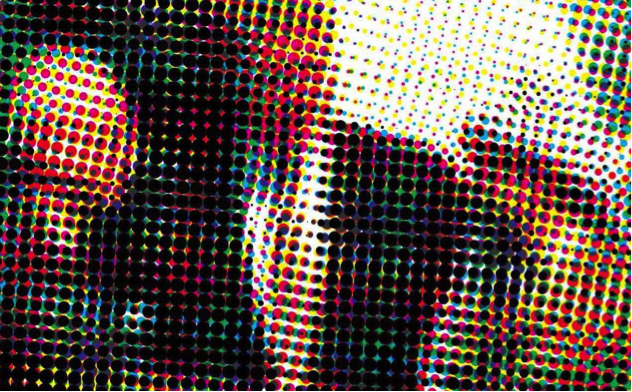 Suspended Time (shorts collection)
In the article "The Day After," Edward Said provided an immediate and very sombre reading of the Oslo Agreement signed in September 1993. He begins with the reading of the theatrics of the signing ceremony itself, and moves on to declare that the entire agreement is the suspension of most of Palestinians' rights. After…Read more
6:30 @Goethe Institut | 67 mins
(812 7th St NW, Washington, DC 20001)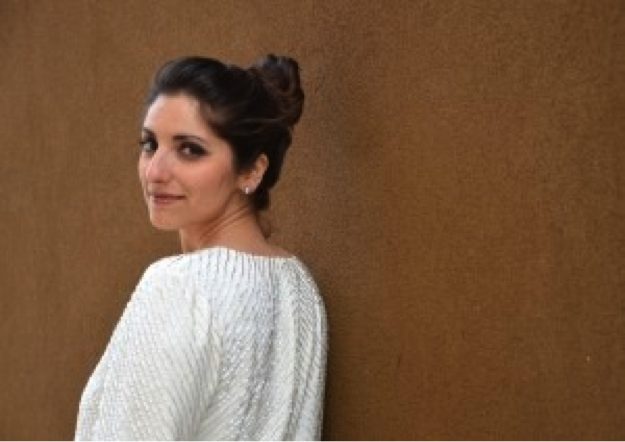 Lena Seikaly & Band, Closing Reception
Lena is a fresh voice on the national jazz scene from Washington, D.C. Dubbed as "one of Washington's preeminent jazz singers" and "brightest voices in jazz" (The Washington Post), as well as a "major league young talent in jazz" by Duke Ellington's biographer, Dr. John Hasse, Lena is already making her mark as both a revivalist of traditional jazz vocals, as well as an innovator in contemporary vocal jazz styles.
8-9pm @Goethe Institut
(812 7th St NW, Washington, DC 20001)

About:
The DC Palestinian Film and Arts Festival (DC-PFAF) is a not for profit, volunteer run annual project. It is in its fourth year and aims to showcase the work of Palestinian filmmakers and artists for audiences in Washington, DC and its surrounding areas. It is a unique festival in that the stories told through this project are not necessarily about the Palestinian/Israel conflict, nor are they necessarily stories about Palestinians, but they are stories that reflect the dynamic formation of a transnational identity common to Palestinians and diasporic communities more generally. In Washington, DC, a city filled with communities from around the world, and a city where political decisions are made, we have seen that there is indeed an interested audience for such a project.