[The following press release was issued 13 May 2015 by the Palestinian Museum.]
The Palestinian Museum's Family Album Project: The Intimate Side of History in Palestine
Ramallah: The Palestinian Museum researchers have been traveling around the occupied West Bank for months now. They are gathering photos and testimonies of events that happened before and after the 1948 Nakba, when 750,000 Palestinians - 60% of the population of Palestine at the time - were dispossessed from their land.
Under the slogan 'Your pictures, Your Memories, Our History', the Palestinian Museum's "Family Album" project seeks to unearth the photographic treasures hidden away in many Palestinian homes, revealing images of key incidents and well-known personalities as well as different aspects of Palestinian life before and after the Nakba. The photos will soon be available through a portal accessible from all over the globe.
According to Palestinian Museum director Jack Persekian the project is intended to document visually key aspects of Palestinian history, life, culture and society. Collecting and digitising photographs that have for years lain forgotten in cupboards and drawers, the Museum will be able to provide an extraordinarily rich new resource for researchers and interested members of the public, one that will hopefully be a starting point for diverse creative projects.
As Persekian stressed,"The photographs taken by so many Palestinians constitute a hugely valuable archive that must be preserved and protected, especially given the fact that so much of the Palestinian archive has already been lost over the years." He called upon the Palestinian public to begin archiving their own photos themselves, as a means of helping protect a national identity that is constantly under threat.
"We all know that our land and our rights and our resources have been systematically taken from us," he added, "But we seem less aware of the terrible loss of our libraries and archives, our books and pictures – things that collectively constitute our heritage, our history and our identity and present them to the world."
The Family Album project targets Palestinian families both in Palestine and in the diaspora. Interviews are held with the owners to contextualize the images before they are digitized and stored in an archive; this archive will eventually act as a collective, visual representation of this intimate side of life, history, culture and society in Palestine.
The Palestinian Museum building, which is currently being constructed in Birzeit – 25km north of Jerusalem - is specifically designed to house archives. The Museum is also engaged in training its employees in this field, equipping them to deal with this kind of archival work. The Museum's network of partnerships, digital archives and electronic platforms will also help to make this information accessible both to the local and global publics.
The Palestinian Museum, a flagship project of the Welfare Association, will open its doors to the public in Spring 2016.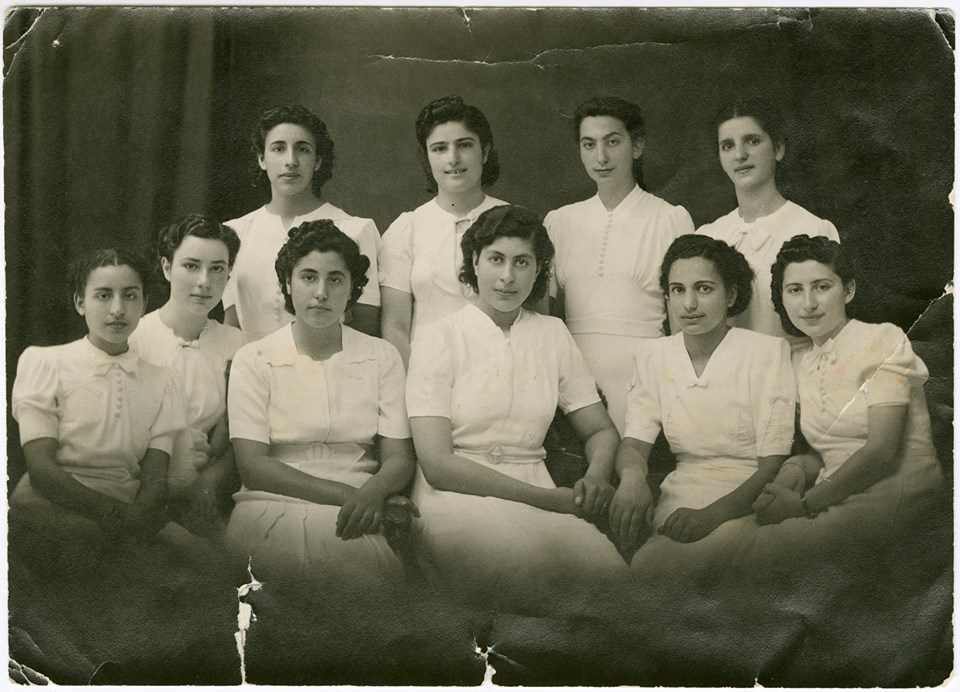 [Graduates from the Friends School, Ramallah, 1940. From the family album of Janet Mikhail. © The Palestinian Museum.]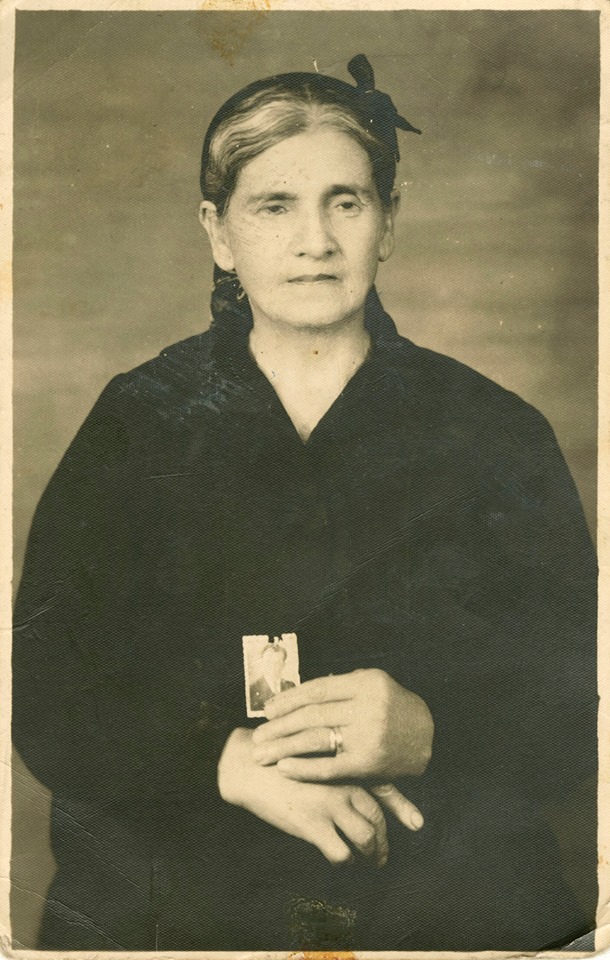 [Adele 'Azar holds up a photograph of her son Salim 'Azar, who was martyred during the bombing of the Dar Islim printing house in Jaffa, in 1948. The photograph was taken in Gaza in the early 1950s. From Salim 'Azar's family album. © The Palestinian Museum.]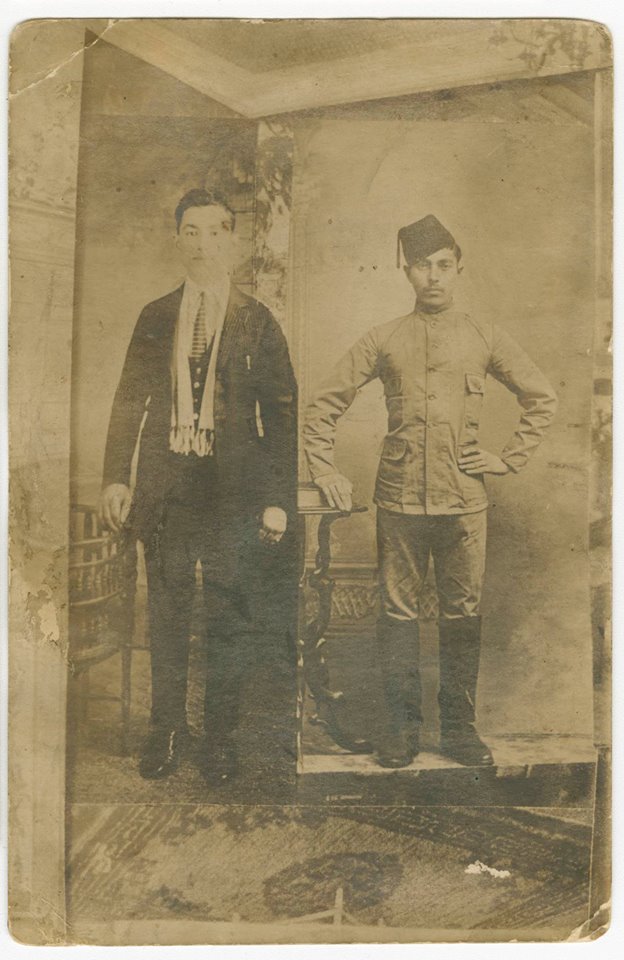 [A photo taken in 1925 of Yacoub and Yousef Burbar, both originally from the town of Birziet. Yacoub, who lived in the USA at the time, has juxtaposed his own picture in the States with the picture of his brother Yousef in Birzeit. The photo contrasts the different lifestyles of these two brothers in their separate contexts. From the family album of Najeh Burbar © The Palestinian Museum.]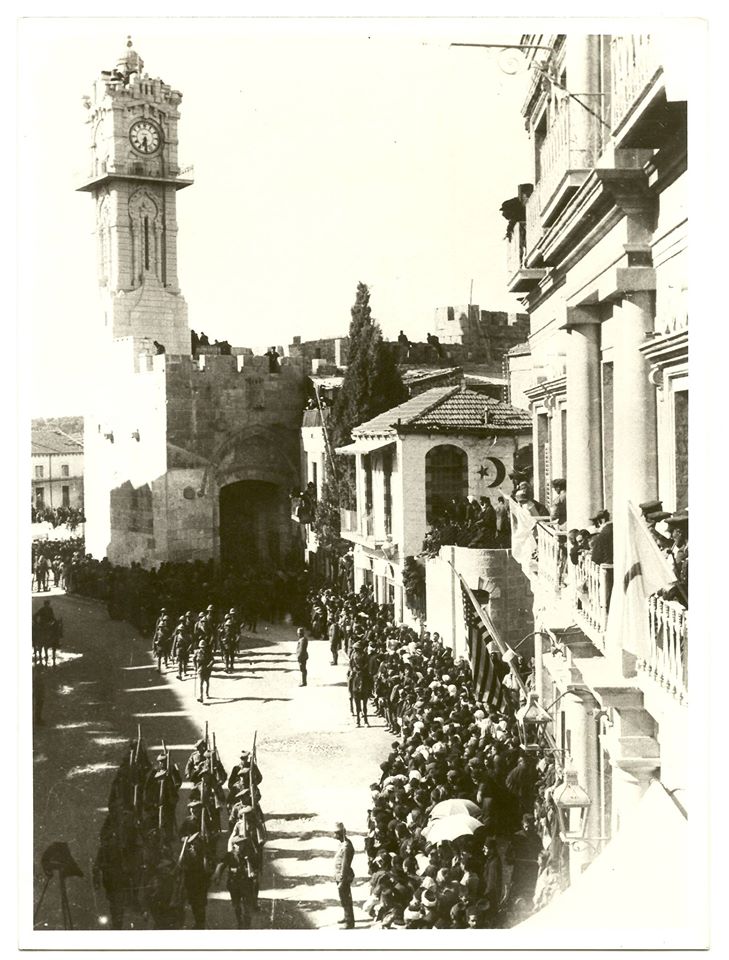 [[The British Army enters Jerusalem, 1917. From the family album of Said Husseini © The Palestinian Museum]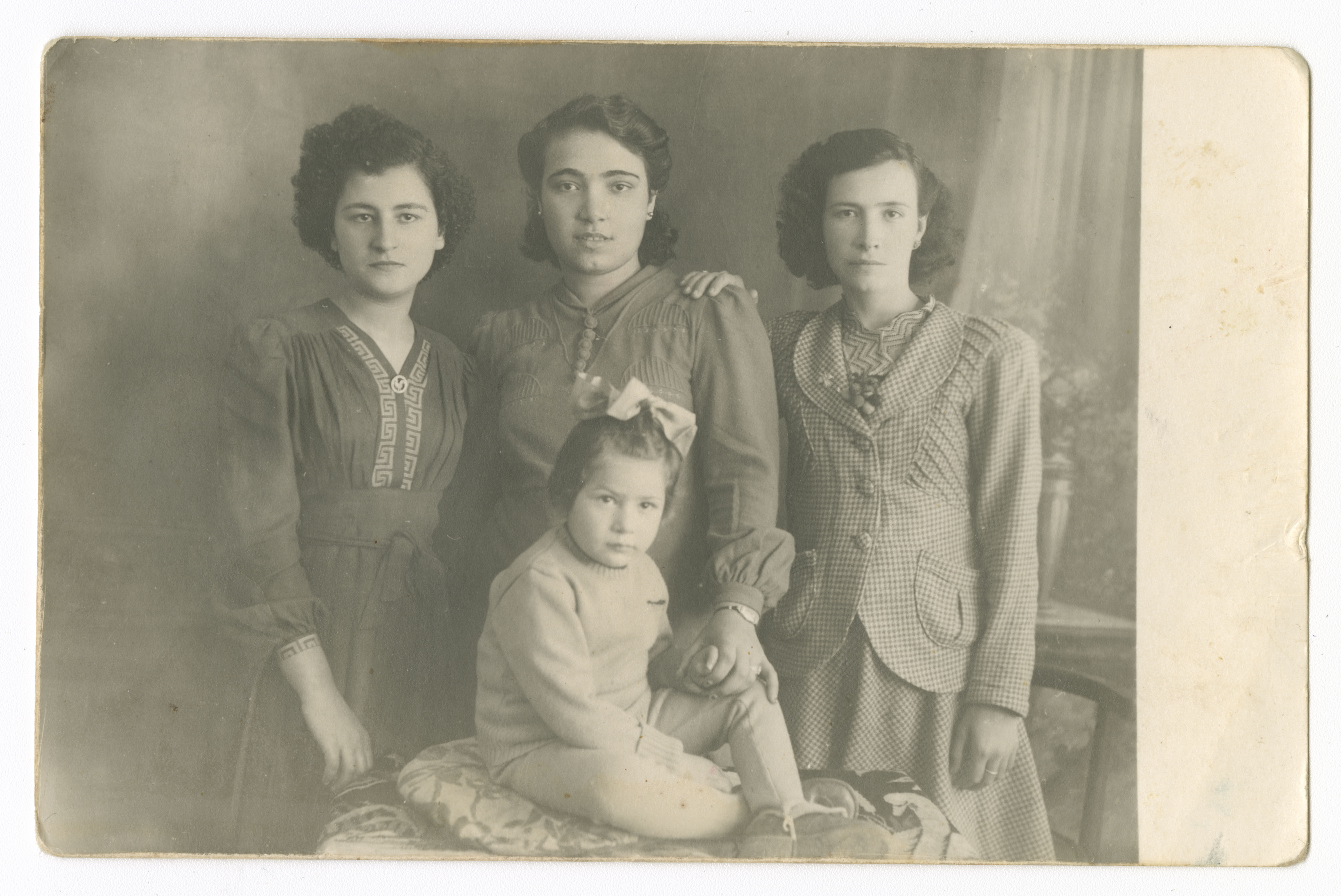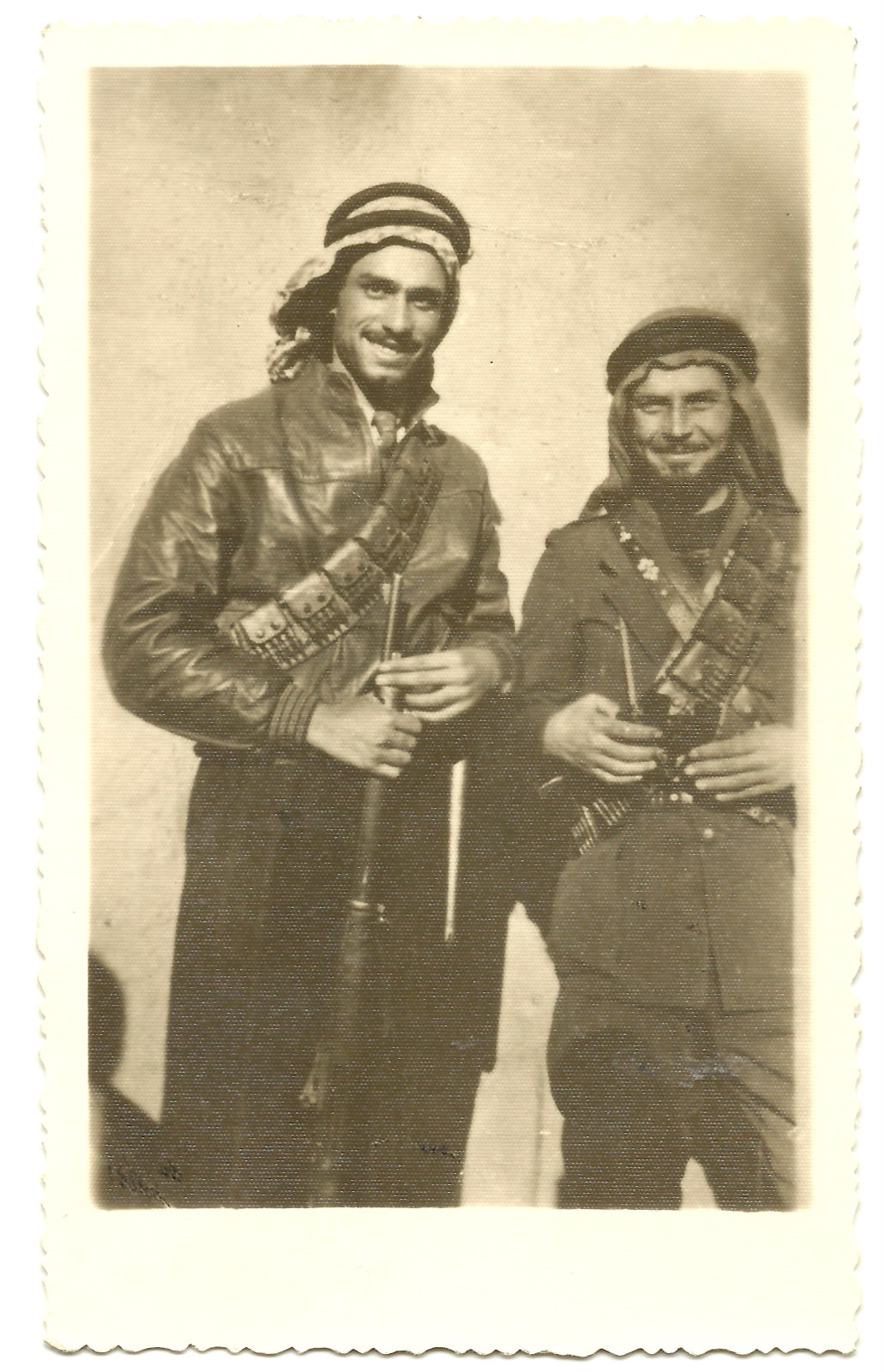 [Abdel Qader Husseini (right). Uknown place, mid 1930s. From the family album of Said Husseini © The Palestinian Museum]urbarurbar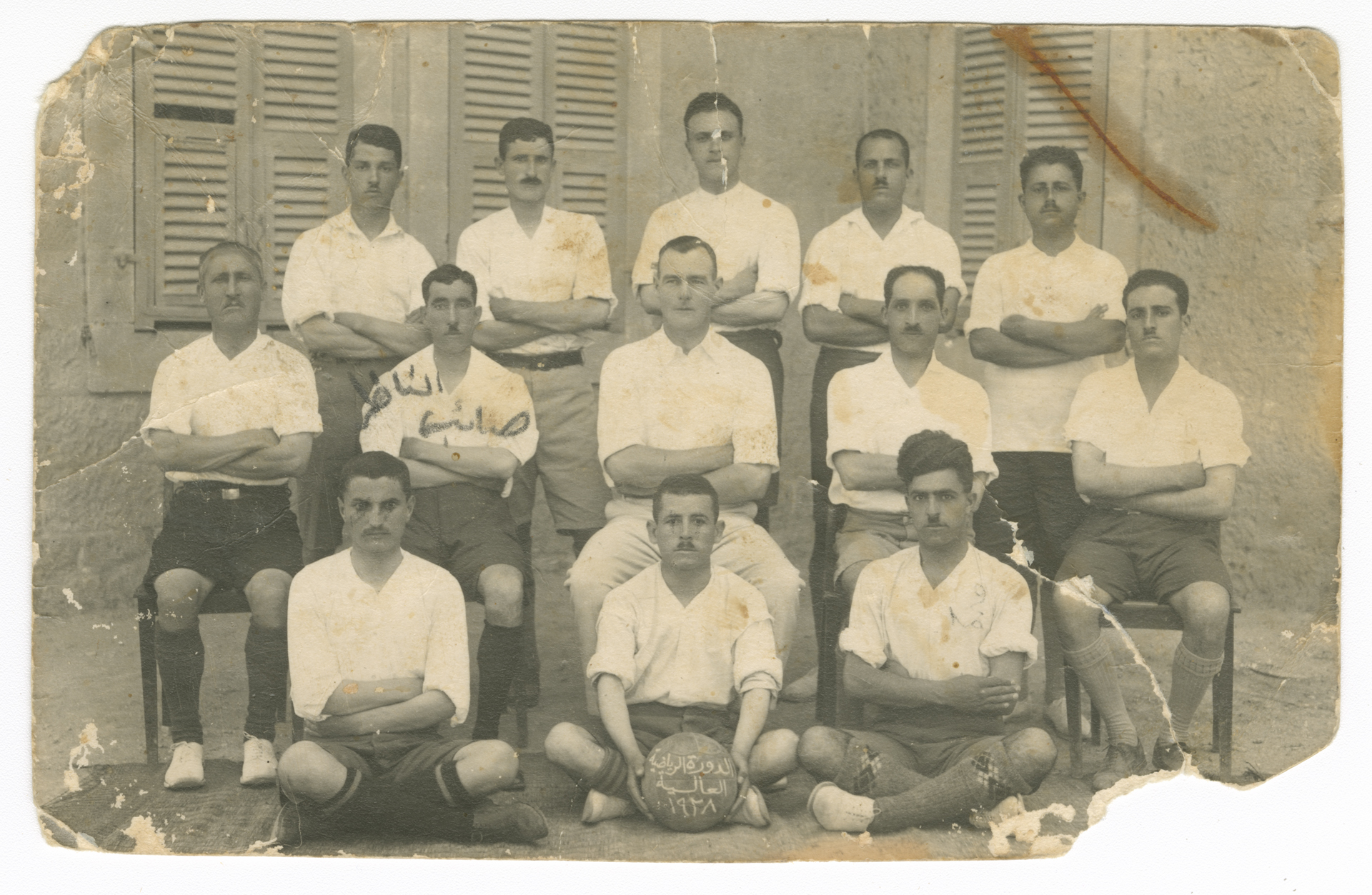 [Abdel Qader Husseini (right). Uknown place, mid 1930s. From the family album of Said Husseini © The Palestinian Museum.]