Bath houses or hammams were fundamental fixtures of cities and towns throughout the Ottoman world. Western travelers and writers were drawn to the exotic allure of bath houses as spaces associated with leisure and eroticism, which featured prominently in orientalist tropes concerning Europe's Islamic other. This legacy of exoticism notwithstanding, new scholarship on Ottoman baths demonstrates that the hammam can serve as a site for fruitful and fascinating historical inquiry into the social transformation and dynamics of the Ottoman world. On Ottoman History Podcast, we have featured a number of scholars whose work concerns the hammam and its changing place in Ottoman cities.
In Episode No. 202, we spoke with Elyse Semerdjian about her research concerning the social history of baths in Aleppo during the eighteenth century. Much of Dr. Semerdjian's scholarship has studied the history of Ottoman Aleppo, and in particular the history of transgression as expressed in the sharia court records of the city. In her work Off the Straight Path, she examined how Ottoman state and society dealt with the issue of illicit sex and possible reasons for why law sometimes became involved in regulating sexual behavior and why it usually did not. In our podcast conversation, we discussed her recent article in the International Journal of Middle Eastern Studies about regulation of bodily contact in the bath houses of Aleppo. The court records reveal that during a particular period of Aleppo's history, the Ottoman government did become concerned with hammams as sites of transgression—not of a sexual variety per se, but because there was a potential for Muslim and Christian women to appear nude together in a space that was somewhere between public and private. Dr. Semerdjian's research explains the historical context of these escalating "naked anxieties" and offers some clues as to the nature of the social world that created them.
Another recent episode that highlights the social dynamics of the Ottoman hammam features Nina Ergin's work on the surveillance of hammams in eighteenth-century Istanbul. There too, hammams emerged as spaces of transgression of the political variety, as bath house employees figured prominently in the revolt of Patrona Halil, which forced Sultan Ahmed III to give up the throne in 1730. Dr. Ergin has used detailed inspection registers of the hammams and their workers, created as a means of surveillance, in order to understand the landscape of Ottoman Istanbul. The registers reveal a great deal about the social makeup of the working class in the city's hammams, which was comprised primarily of migrant workers from the provinces. Using GIS mapping, Dr. Ergin depicts visually as well as descriptively the socioeconomic world of Istanbul's baths.
Just as socioeconomic transformations can be observed through the space of the hammam, bathing culture, while an enduring aspect of Ottoman urban life, was by no means static. In Episode No. 145, Kalliopi Amygdalou spoke with Burkay Pasin about transformations in urban leisure expressed through the emergence of sea baths during the late nineteenth century. These sea baths combined features of the familiar enclosed space of the hammam with a new and increasingly public culture of aquatic leisure associated with modern beaches. Dr. Pasin studies continuities and changes regarding conceptions of class, gender, and being modern in what he defines as the transitional space of the late Ottoman sea bath.
Bath houses remain popular in Turkey today not only among locals but also the countless visitors from abroad who frequent the many touristic and historical baths in the city of Istanbul. The conversations above are just three examples of how historians of the Ottoman world are demonstrating that the bath—far from being a narrow space of exotic leisure—has performed a variety of important social and political functions, changing throughout time as Ottoman state and society have undergone waves of transformation. We recommend these episodes of Ottoman History Podcast as examples for students and historians of new ways of looking at familiar urban spaces of the Ottoman and broader Mediterranean world, as well as brief introductions to those who are visiting Istanbul today and wish to cast their experience into deeper relief within the social history of the Ottoman past. 
Naked Anxieties in the Baths of Ottoman Aleppo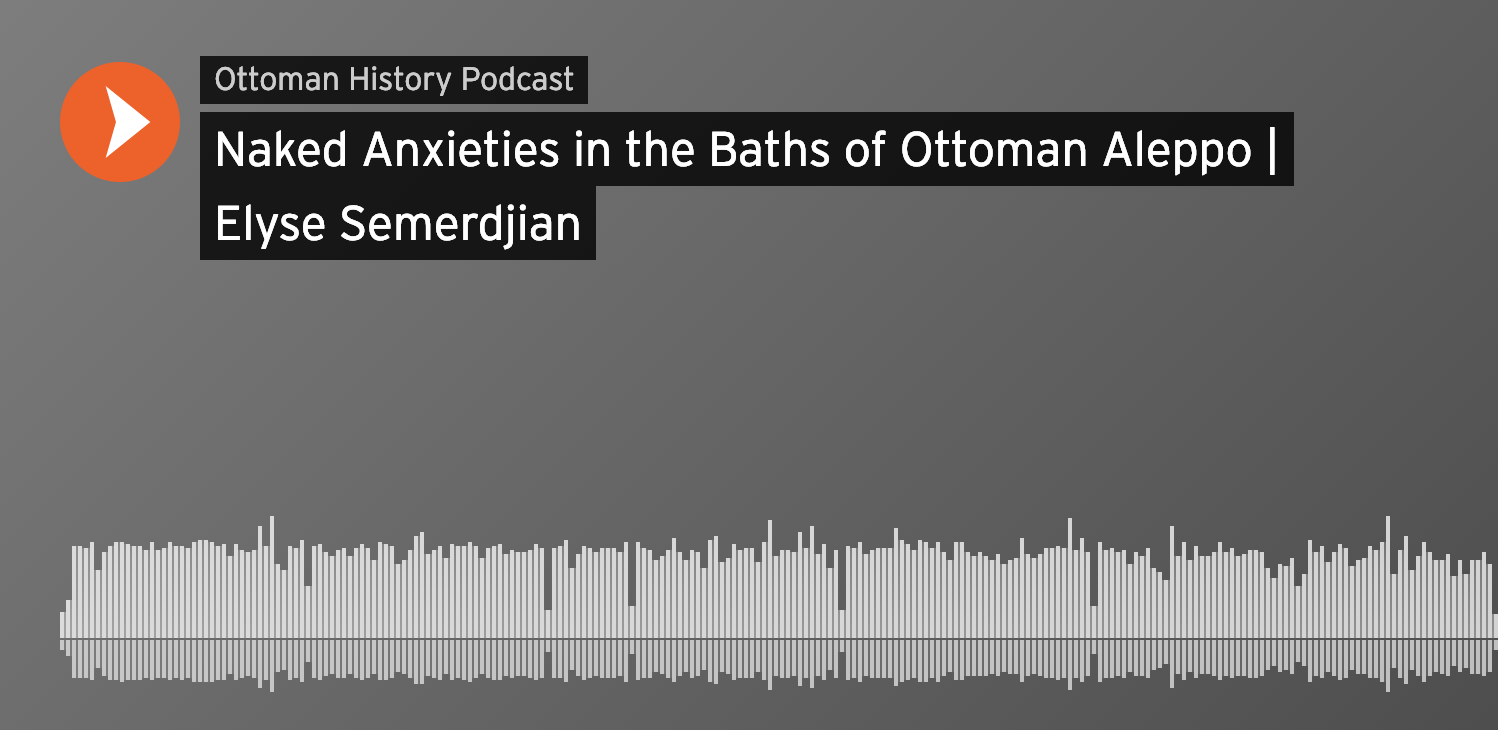 [Click the image to hear the podcast.]
The Sociopolitical World of Ottoman Hamams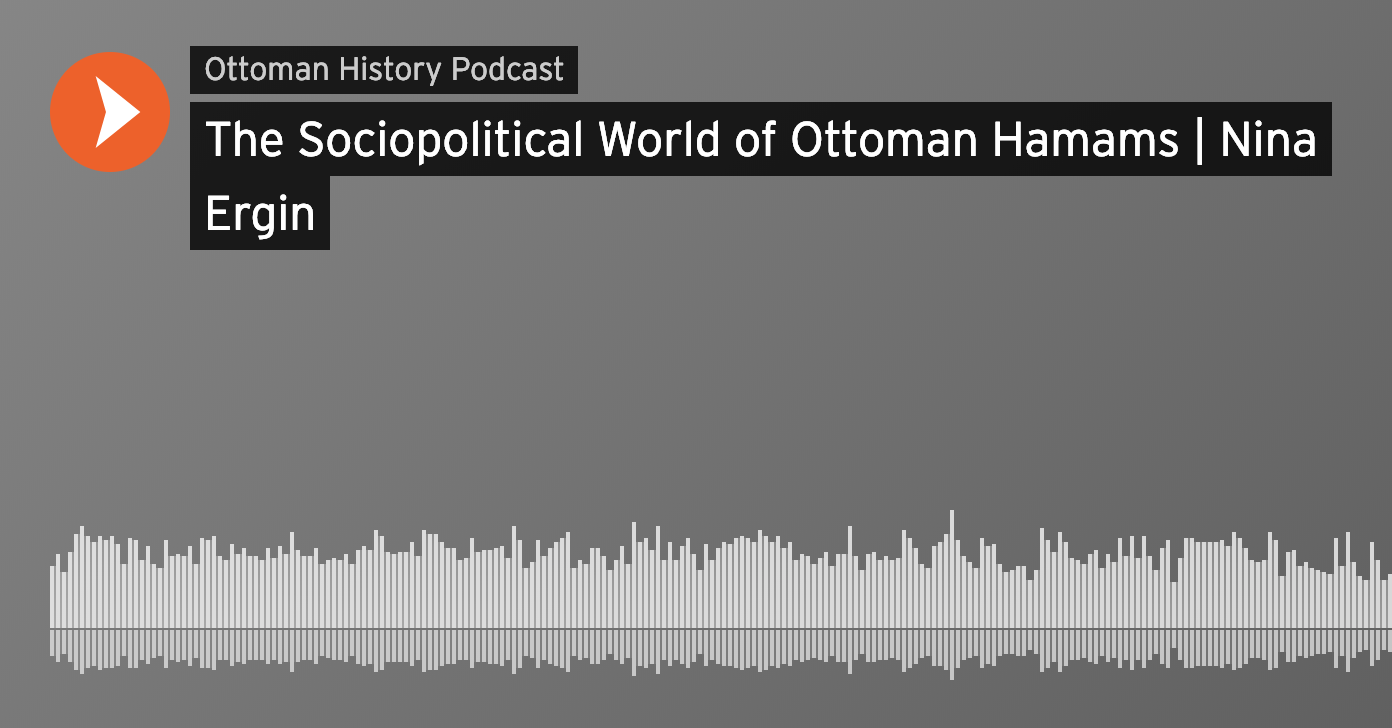 [Click the image to hear the podcast.]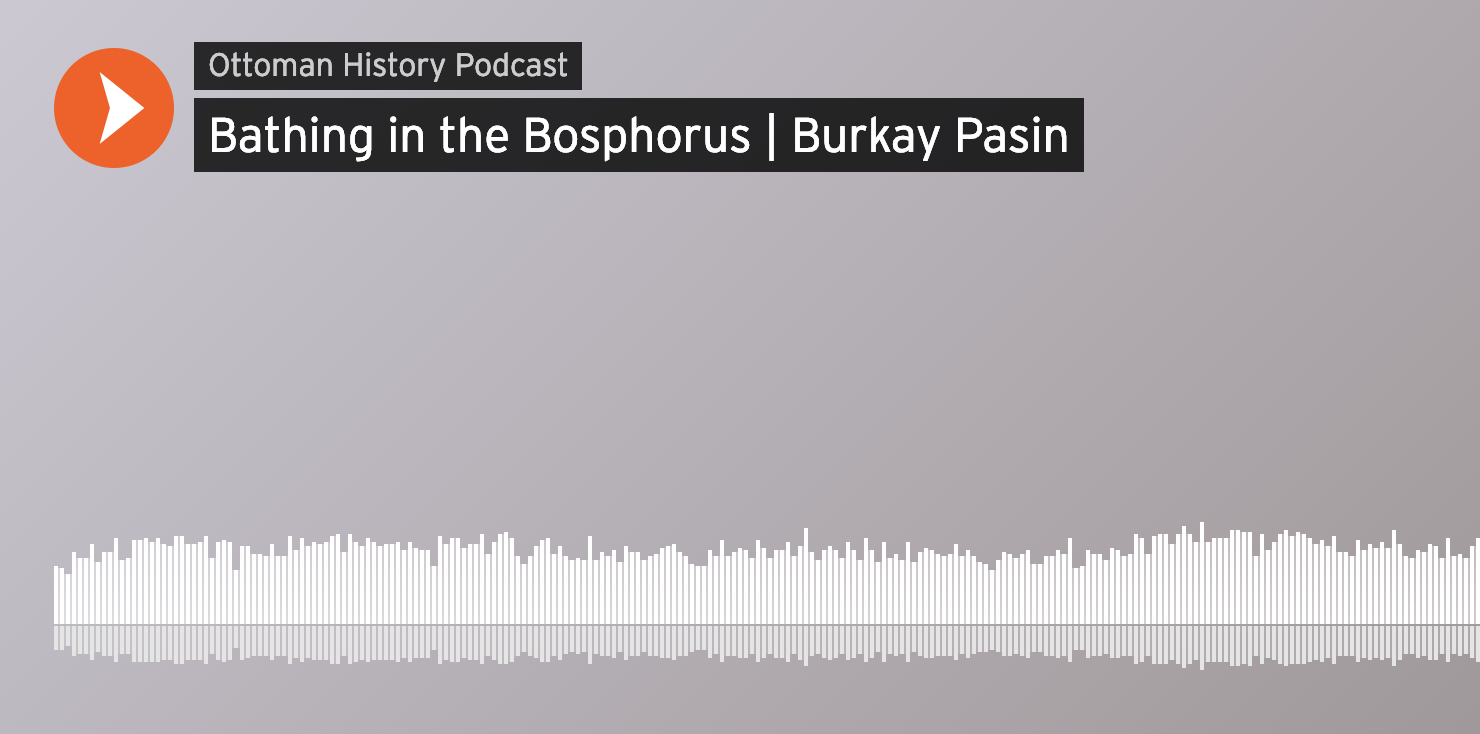 [Click the image to hear the podcast.]