The Political Economy Project (PEP) is pleased to announce the winners of the 2016 Middle East Political Economy Book Prize. With this prize, PEP aims to recognize and disseminate exceptional critical work on the political economy of the Middle East. For its inaugural award, the selection committee welcomed nominations for books on political economy published between 2013-2015 from a range of publishers and across academic disciplines. After reviewing a dozen submissions, the 2016 selection committee recognizes two co-winners for their original contributions to critical political economy research:


The Struggle for the State in Jordan: The Social Origins of Alliances in the Middle East
by Jamie Allinson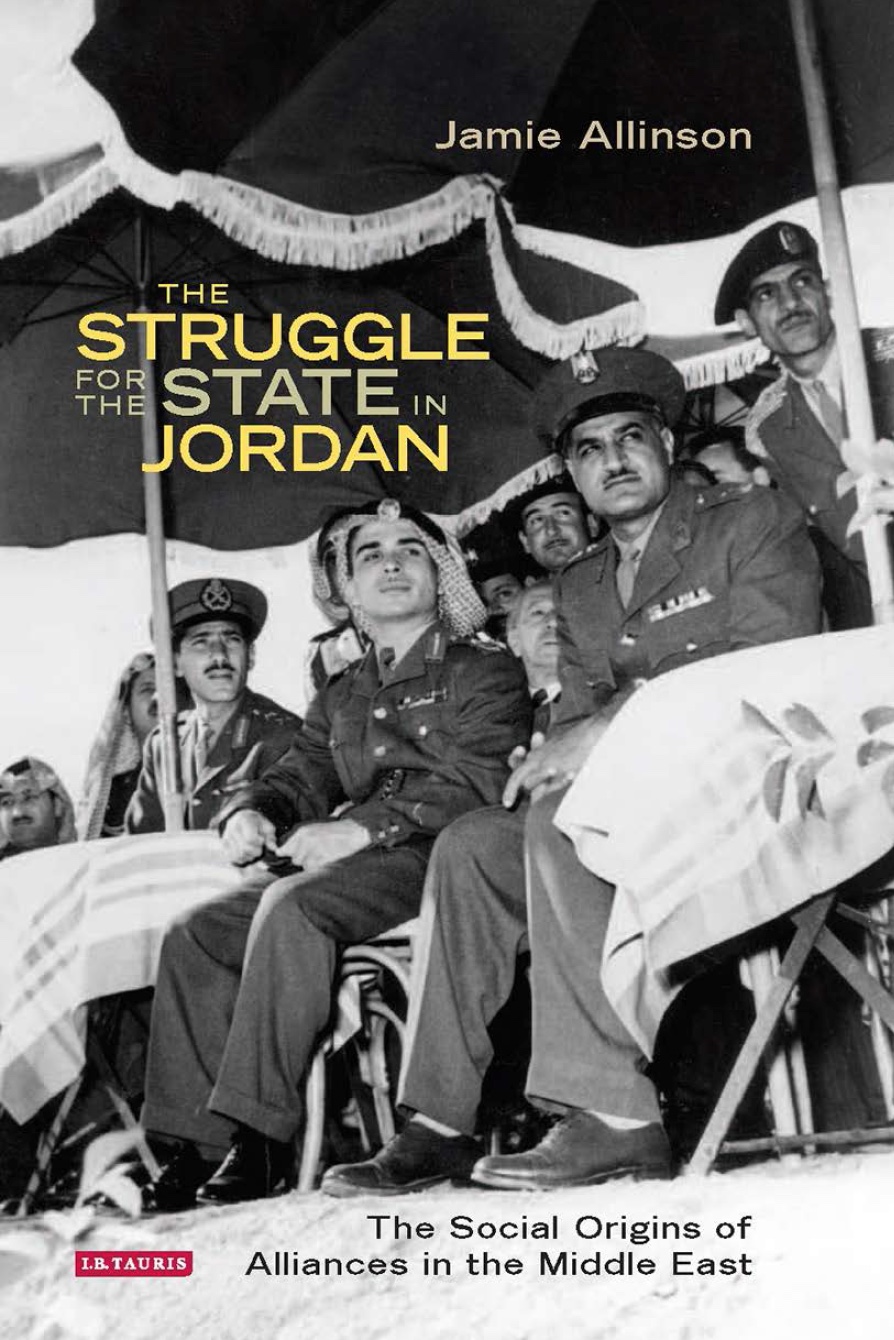 Jamie Allinson's The Struggle for the State in Jordan is a theoretically rich work that engages contemporary debates around uneven and combined development, and applies them to the case of Jordan's geopolitical alignments in the 1950s. The book deftly traces the ways in which British intervention shaped primitive accumulation in the Transjordanian steppe, thereby generating a distinct social base to the Hashemite regime. Allinson makes a unique and novel contribution to understanding state formation in Jordan within wider regional and global power relations. In doing so, Allinson has significantly contributed to both the scholarship on Jordan and the broader comparative analysis of state building, economic development, and political economy in the Middle East.
Men of Capital: Scarcity and Economy in Mandate Palestine
by Sherene Seikaly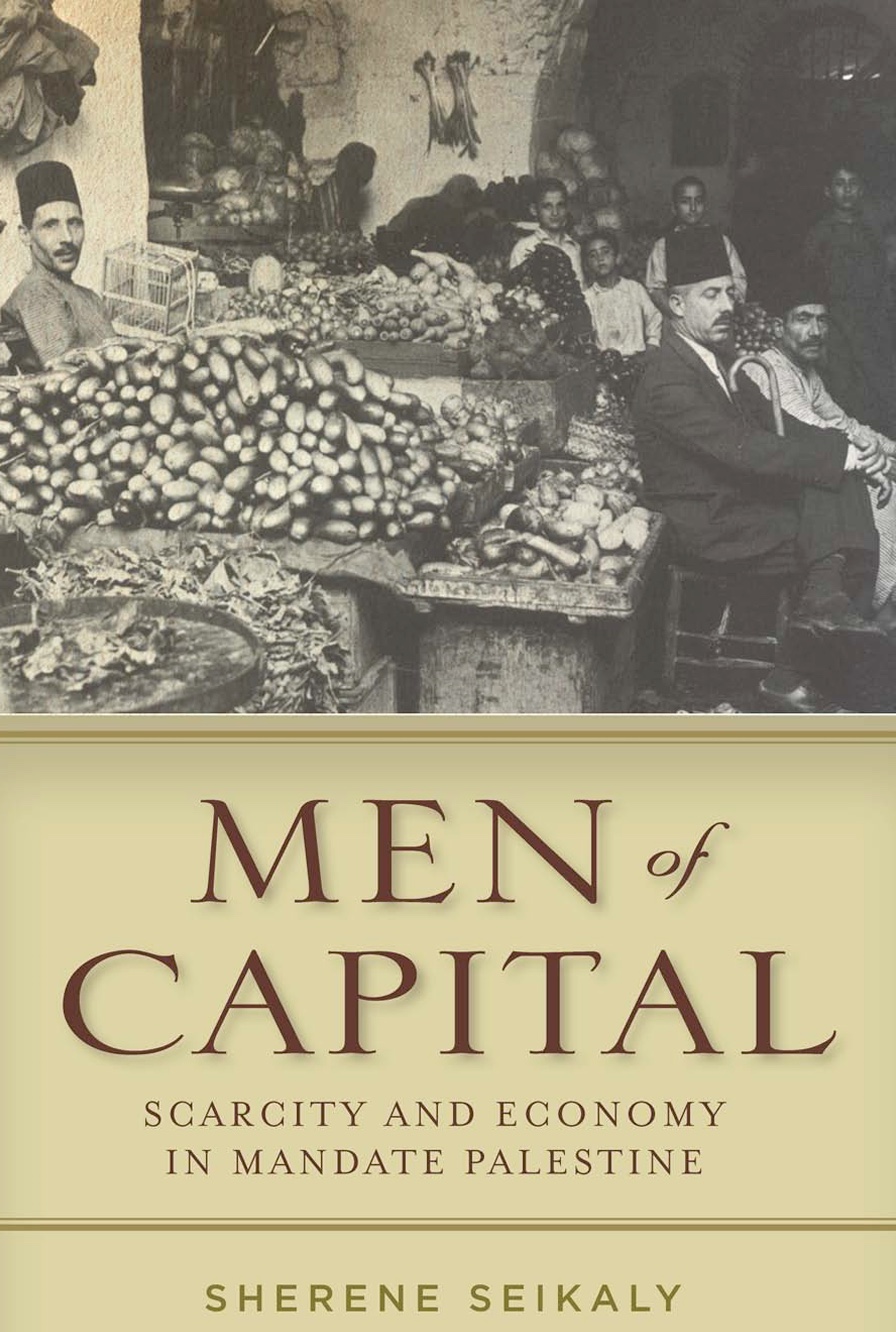 Sherene Seikaly's Men of Capital is a beautifully written and engaging book that makes a powerful contribution to our understanding of the history of Palestinian elites, group conceptions of "the economy," and their intersection with the settler-colonial project in Palestine. Seikaly addresses a much-understudied segment of Palestinian society, and provides new theoretical insight into class and state politics under the British Mandate. The book`s archival and primary research is first-rate, and relies on sources absent from much of the historiography of Palestine and the broader Middle East. Moreover, Seikaly's argument helps clarify both historical debates and important precedent for contemporary political forms in Palestine. Her historiography sheds new light on a wide range of contemporary debates in political economy, including our understanding of neoliberalism, governmentality, and class formation.
Access the 2017 competition call here.
---
As co-winners, each author will receive 750 US dollars and will be invited to speak at a university affiliated with PEP. Each winning author will also be interviewed by PEP's affiliate audio journal, Status/الوضع.
A call for nominations for the 2017 Middle East Political Economy Book Prize will be issued shortly. Books published in 2016 will be eligible.