This interview between Noah Black and artist Zeinab Saab traces the journey of Zeinab as an artist over the course of shifting through several mediums including photography, book art, and others. We touched on the themes in Zeinab's work as well as how the context of an artist drives their creative process. The images below are from Zeinab's series titled Neo Orientalist Dream.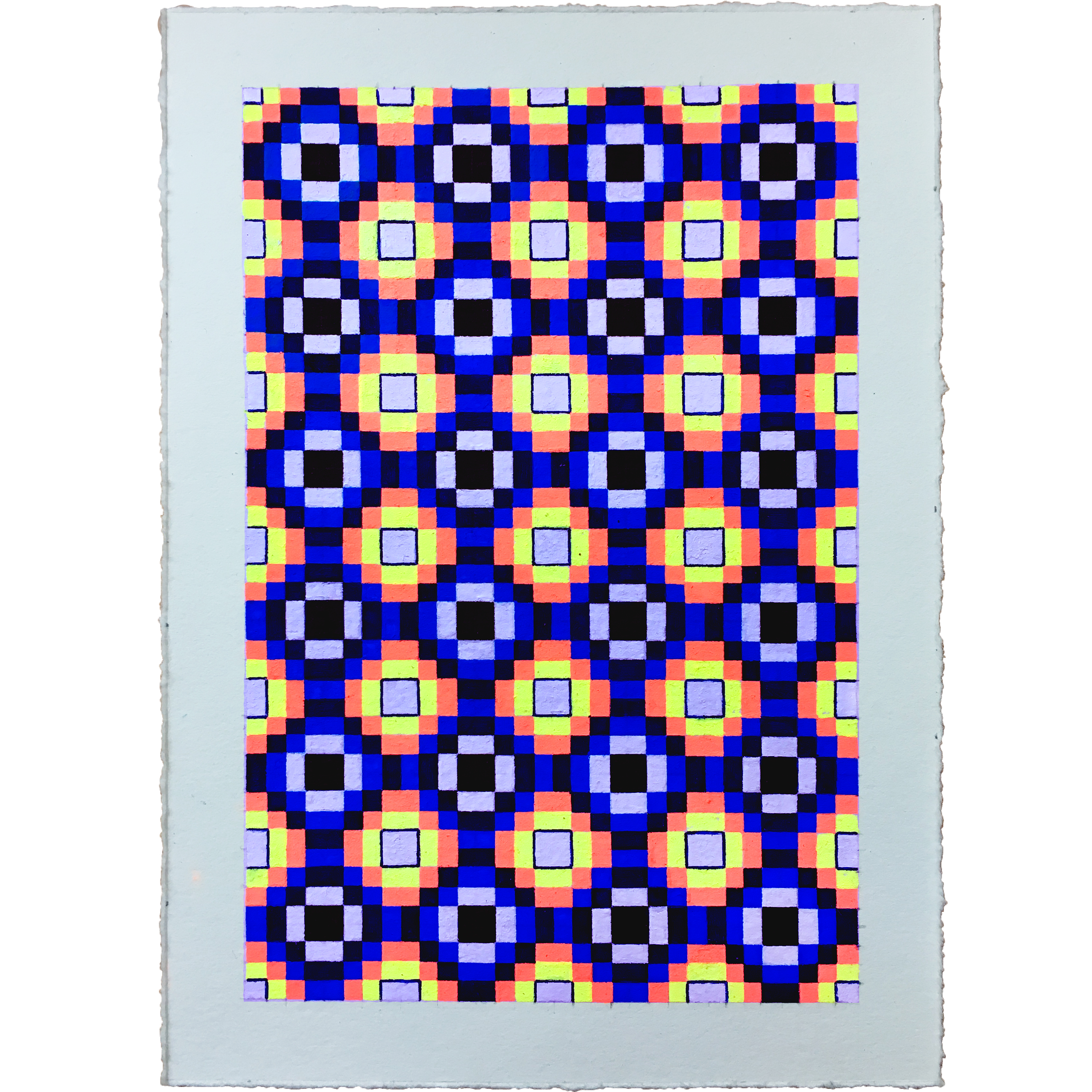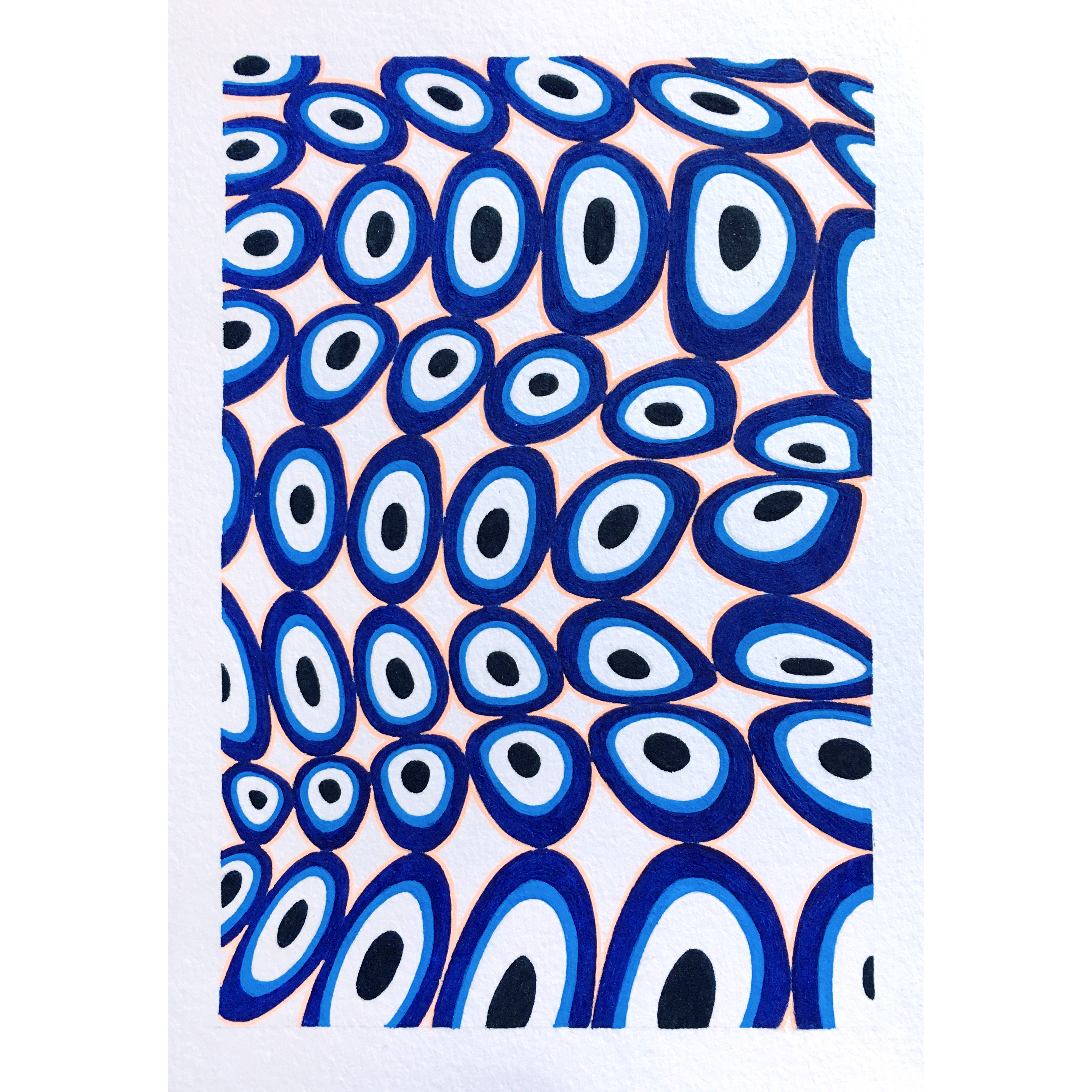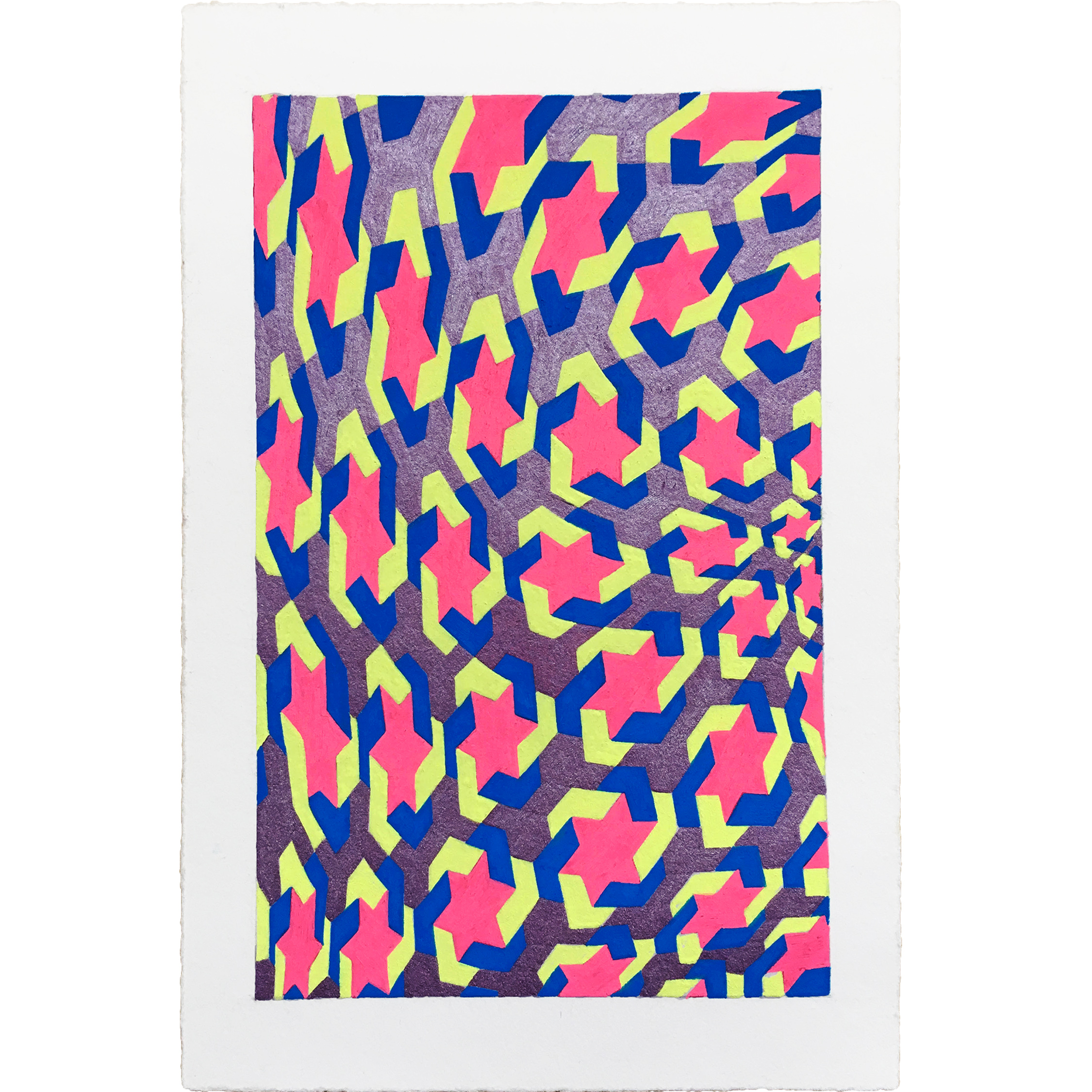 Zeinab Saab is a multimedia artist originally from Dearborn, Michigan and is currently based in Portland, Oregon. Her current work deals with the history of bookmaking within Islamic art history, and re-contextualizing narratives and philosophies pertaining to life, death, and the afterlife within Islam. Her work has been exhibited nationally and internationally in Detroit, New York, California, Dubai, New Mexico, and Hawaii among other places, and is held in several permanent collections, including Zayed University in Dubai, UAE, the Arab American National Museum, and the University of Iowa's Special Collections Library. More information can be found on her website.

Noah Black is an Associate Producer of Status/الوضع, contributor to Jadaliyya's weekly Palestine Media Round Up, and graduate of the Middle East and Islamic Studies department of George Mason University. Their research interests are in the theology and praxis of liberation in Muslim thought as well as global Indigenous movements. They previously worked at an NGO focused on the intersections of religion and conflict resolution, where they advised the Morocco and Colombia program officers on histories of colonization and religio-social relations.
For more from Status/الوضع, visit 
www.statushour.com
 and subscribe to the podcast on
Apple Podcasts
!