Webinar with Sinan Antoon and Bassam Haddad
Date: Wednesday 17 June 2020
Time: 16:00 pm BST (11:00 am EST) 
Format: Online public event - click here to register, click here to watch the event live.
Event Description: 

In July of 2003, Haddad and Antoon were part of a collective that visited Baghdad to film About Baghdad (2004) a documentary about Iraqi lives under dictatorship and military occupation. In the seventeen years since, Iraqis have lived through military occupation, terrorism, sectarian violence, and massive corruption. But they have pushed back and protested against a corrupt political system that has degraded their lives. Their anger exploded in the October Uprising of 2019, which called for an end to seventeen years of corruption. Iraqi youth are demanding a new, non-sectarian, sovereign Iraq. The speakers will discuss these recent developments and their genealogy and show and reflect on clips from the documentary they co-directed.
This event is part of the Legitimacy and Citizenship in the Arab World and it is co-organized with the Arab Studies Institute.


#Iraq17 
Speakers:

Dr Sinan Antoon
@sinanantoon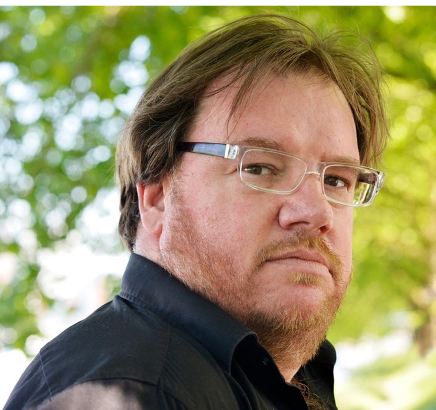 Sinan Antoon is a poet, novelist and translator. His poems and essays (in Arabic) have appeared in as-Safir, al-Adab, al-Akhbar, al-Hayat, Majallat al-Dirasat al-Filastiniyya, Masharef and (in English) in The Nation, Middle East Report, Al-Ahram Weekly, Banipal, Journal of Palestine Studies, The Massachusetts Review, World Literature Today, Ploughshares, Washington Square Journal, Guardian, and the New York Times. He has published two collections of poetry; Mawshur Muballal bil-Hurub (Cairo, 2003) and Laylun Wahidun fi Kull al-Mudun (One Night in All Cities) (Beirut/Baghdad: Dar al-Jamal, 2010). His novels include I`jaam (2003), which has been translated into English as I`jaam: An Iraqi Rhapsody (City Lights, 2006) as well as Norwegian, German, Portuguese, and Italian, Wahdaha Shajarat al-Rumman (The Pomegranate Alone) (Beirut: al-Mu`assassa al-`Arabiyya, 2010 and al-Jamal, 2013) was translated by the author and published by Yale University Press in 2013 as The Corpse Washer and was longlisted for the Independent Prize for Foreign Fiction. It won the 2014 Saif Ghobash Banipal Prize for Literary Translation. His third novel, Ya Maryam (Beirut: Dar al-Jamal, 2012) was shortlisted for the International Prize for Arabic Fiction (The Arabic Booker) and was translated to English as The Baghdad Eucharist (Hoopoe, 2017) Spanish by Maria Luz Comendador and published by Turner Libros in May 2014 under the title Fragments de Bagdad. His fourth novel Fihris (Dar al-Jamal, 2016) was longlisted for the International Prize for Arabic Fiction and is forthcoming from Yale University Press in 2018. His translation of Mahmoud Darwish's last prose book In the Presence of Absence, was published by Archipelago Books in 2011 and won the 2012 National Translation Award given by the American Literary Translators Association (ALTA). His co-translation (with Peter Money) of a selection of Saadi Youssef`s late poetry was published by Graywolf in November 2012. His academic works include articles on Mahmoud Darwish and Sargon Boulus and a book based on his doctoral dissertation; The Poetics of the Obscene: Ibn al-Hajjaj and Sukhf (PalgraveMacmillan, 2013). Sinan is a member of the Editorial Review Board of the Arab Studies Journal. He is an associate professor at the Gallatin School, New York University and co-founder of Jadaliyya and co-editor of its culture page. He was a fellow at the Institute of Advanced Study in Berlin in 2016/2017. You can follow him on Twitter: @sinanantoon.
Dr Bassam Haddad
@4Bassam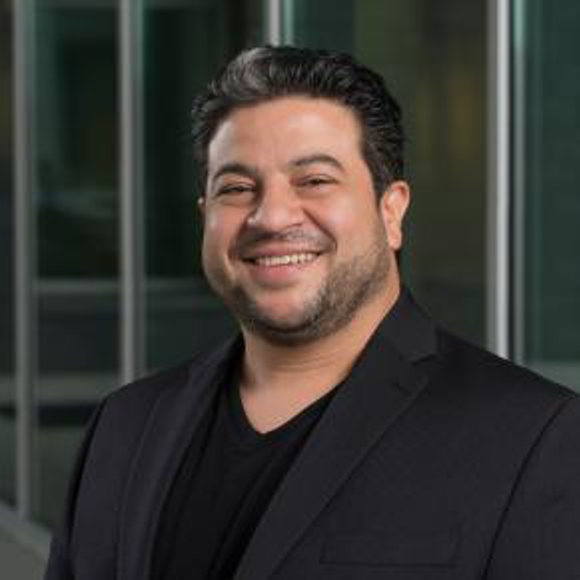 Bassam Haddad is Director of the Middle East and Islamic Studies Program and Associate Professor at the Schar School of Policy and Government at George Mason University. He is the author of Business Networks in Syria: The Political Economy of Authoritarian Resilience (Stanford University Press, 2011) and co-editor of the forthcoming book, A Critical Political Economy of the Middle East (Forthcoming, Stanford University Press, 2021). Bassam serves as Founding Editor of the Arab Studies Journal and the Knowledge Production Project. He is co-producer/director of the award-winning documentary film, About Baghdad, and director of the series Arabs and Terrorism. Bassam is Co-Founder/Editor of Jadaliyya Ezine and Executive Director of the Arab Studies Institute. He serves on the Board of the Arab Council for the Social Sciences and is Executive Producer of Status Audio Magazine. Bassam is Co-Project Manager for the Salon Syria Project and Director of the Middle East Studies Pedagogy Initiative (MESPI).  He received MESA's Jere L. Bacharach Service Award in 2017 for his service to the profession. Currently, Bassam is working on his second Syria book tittled Understanding The Syrian Tragedy: Regime, Opposition, Outsiders (forthcoming, Stanford University Press).
Panel Chair
Dr Rim Turkmani
@Rim_Turkmani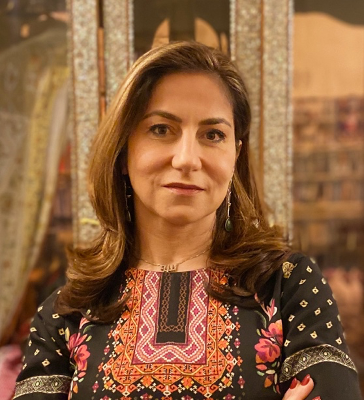 Dr Rim Turkmani is the principal investigator of the research project Legitimacy and citizenship in the Arab world project and the research director of the Syria conflict research programme at the Conflict and Civil Society Research Unit in the Department of International Development at the London School of Economics and Political Science. 
Click here for more details.
This event is part of the Legitimacy and Citizenship in the Arab World and it is co-organised with the Arab Studies Institute.