For the Love of Beirut: a fundraising initiative led by Ruwa and Gulf Photo Plus in partnership with Beirut Center of Photography, In My House, and Jadaliyya to celebrate a love and intimate appreciation for the city, and to support the communities affected by the blast.
This initiative brings together a selection of over 60 international visual artists, from Lebanon, Jordan, Palestine, UAE, Kuwait, Tunisia, Yemen, Mauritania, Somaliland, Iraq, Azerbaijan, Syria, Saudi, Tanzania, Iran, Algeria, Morocco, Egypt, Kenya, Bahrain, India, USA, Philippines, Sudan, Turkey, France, Spain, Canada, and Russia, for a print sale.
100 percent of the proceeds (less printing/packaging costs) from this print sale will be donated to the Lebanese Red Cross. The online print sale begins Monday, 10 August at 8 PM Beirut time and 1 PM New York time, lasting for two weeks, ending on 26 August at midnight Beirut time.
Collected works range from contributions by independent Lebanese artists and the Beirut Center of Photography, to works by artists from the region (Levant, Gulf, North Africa) as well as contributions by members of NOOR, Magnum, and the international community beyond.
Printed on archival fine art paper, they will be open editions sized at 10x15" (25x38cms) at US$ 135 + shipping, and will be dispatched globally from Gulf Photo Plus in Dubai.
For print sale page, please visit:
https://gulfphotoplus.com/fortheloveofbeirut
For press inquiries, please contact:
ruwaspace@gmail.com
Download the Catalogue of Images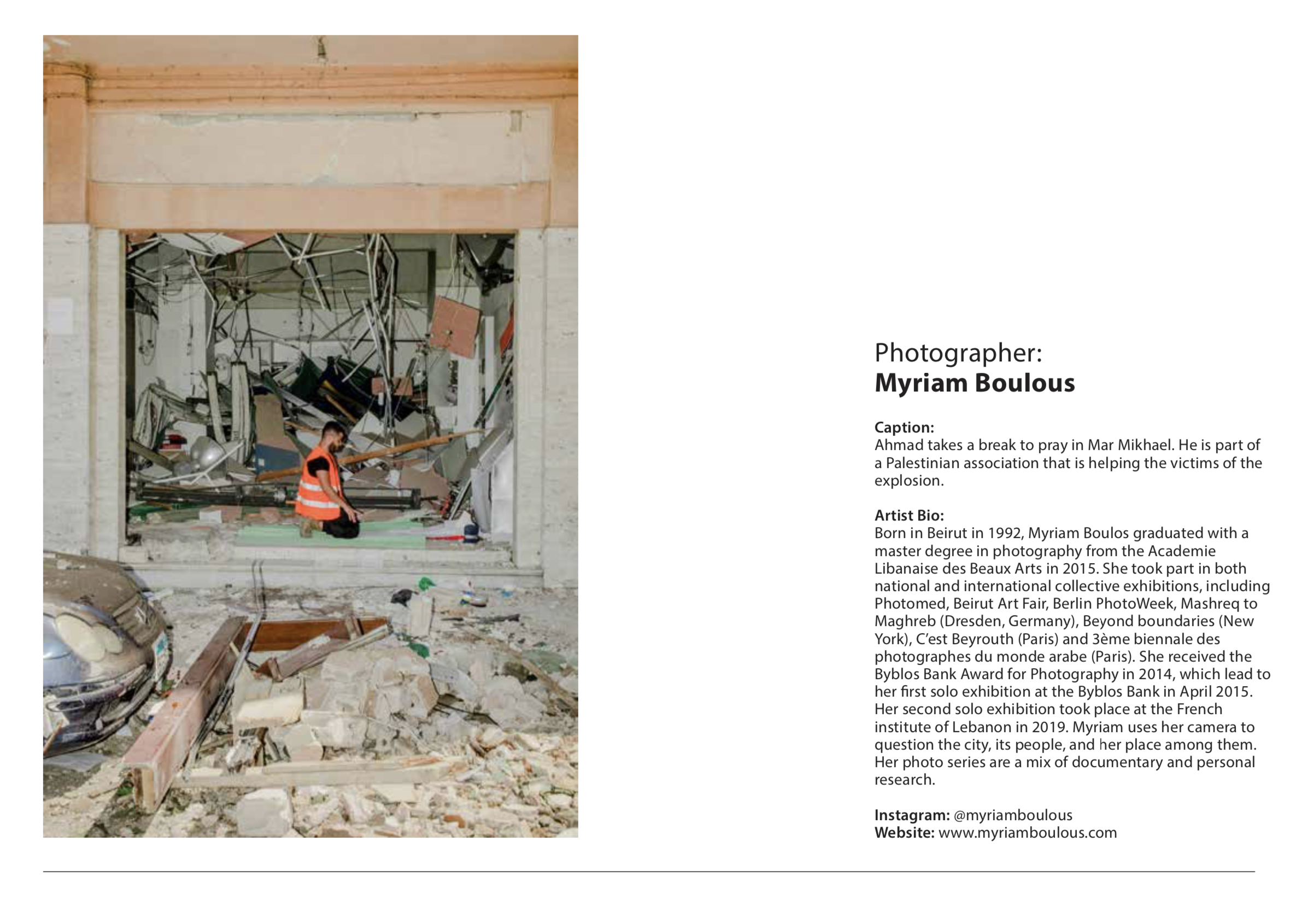 [Click image to download the catalog.]
Download the Press Information Sheet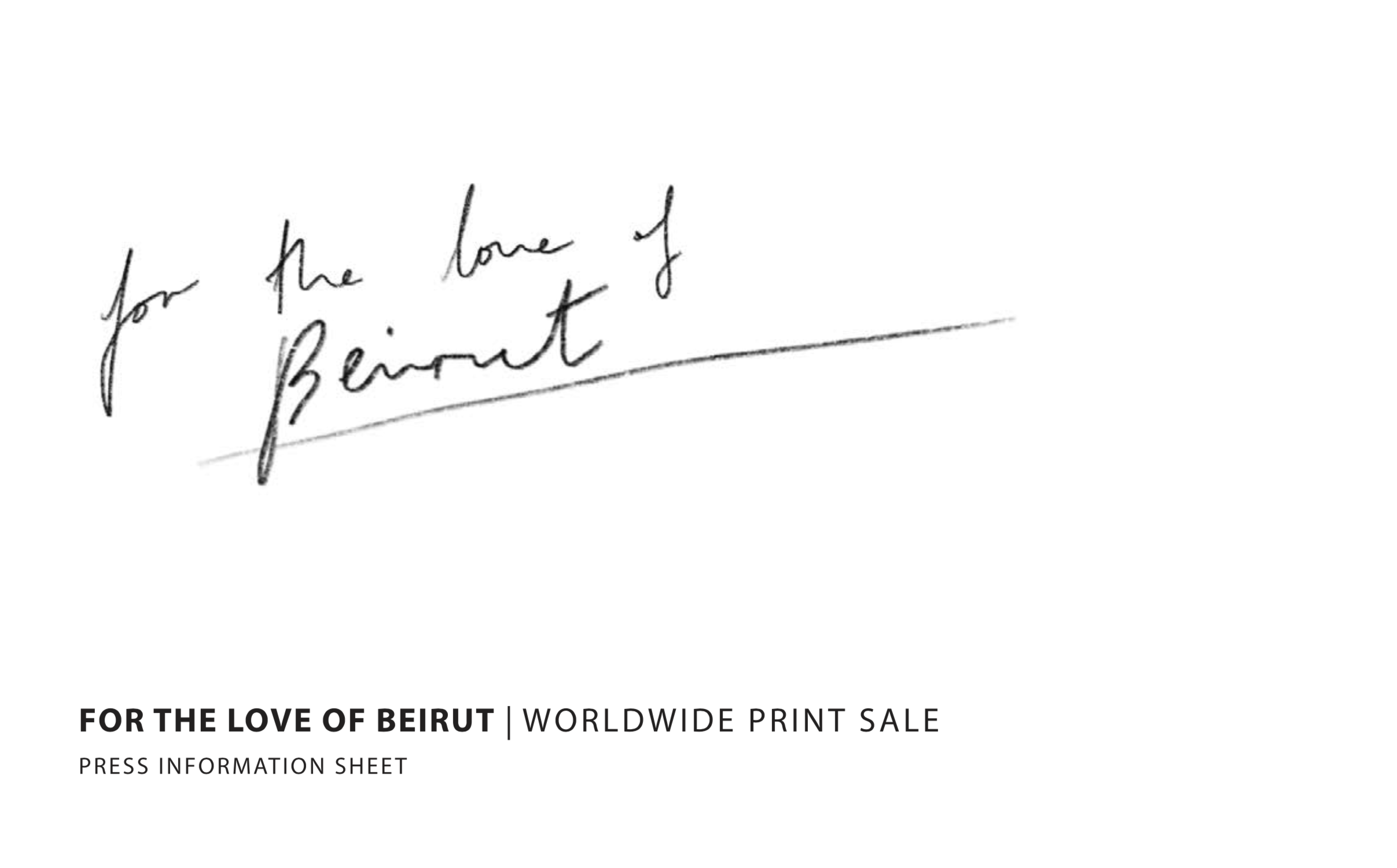 [Click image to read the press information sheet.]
[Click here to download the press information sheet in Arabic.]
[Click here to download the press information sheet in French.]
Selected Press Images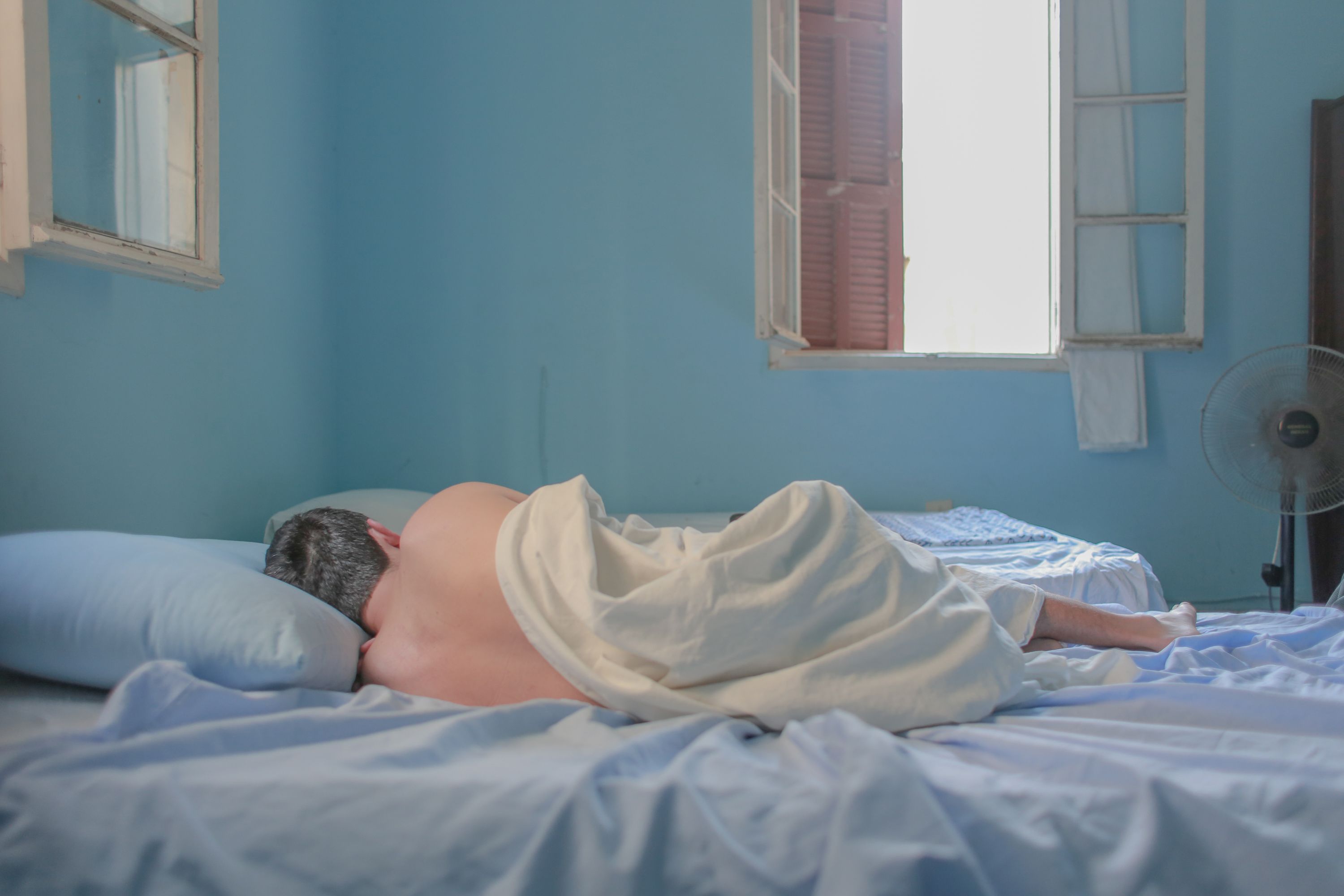 Photo by Augustine Paredes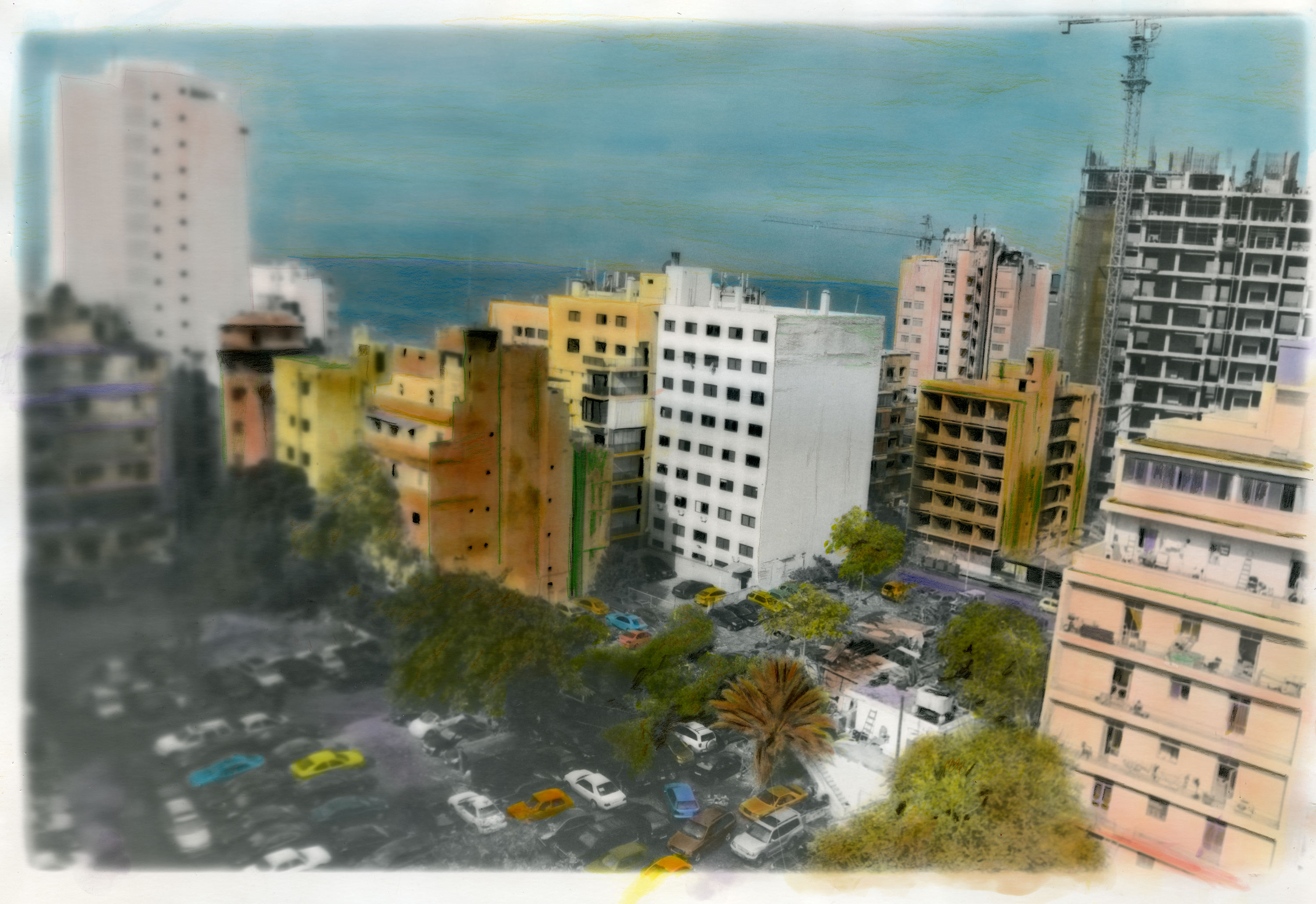 Photo by Mohamed Al Kouh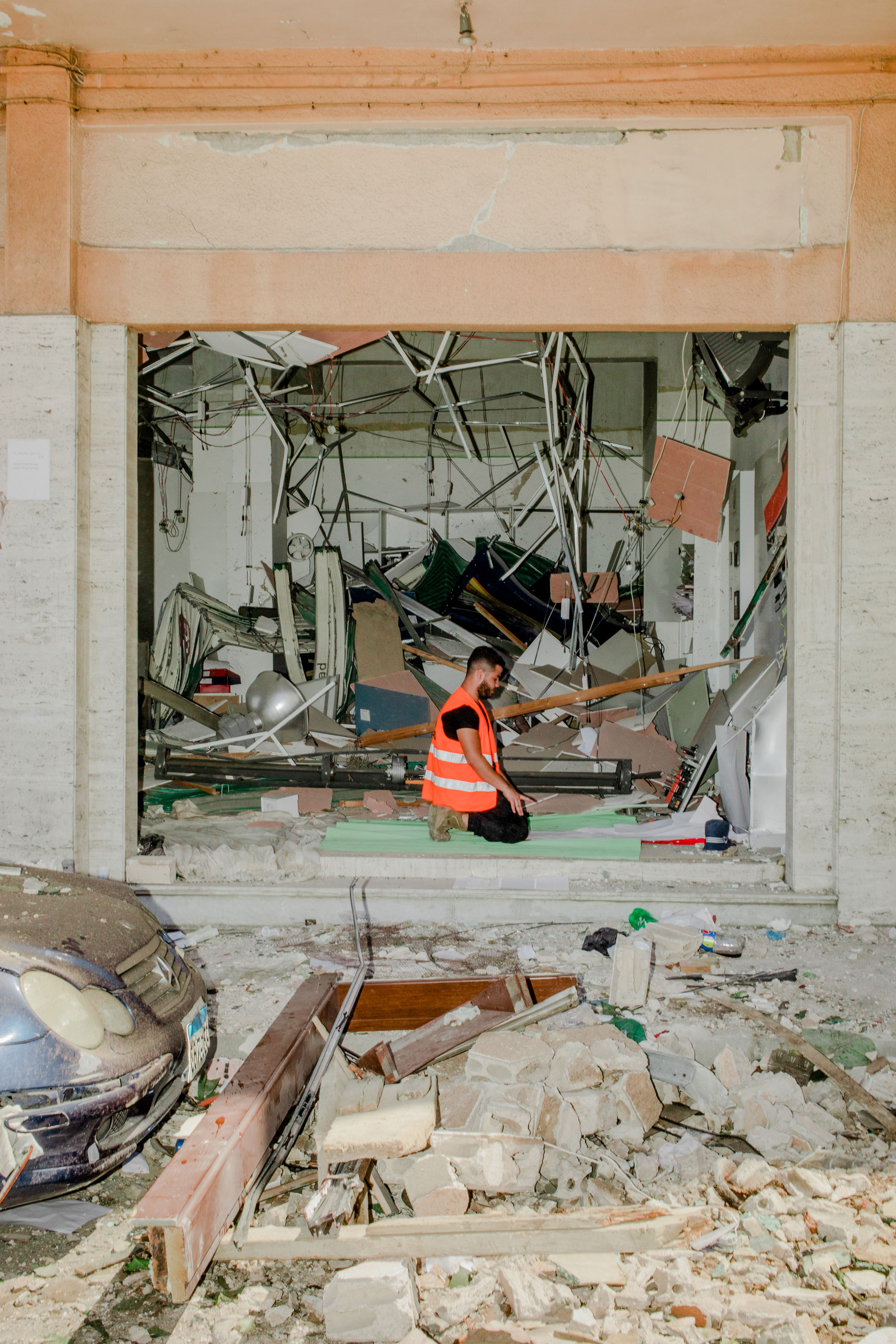 Photo by Myriam Boulous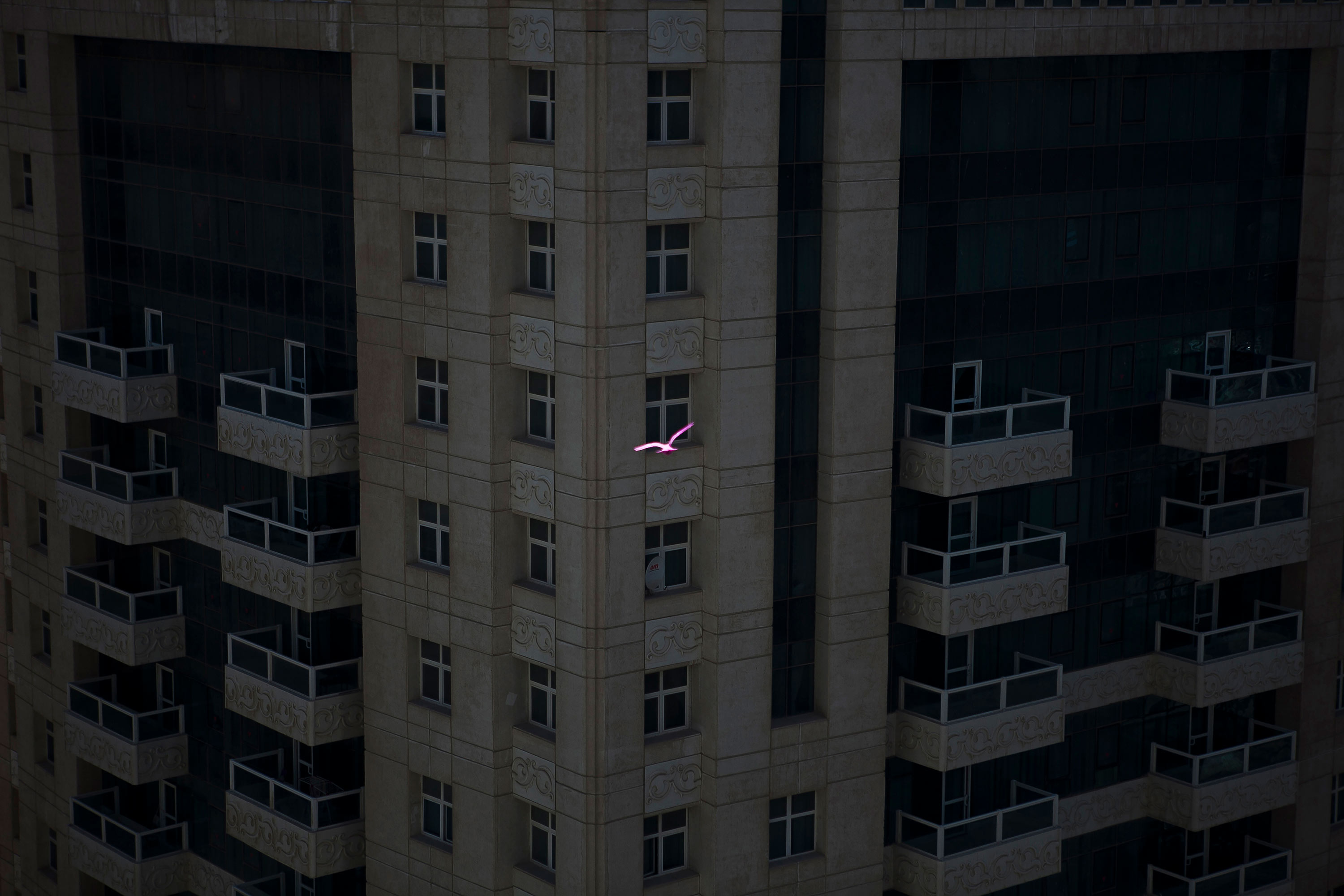 Photo by Natalie Naccache
Photo by Newsha Tavakolian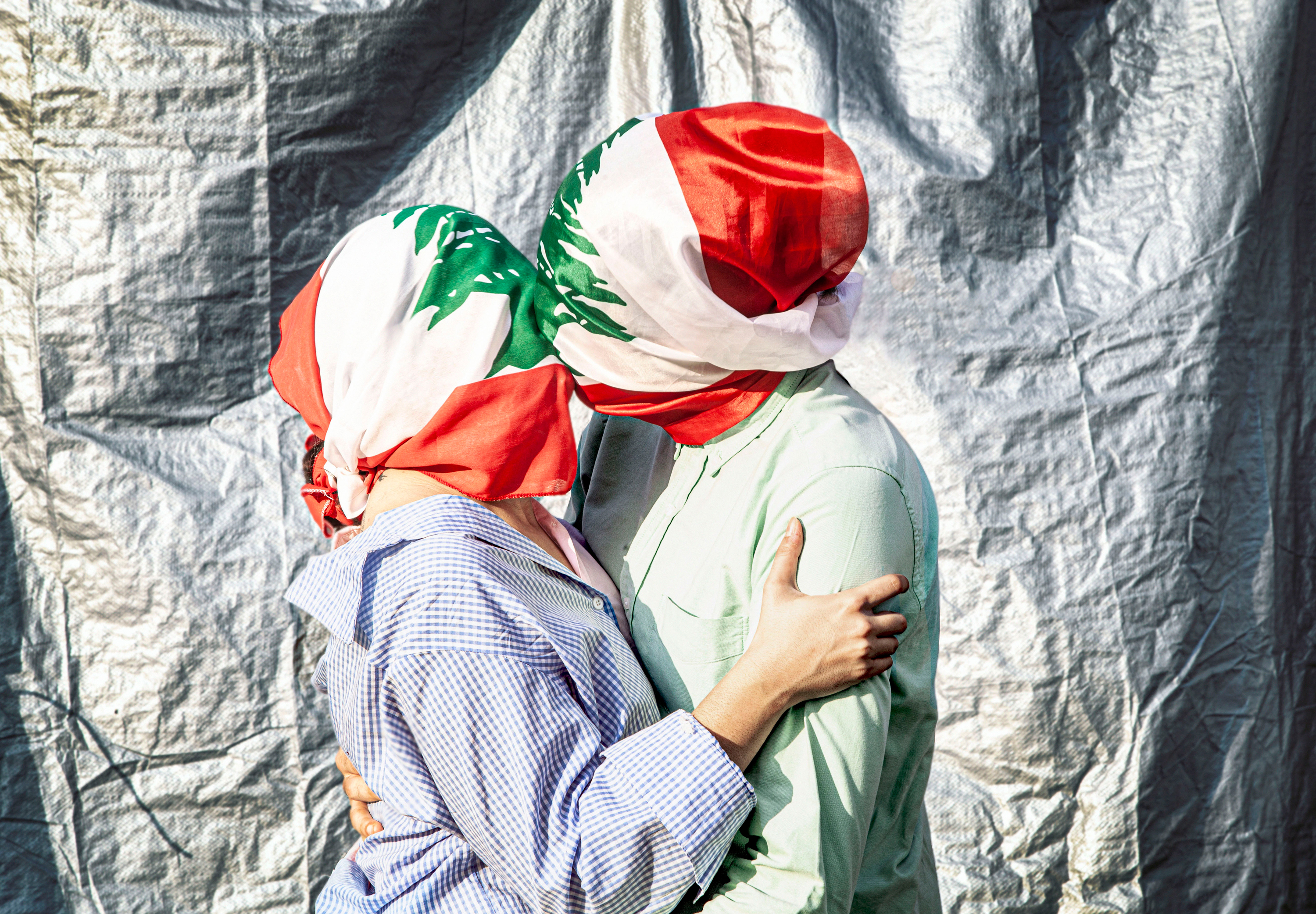 Photo by Omar Sfeir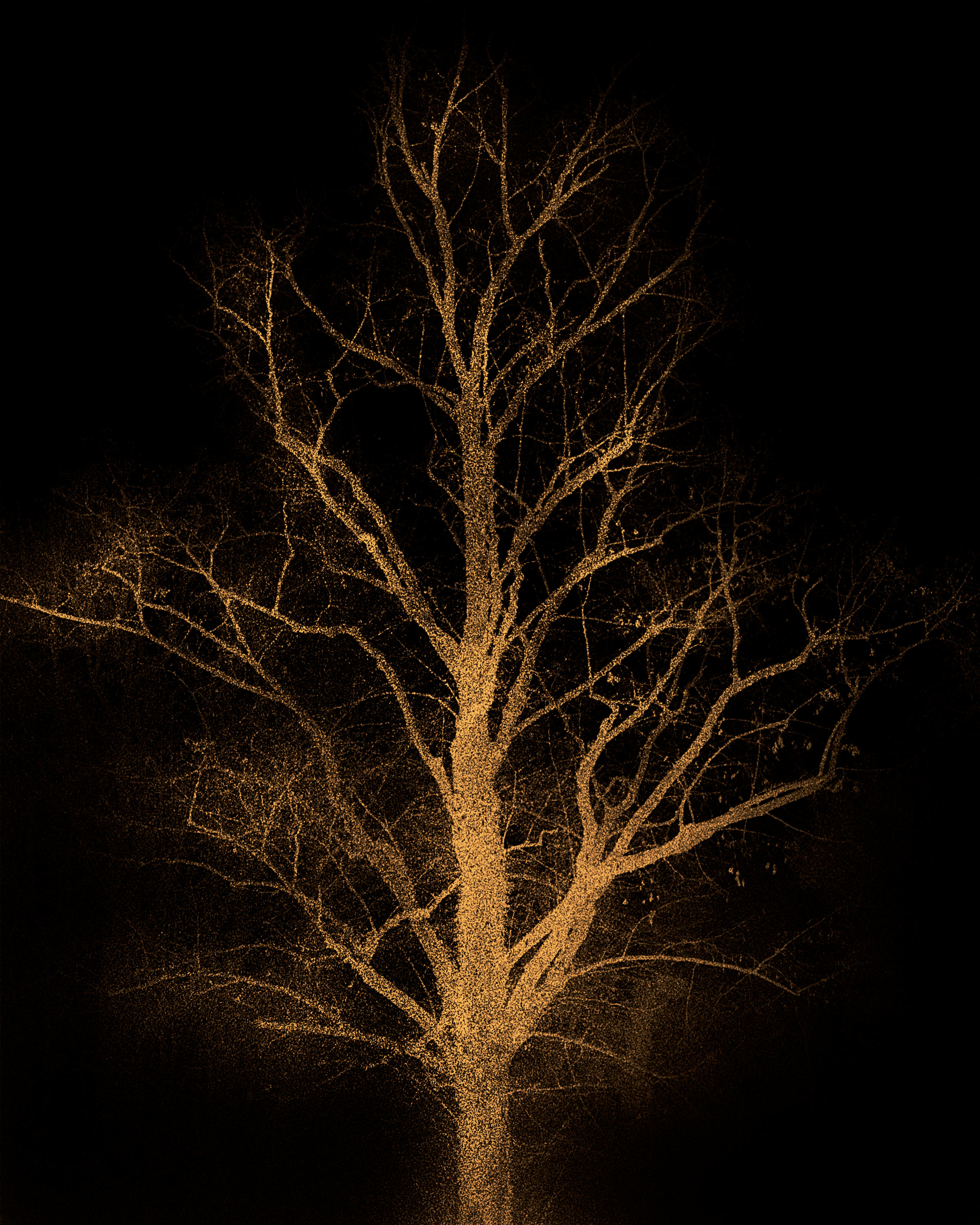 Photo by Pierre Mohamed-Petit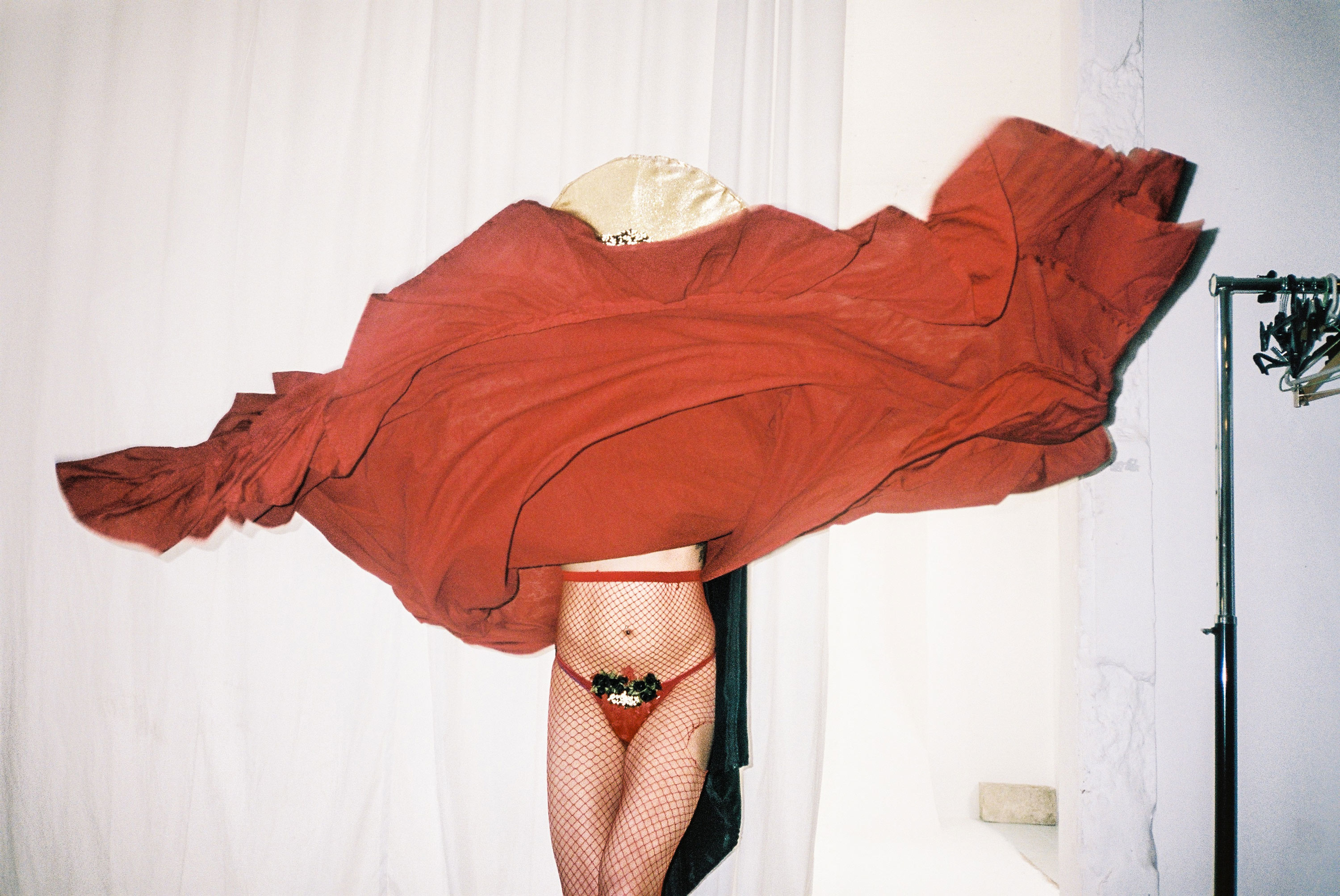 Photo by Sima Ajlyakin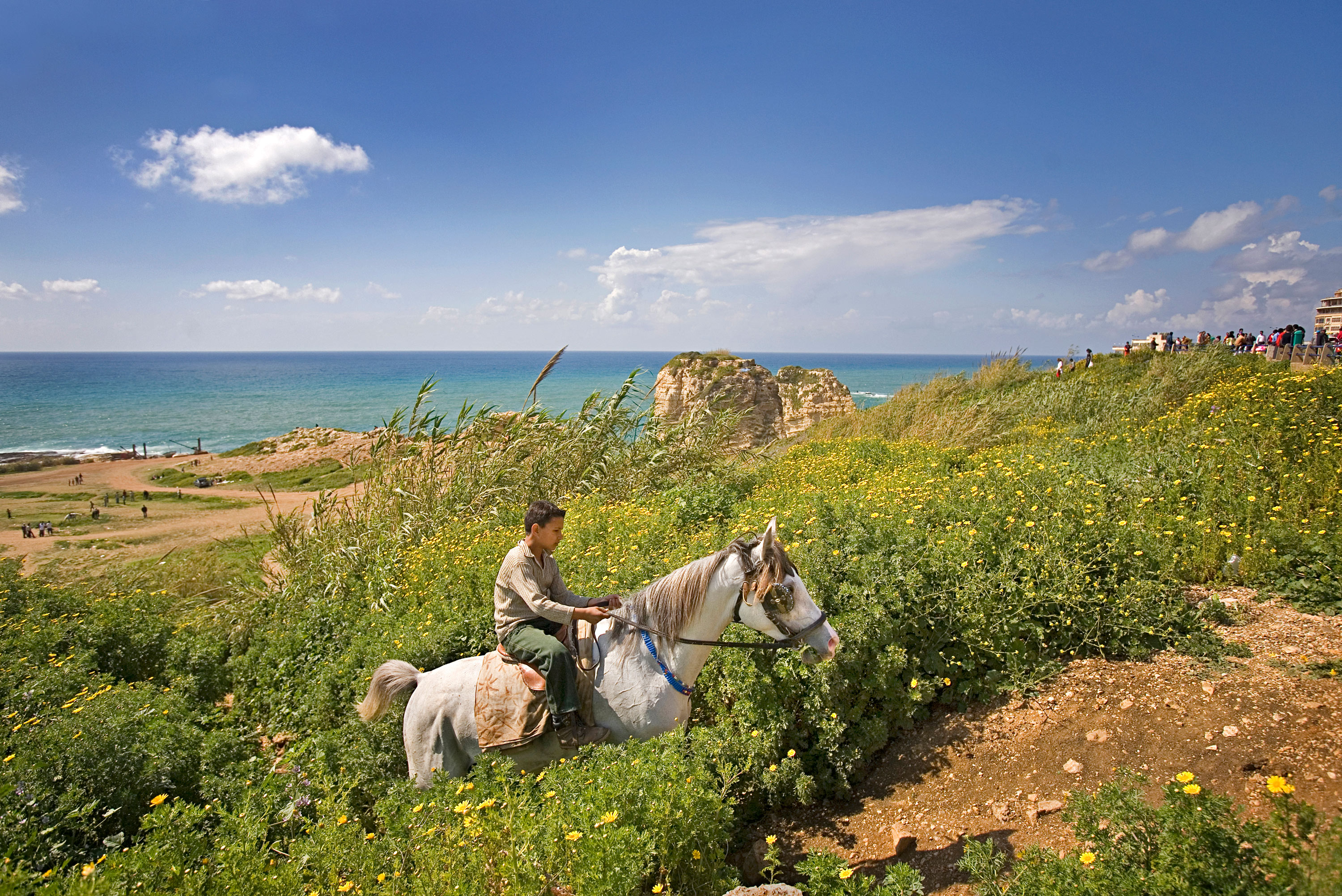 Photo by Stephanie Sinclair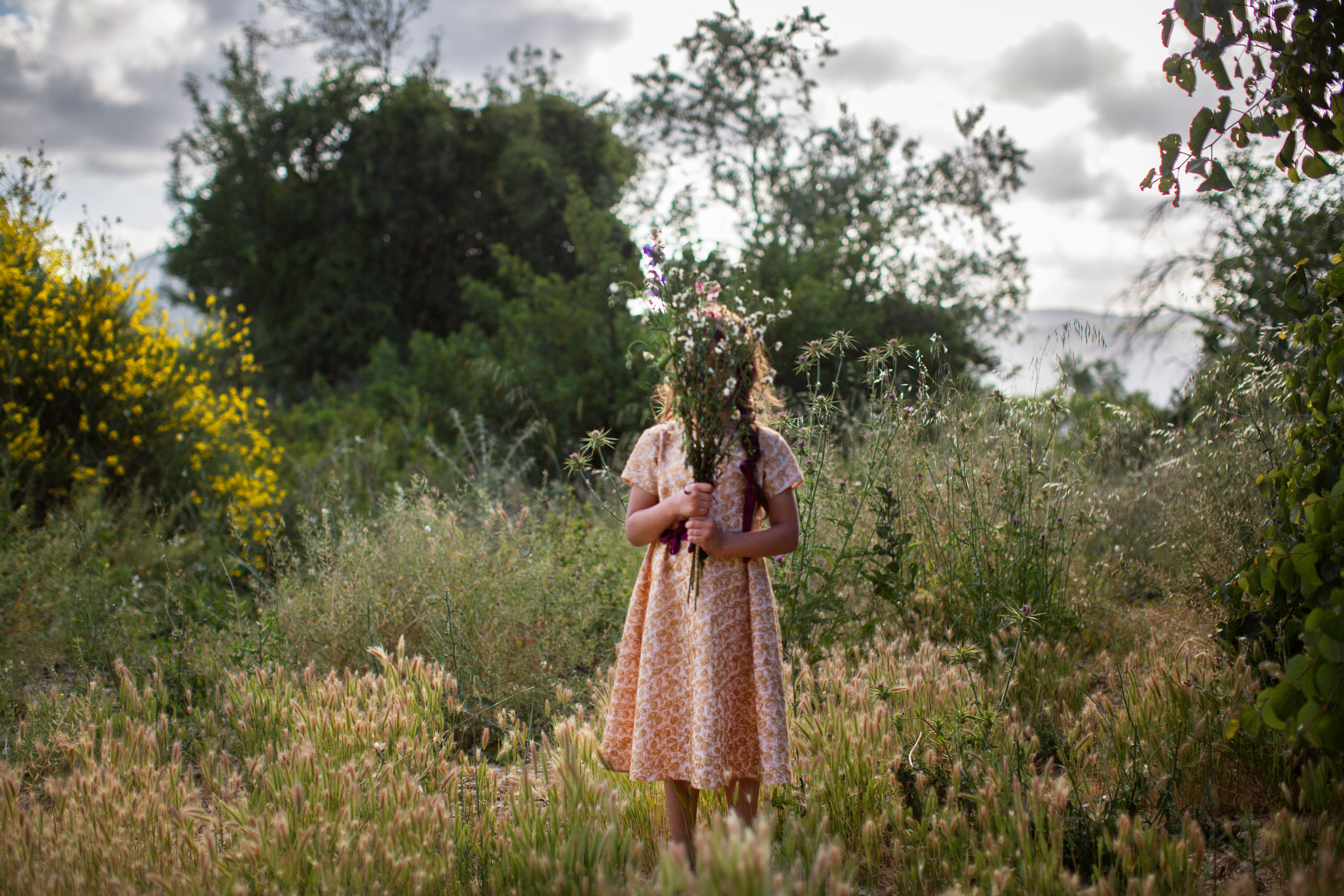 Photo by Tanya Habjouqa