Adjuncting, Labor, and the Pandemic:
A Conversation with Zein El-Amine and Bassam Haddad

In this conversation, Zein El-Amine addresses the exploitation of adjuncts in higher education in DC and nationwide.  Specifically, he addresses the labor struggle at American University in the historical context of a pandemic that has spurned multiple labor struggles in workplaces that were previously untouched by organized labor.  This discussion is informed by Arundhati Roy's view of the "pandemic as a portal", a crisis that has disrupted the rat race and created space to reinvent our working lives. Zein also discusses his recent book, Is This How You Eat a Watermelon?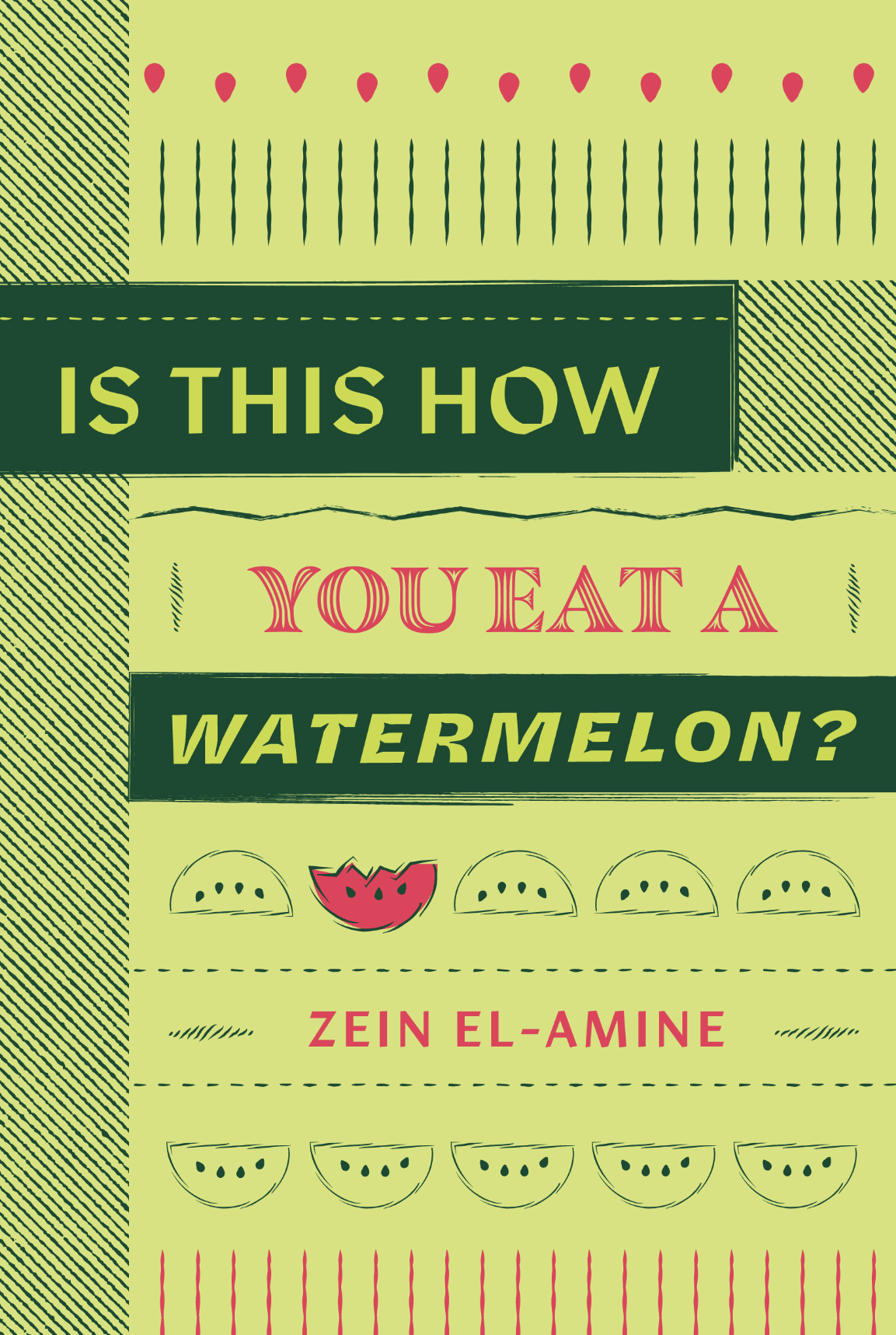 Guest

Zein El-Amine is a Lebanese-born poet and writer. He has an MFA in Poetry from the University of Maryland. His poems have appeared in Wild River Review, Folio, Beltway Quarterly, Foreign Policy in Focus, CityLit, Graylit, Split This Rock, Penumbra, DC Poets Against the War: An Anthology, andGhostfishing: An Eco-Justice Poetry Anthology. His latest poetry manuscript A Travel Guide for the Exiled was recently shortlisted for the Bergman Prize, judged by Louise Glück.El-Amine was awarded The Megaphone Prize awarded by Radix Media for his collection of short stories titled Is This How You Eat A Watermelon which will be published in October 2022. El-Amine's short stories have appeared in the Uno Mas, Jadaliyya, Middle East Report, Wild River Review, About Place Journal, and in Bound Off. El-Amine lives in the Ella Jo Baker Intentional Community Cooperative and teaches Arab language and film at Georgetown University. He is also an adjunct professor, teaching Arabic literature and history at American University, and teaches Arabic Media and International Affairs at George Washington University.  His weekly radio show, Shay Wah Nana airs on WPFW in Washington DC every Wednesday at 2 pm.
Host

Bassam Haddad is Director of the Middle East and Islamic Studies Program and Associate Professor at the Schar School of Policy and Government at George Mason University. He is the author of Business Networks in Syria: The Political Economy of Authoritarian Resilience (Stanford University Press, 2011) and co-editor of A Critical Political Economy of the Middle East (Stanford University Press, 2021). Bassam is Co-Founder/Editor of Jadaliyya Ezine and Executive Director of the Arab Studies Institute. He serves as Founding Editor of the Arab Studies Journal and the Knowledge Production Project. He is co-producer/director of the award-winning documentary film, About Baghdad, and director of the acclaimed series Arabs and Terrorism. Bassam serves on the Board of the Arab Council for the Social Sciences and is Executive Producer of Status Audio Magazine and Director of the Middle East Studies Pedagogy Initiative (MESPI). He received MESA's Jere L. Bacharach Service Award in 2017 for his service to the profession. Currently, Bassam is working on his second Syria book titled Understanding the Syrian Tragedy: Regime, Opposition, Outsiders (forthcoming, Stanford University Press).