[This interview was conducted as part of the "1979 Generation" series on Status/الوضع. Click here to listen to previous episodes in this series.]
About the "1979 Generation" Series


This series focuses on feminism and revolution by drawing on personal memory as well as activist and scholarly engagements. Iran Page co-editor, Manijeh Moradian, interviews Iranian feminists who lived through the 1978-1979 revolution and whose experiences and insights contribute to a body of knowledge that is invaluable for understanding the revolution and politics in Iran today. We invite our guests to tell their stories of revolutionary upheaval and the contested role of women in the national liberation project and to reflect on what feminism means to them. Our hope is to create an archive of the lived experiences of Iranian feminists of the "1979 generation" that can preserve their legacy and make it available to future generations.
1979 Generation Episode 3: Haideh Moghissi on Feminism, Revolution and the Right to Joy

In the third episode of "1979 Generation," Jadaliyya's Iran Page co-editor, Manijeh Moradian interviews Haideh Moghissi on the history of women's resistance to compulsory hijab and how the grandchildren of the 1979 generation are rectifying the mistakes of the past.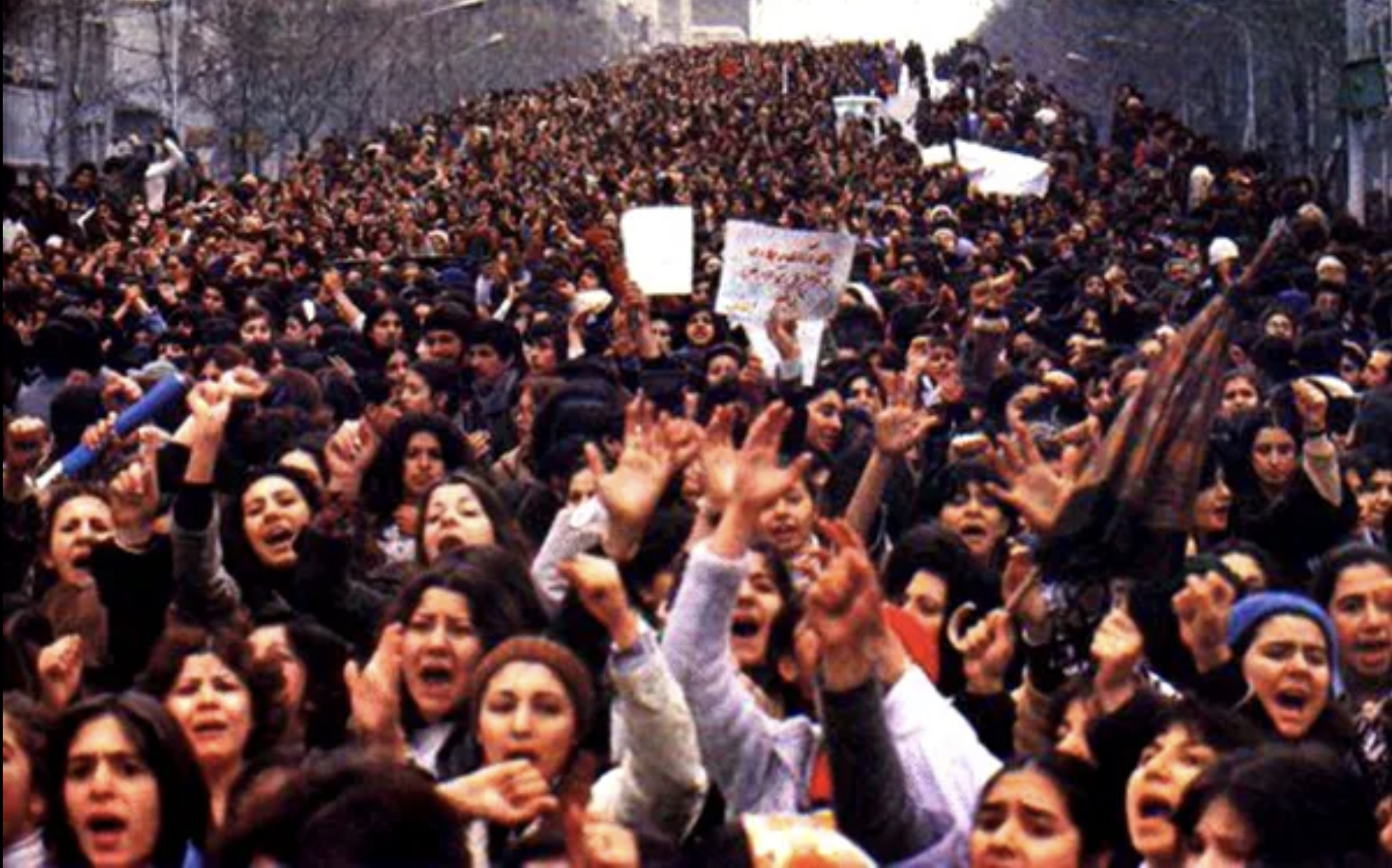 Haideh Moghissi

Haideh Moghissi was a founder of the Iranian National Union of Women and member of its first executive and editorial boards, before leaving Iran in 1984. Her publications include articles in refereed journals and chapters in edited volumes and following books: Muslim Diaspora, Gender, Culture and Identity (ed.) London: Routledge (2006) Three volume Women and Islam:Critical Concepts in Sociology (ed.) London: Routledge (2005); Feminism and Islamic Fundamentalism: The Limits of Postmodern Analysis, London: Oxford University Press 2000 (Zed Press, 1999, winner of Choice Outstanding Academic Book Award) and Populism and Feminism in Iran :Women's Struggle in a Male-Defined Revolutionary Movement, London: Macmillan Press; New York: St.Martin's Press (1994.). She has served as Coordinator, Certificate for Anti-Racist Research and Practice (CARRP) and Chair of the Executive Committee of Centre for Feminist Research at York University and also as a member of the executive committee of the Centre for Refugee Studies. She has served as a commentator on Iran and women in the Middle East on BBC World Service, CBC, Radio France, and Voice of America, and on the Editorial/Advisory Boards of Journal of Comparative Public Policy, the Rutledge Women and Politics Series, Resources for Feminist Research , and Women in Struggle and Equality (Tehran). Presently she is the director of an international comparative research project, "Diaspora, Islam and Gender", that is funded by the Social Sciences and Humanities Research Council of Canada (SSHRCC) and the co-principle investigator of a Ford Foundation research project, "Muslim diasporas: Heightened Islamic identity, gender, and cultural resistance."
Manijeh Moradian

Manijeh Moradian is a writer, educator, and activist based in New York City. Her essays and articles have appeared in the Routledge Handbook of the Global Sixties, Scholar & Feminist Online, Women's Studies Quarterly, Comparative Studies of South Asian, Africa, and the Middle East, Social Text online, Jadaliyya, and Callaloo. She is a founding member of the Raha Iranian Feminist Collective.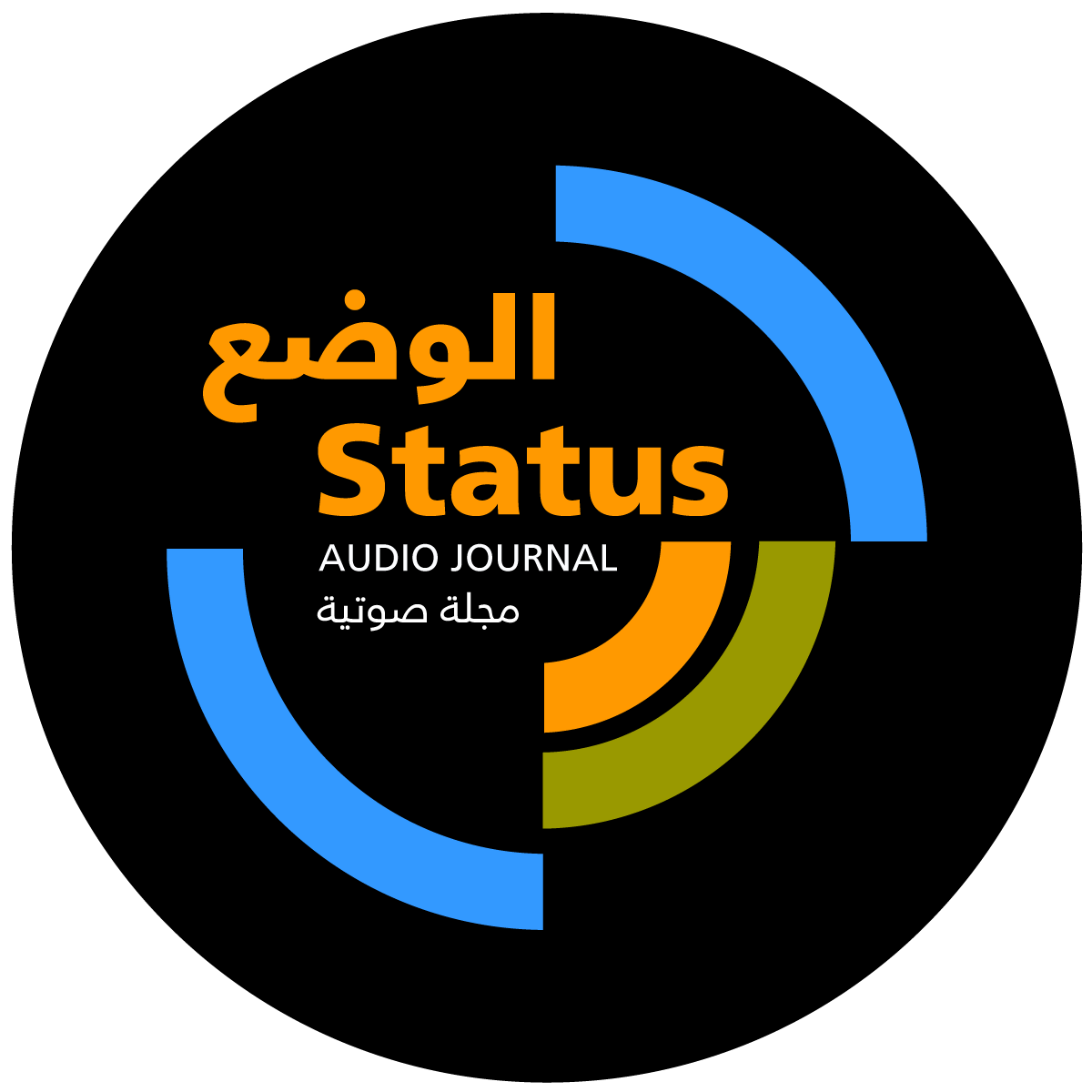 For more from Status/الوضع, visit www.statushour.com and subscribe to us on Apple Podcasts!