Iraq NEWTON Bouquet 2: Contemporary Iraq
As part of the current global commemorations of twenty years since the US-allied invasion and subsequent US occupation of Iraq, ASI and Georgetown University's CCAS are co-sponsoring a one day workshop on March 31, "Iraq 2023: Twenty Years On." Alongside this event, we offer two NEWTON bouquets that span temporal, spatial, and thematic aspects of Iraq.
The second bouquet spans Iraq's current, post-2003 realities, as well as the immediate political trajectories and events that in many ways both made it possible as well as helped the country defiantly resist a number of imposed circumstances.
Read the first bouquet here, which includes an array of scholarly texts that underscore key axes of Iraq's historical, political, and communal foundations.
1) Joseph Sassoon, Saddam Hussein's Ba'th Party: Inside an Authoritarian Regime
"The durability of the regime was based not only on fear; an extensive system of rewards created enough incentives to attract large numbers of party supporters."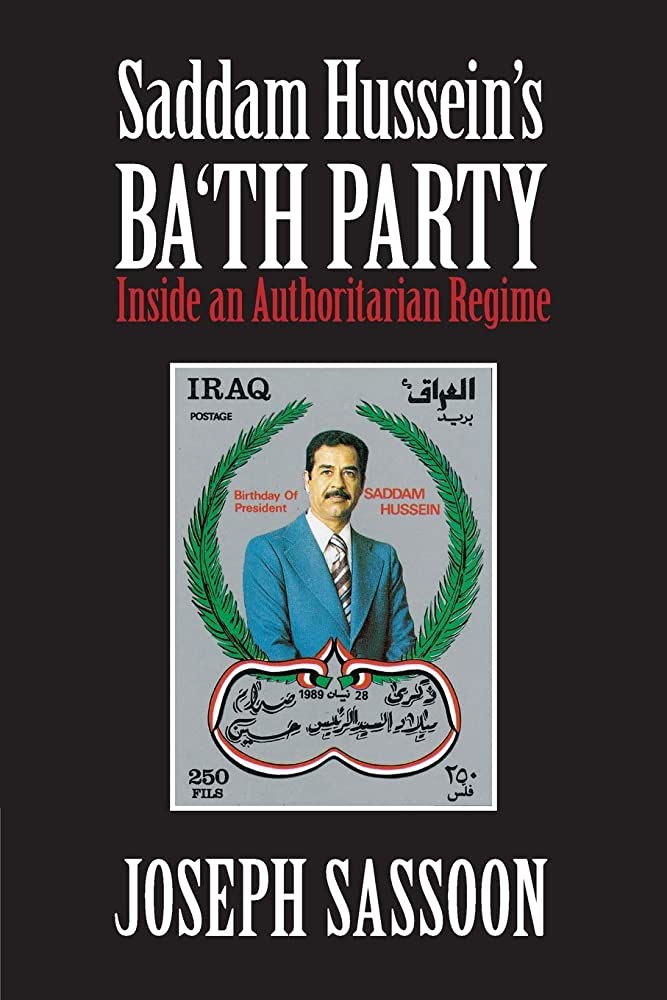 2) Haytham Bahoora, "Writing the Dismembered Nation: The Aesthetics of Horror in Iraqi Narratives of War"
"One of the central questions I ask is how the fictional narratives I examine depict spectacles of violence, torture, and dismemberment when such extreme manifestations of violence exceed the power of description."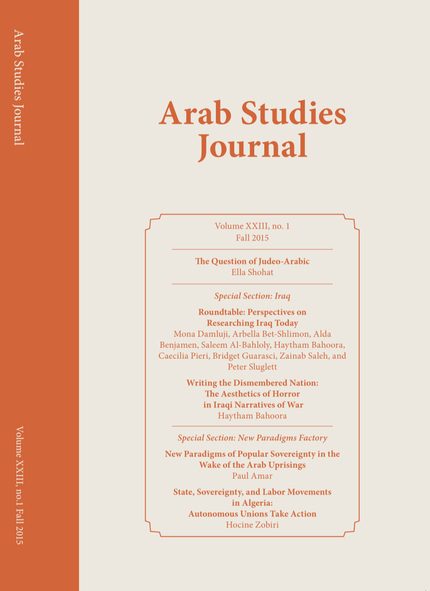 3) Sinan Antoon, The Baghdad Eucharist
"Was there a time when Christian Iraqis felt at home in Iraq and had no qualms or doubts about their status and belonging? Or did they always live as second-class citizens and destined to be hunted and chased out of Iraq?"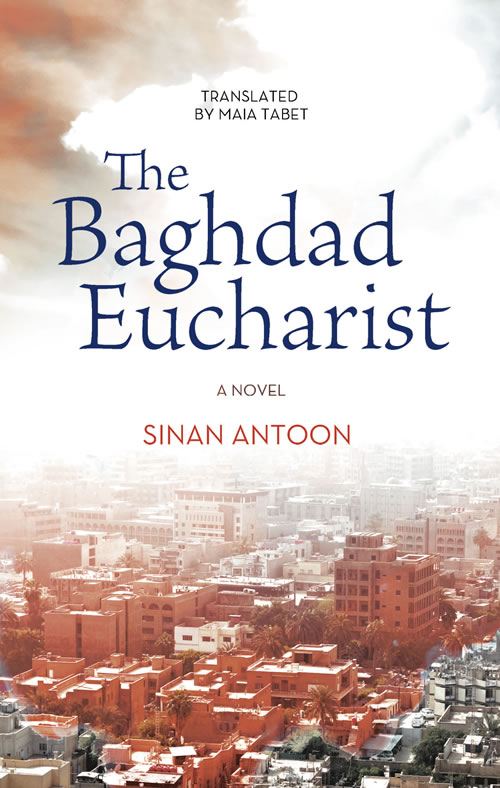 4) Zahra Ali, Women and Gender in Iraq: Between Nation-Building and Fragmentation
"Through my participant observation with Iraqi women activists, we discussed and debated the current burning issues that mobilize women activists and the civil society in Iraq today, issues ranging from the Personal Status Code, ethnosectarian and political violence, as well as the militarization of the society."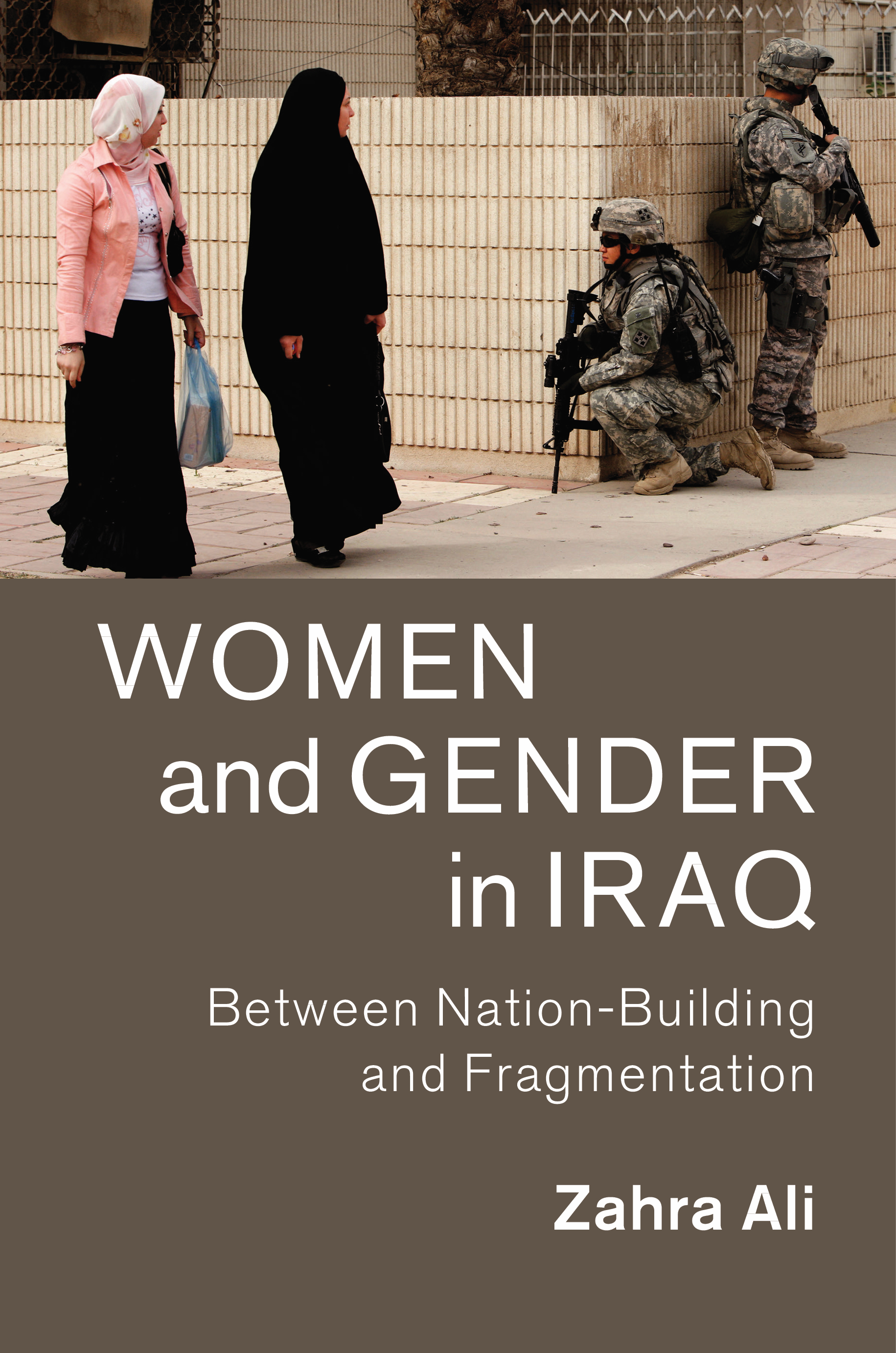 5) Ayça Çubukçu, For the Love of Humanity: The World Tribunal on Iraq
"The ambition of this work has been to understand how, why—and with what perverse effects—politics gets articulated in the name and language of humanity, its rights, and its laws in the twenty first century."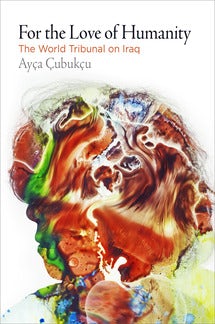 6) José Ciro Martínez and Omar Sirri, "Of Bakeries and Checkpoints: Stately Affects in Amman and Baghdad" 
"The article investigates entanglements between infrastructure, affect, and the state effect. What would it look like, we wondered, if we took seriously the infrastructural nature of bakeries and checkpoints while also putting them side-by-side?"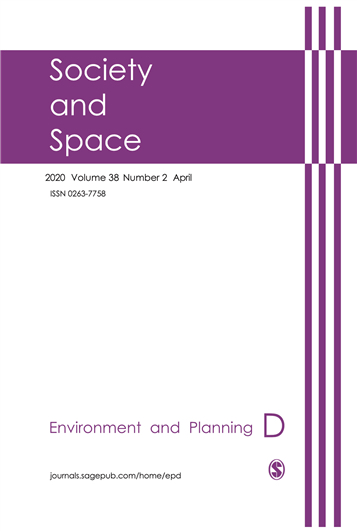 7) Zainab Saleh, Return to Ruin: Iraqi Narratives of Exile and Nostalgia
"Iraqis in London, like those in Iraq, are "imperial subjects," whose lives are inseparable from the histories of Britain and the United States in the region, particularly the latter's efforts to safeguard US oil companies' access to Iraqi oil, to deter Iraq from embracing communism during the Cold War, and to support regimes that would guarantee what the United States perceived as regional stability."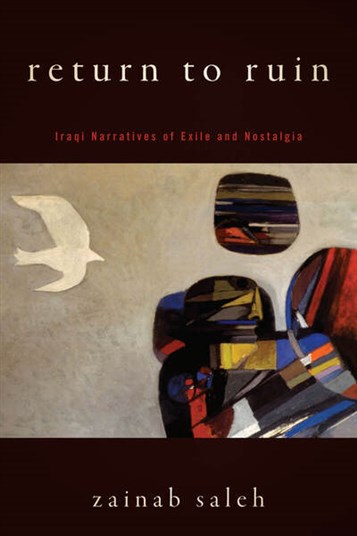 8) Jesse S G Wozniak, Policing Iraq: Legitimacy, Democracy, and Empire in a Developing State
"How the police are trained, equipped, and ultimately designed to operate reveals a great deal about to whom laws, rights, and duties actually do and do not apply in day-to-day life."