Live with ASI is a monthly broadcast program that showcases recently published content from the Arab Studies Institute's various branches. This content includes articles, reviews, pedagogical resources, podcasts, and more. Also featured in the broadcast are brand new interviews and discussions with authors and contributors.
This month co-hosts MK Smith, and Bassam Haddad highlighted several newly released books that are featured in New Texts Out Now series and also offered some Must Read selections which also featured some New Texts, both of which deal with contemporary issues in the North Africa region. 
The episode also features interviews with Omar Sirri, Sinan Antoon, Hossam El-Hamalawy, Onur Arslan, Nilay Ozuk Gundogan, Adel Iskandar, and Mouin Rabbani.
NEWTON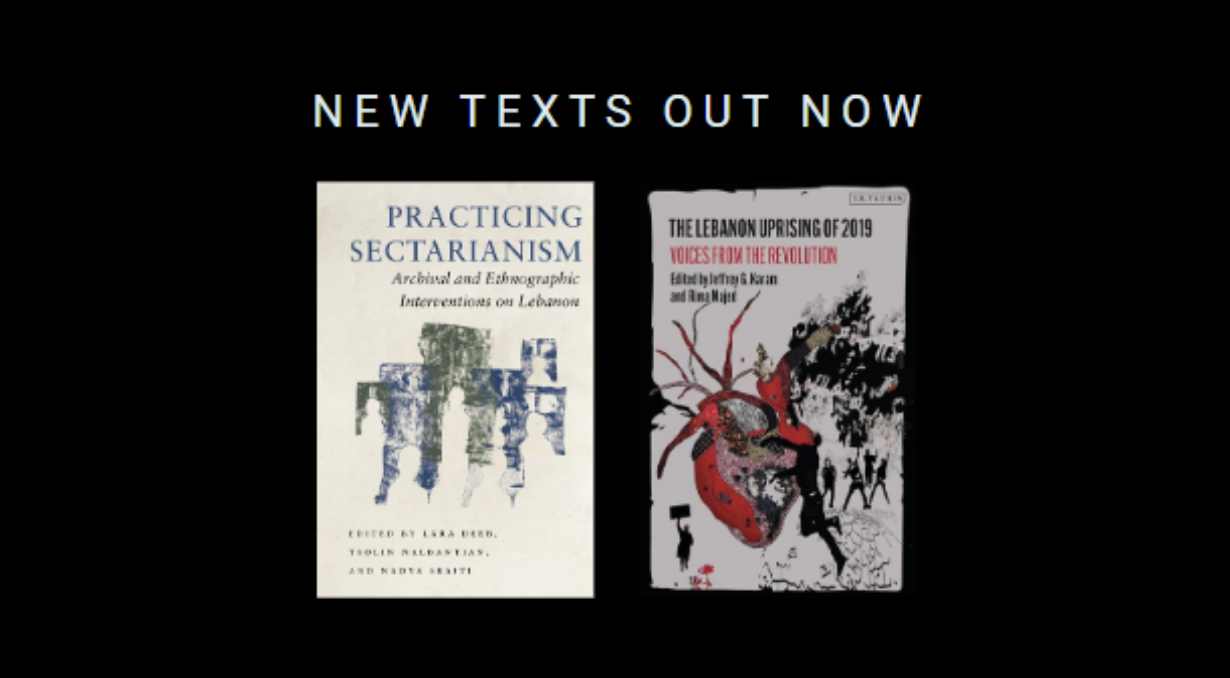 MK and Bassam highlighted fascinating interviews with several authors, including Nadya Sbaiti, Laura Deeb, and Tsolin Nalbantian whose new book "Practicing Sectarianism" serves as an intervention into the typical conversations on Lebanese sectarianism. They also spoke about Jeffrey G. Karam and Rima Majed's "The Lebanon Uprising of 2019: Voices from the Revolution", which provides a record of the events of that time and the complexity of the individual experiences of those who took to the streets. They also discussed Jessica Barnes' "Staple Security: Bread and Wheat in Egypt" and Michael Francis Labban's "Under Empire: Muslim Lives and Loyalties Across the Indian Ocean World, 1775-1945".
IRAQ CONFERENCE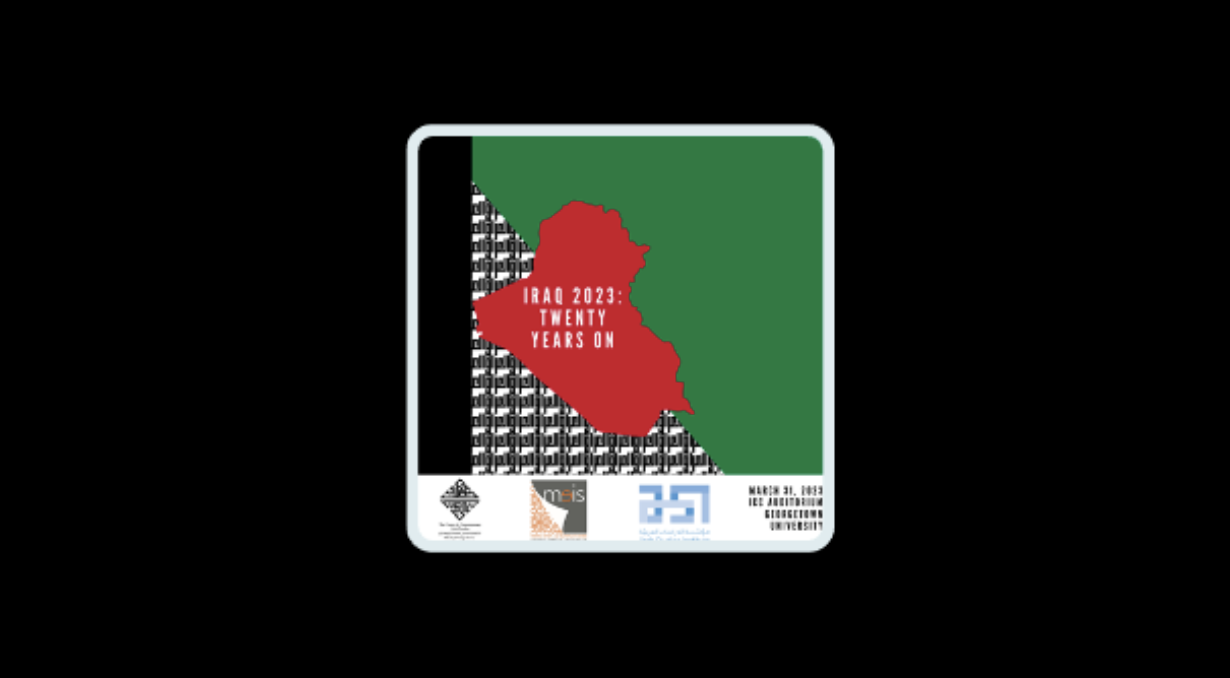 On March 31st ASI co-hosted a conference in collaboration with the Center for Contemporary Arab Studies at Georgetown University and George Mason University's Middle Eastern and Islamic Studies Department, regarding the 20th anniversary of the U.S. invasion of Iraq. Sinan Antoon and Omar Sirri spoke at the conference, then joined Live with ASI to offer their perspectives.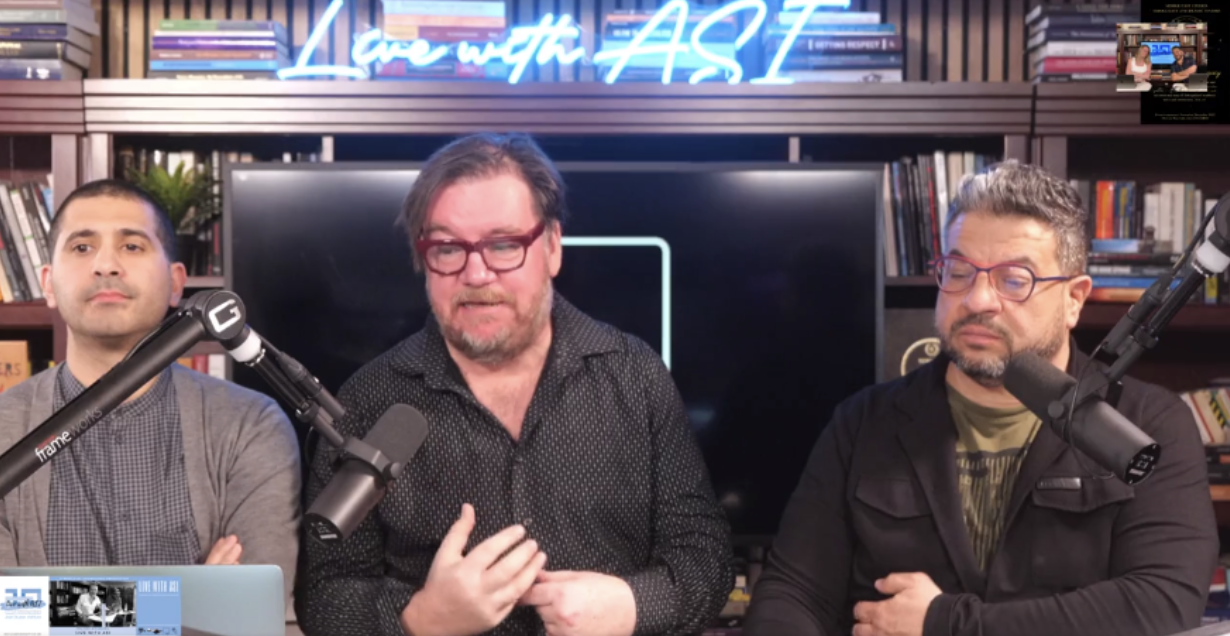 Sinan Antoon, Omar Sirri and Bassam Haddad discuss the situation in Iraq 20 years after the invasion.
 
FLOW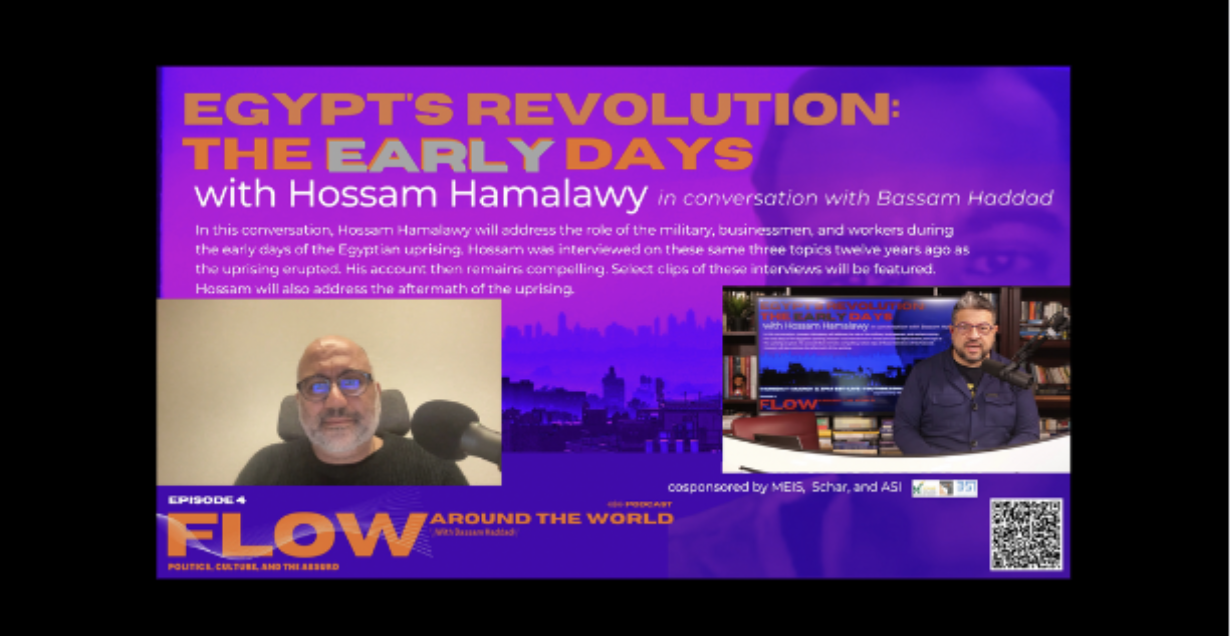 Hossam el-Hamalawy is an Egyptian journalist and activist and is currently pursuing his PhD in Berlin. He joined Live with ASI to discuss an episode of the Flow podcast he had recently recorded with Bassam, about the early days of the Egyptian uprising of 2011.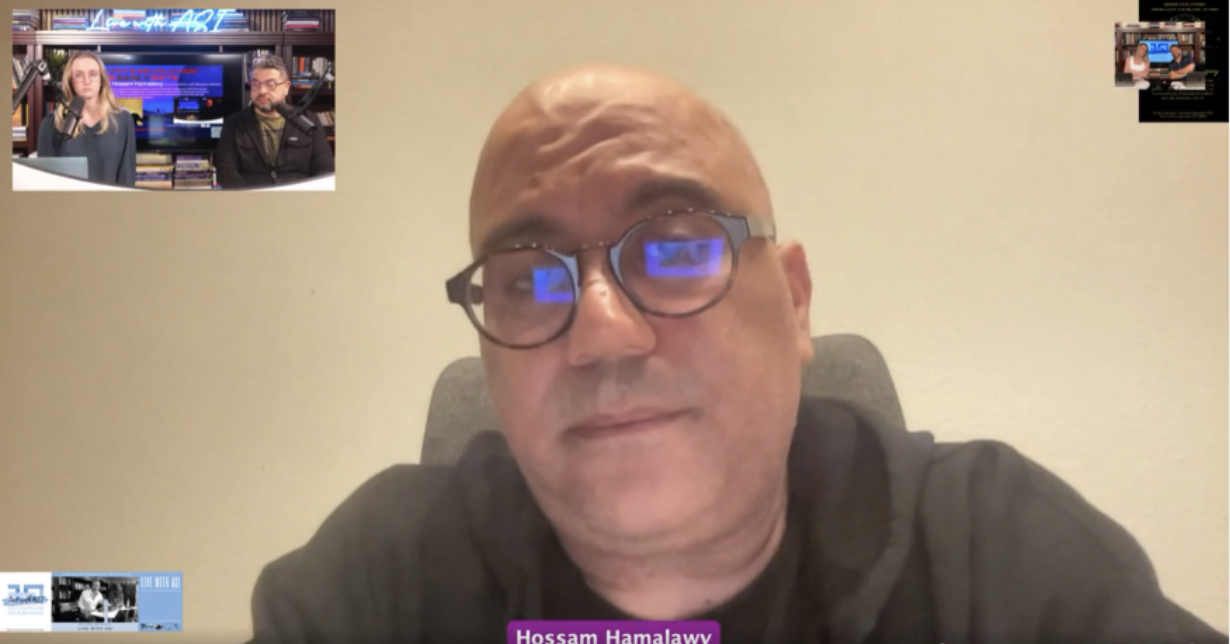 Hossam el Hamalawy speaks about the legacy of 2011 in Egypt today. 
 
JADALIYYA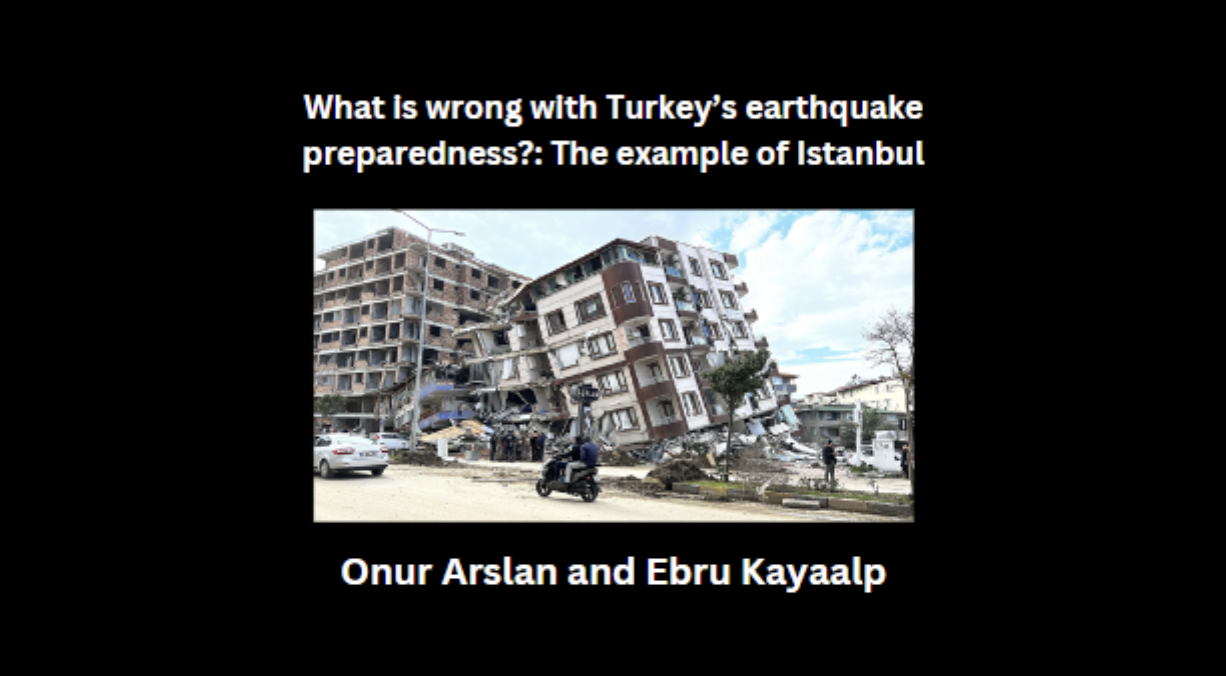 LWA was joined by Onur Arslan, a PhD candidate at UC Davis, who along with Ebru Kayaalp has recently published a piece in Jadaliyya on earthquake preparedness in Turkey, and its historical and political dynamics. He shared his thoughts with MK and Bassam on the fallout of the most recent earthquake, as well as some contextual framing for how we got here.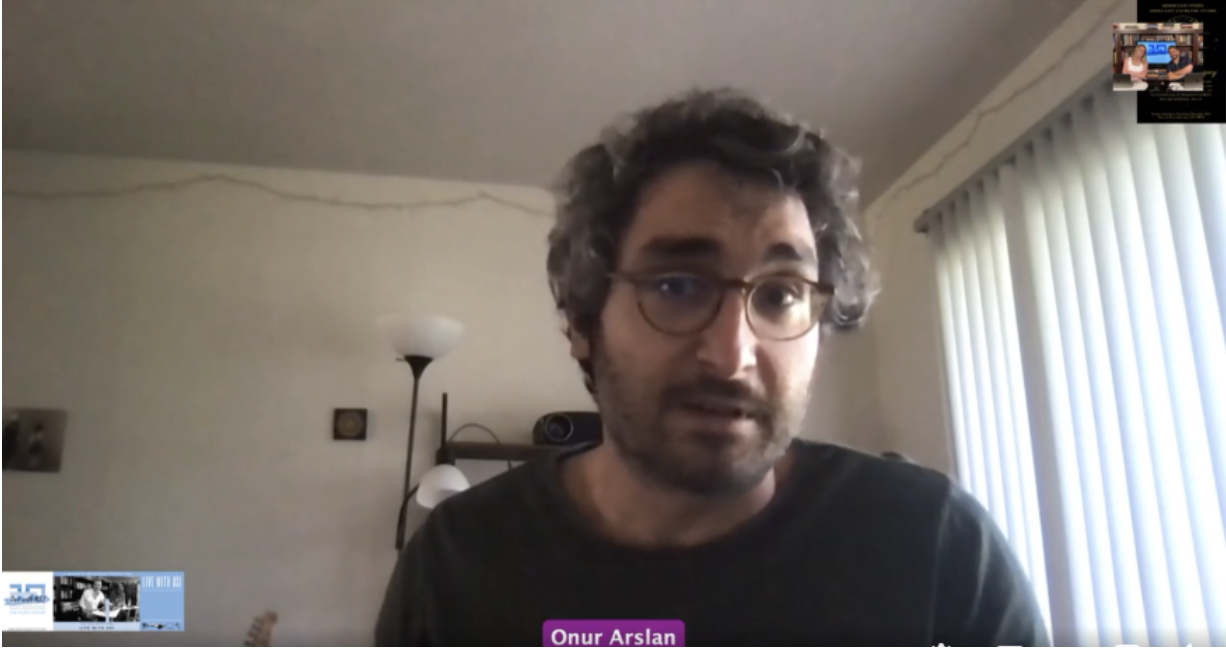 Onur Arslan discussing the recent earthquake in Turkey.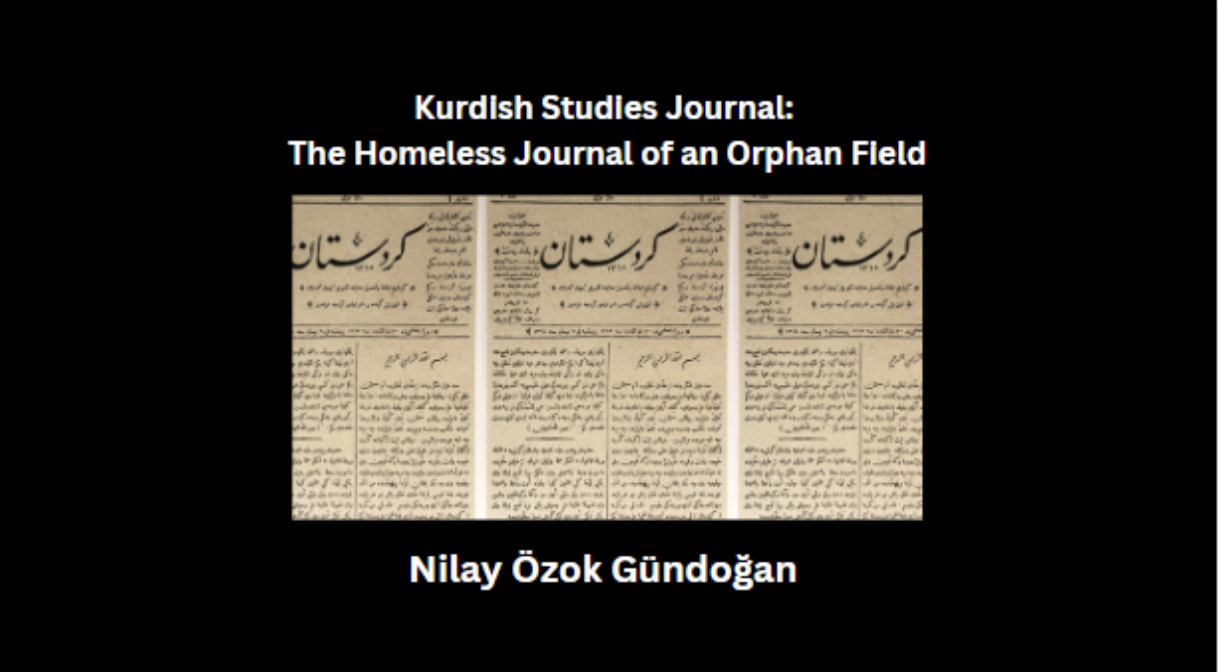 The broadcast was then joined by Nilay Ozuk Gundogan, an Associate Professor of Ottoman and Middle East History, to discuss a piece she wrote for Jadaliyya regarding the sale of the only peer-reviewed academic journal of Kurdish Studies to a predatory publisher.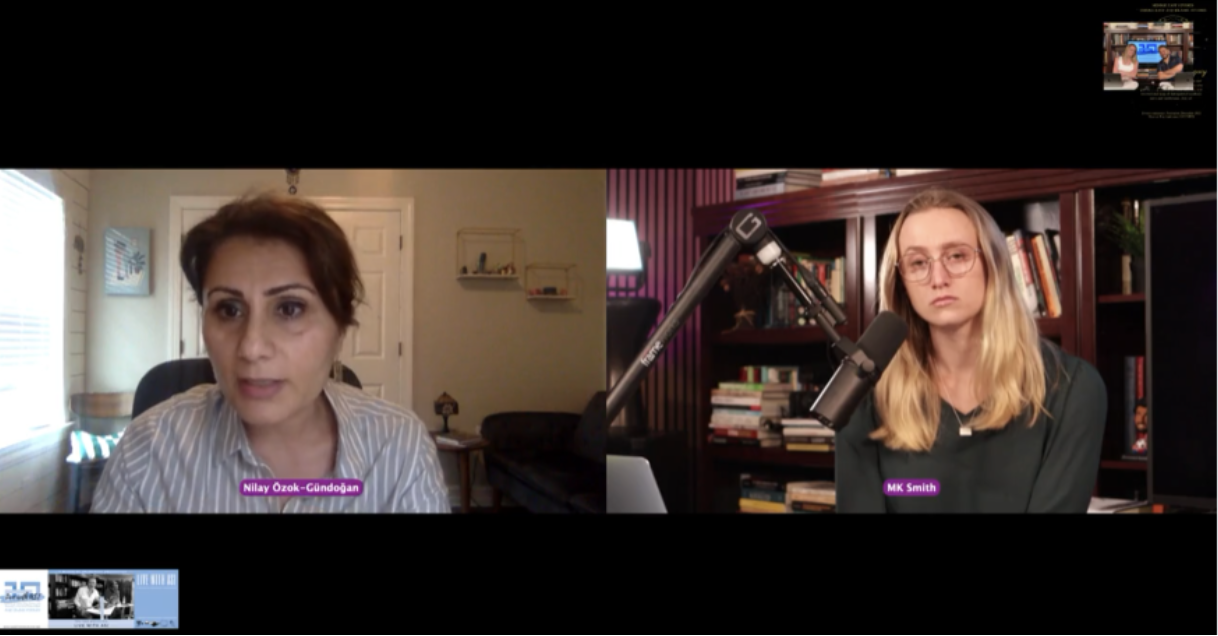 Nilay Ozuk Gundogan in conversation with MK Smith.
 
STATUS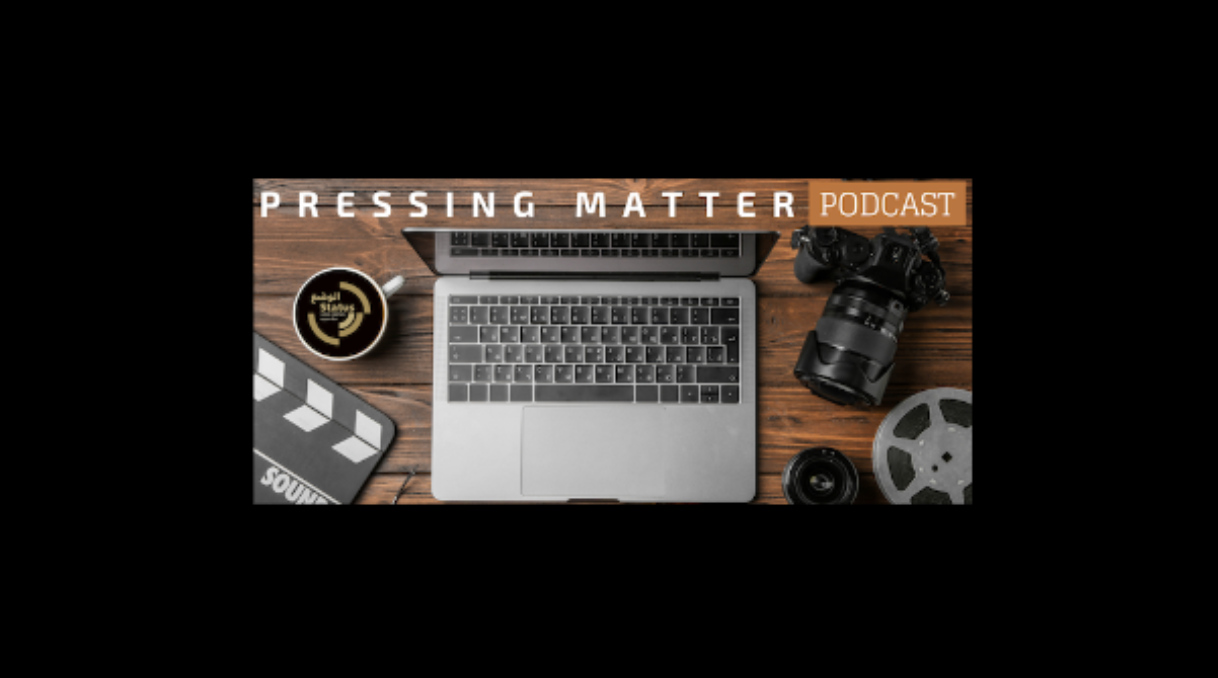 Pressing Matter is a podcast presented by ASI's Status Hour, which addresses issues within the modern media landscape. Status contributors Adel Iskandar and Malihe Razazan co-host the program. Adel joined Live with ASI to talk about the first three episodes that they recorded.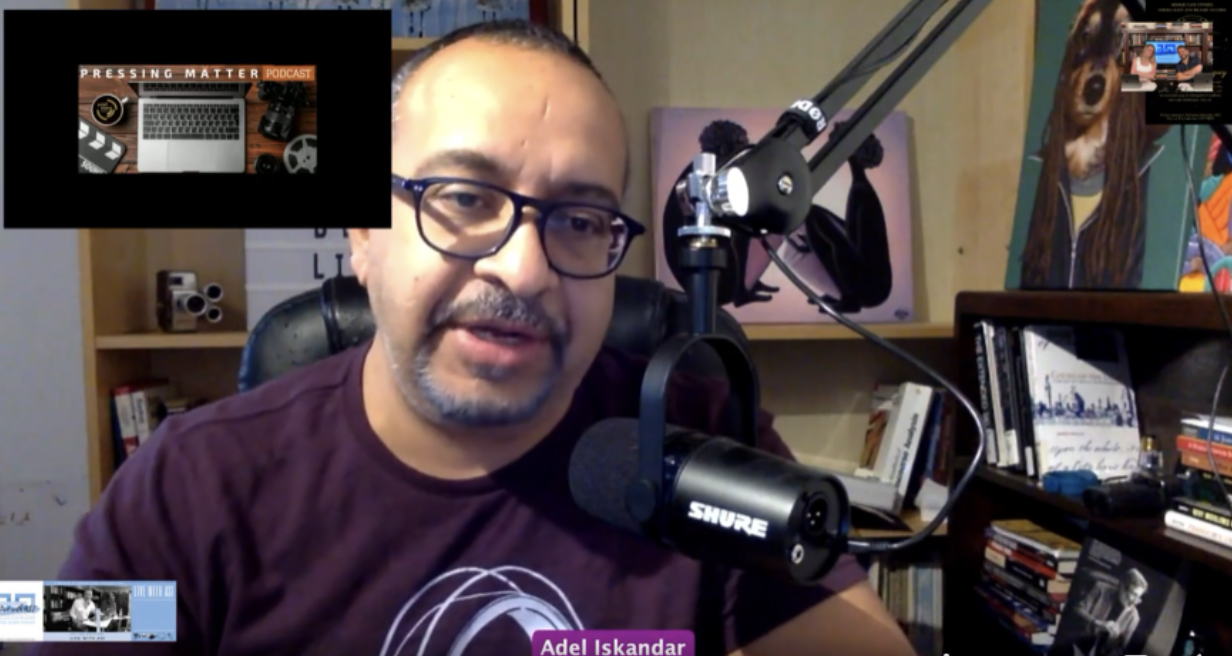 Adel Iskandar on issues with professionalization in media. 
 
CONNECTIONS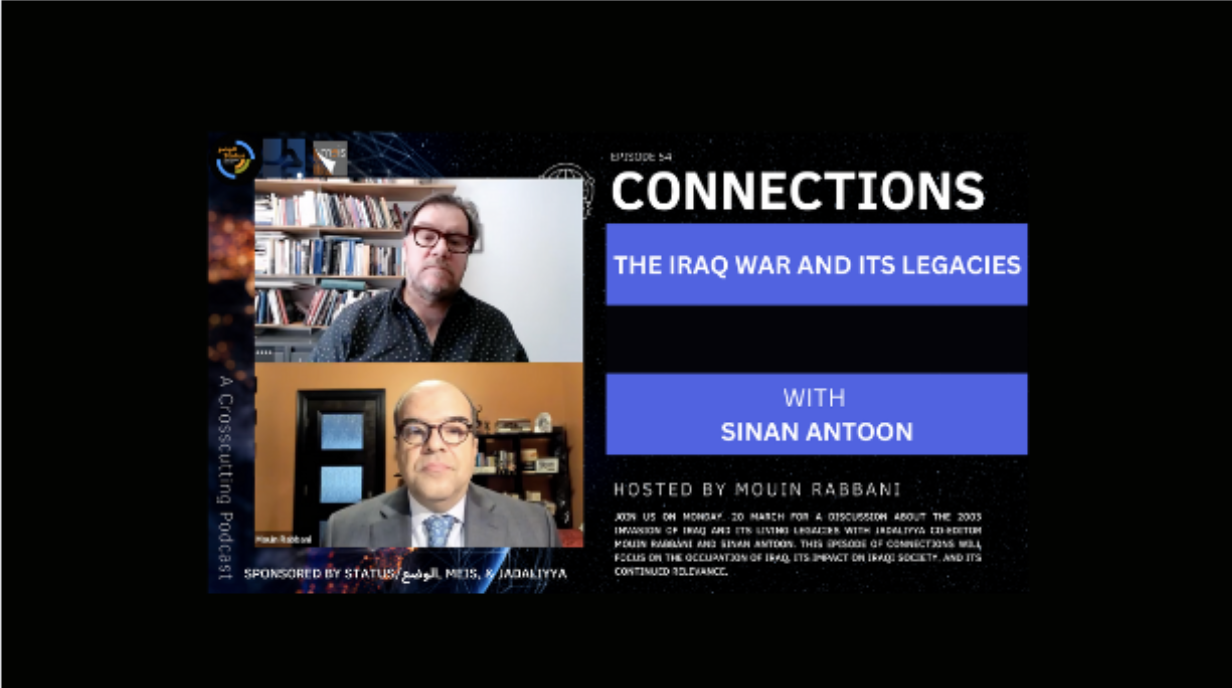 Jadaliyya co-editor and host of the Connections podcast Mouin Rabbani then joined the program to talk about the latest episode of Connections, which featured a conversation with Sinan Antoon about the legacy of the Iraq War. 
Mouin Rabbani reflecting on the latest episode of Connections. 
 
MUST READS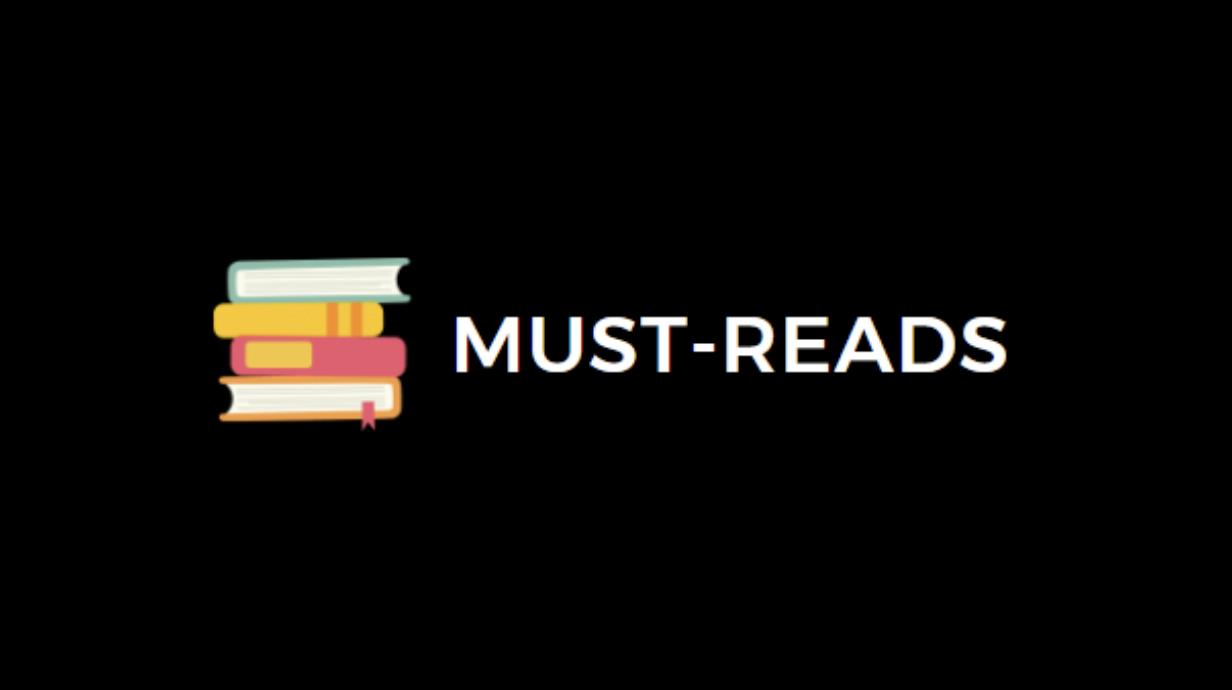 As always MK and Bassam wrapped up the broadcast by offering some must reads, both of which were from NEWTON this time around.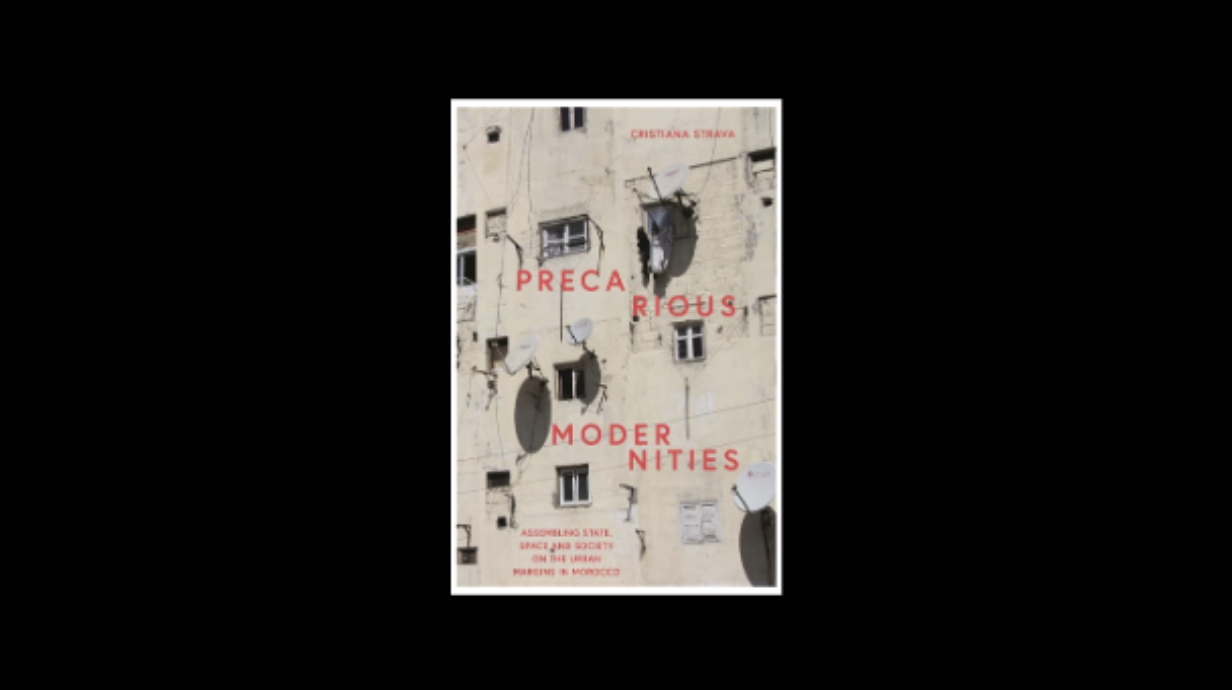 They recommended Cristiana Strava's book called "Precarious Modernities: Assembling State, Space and Society on the Urban Margins in Morocco" which is an ethnographic fieldwork regarding urban planning and socio-economic inequality.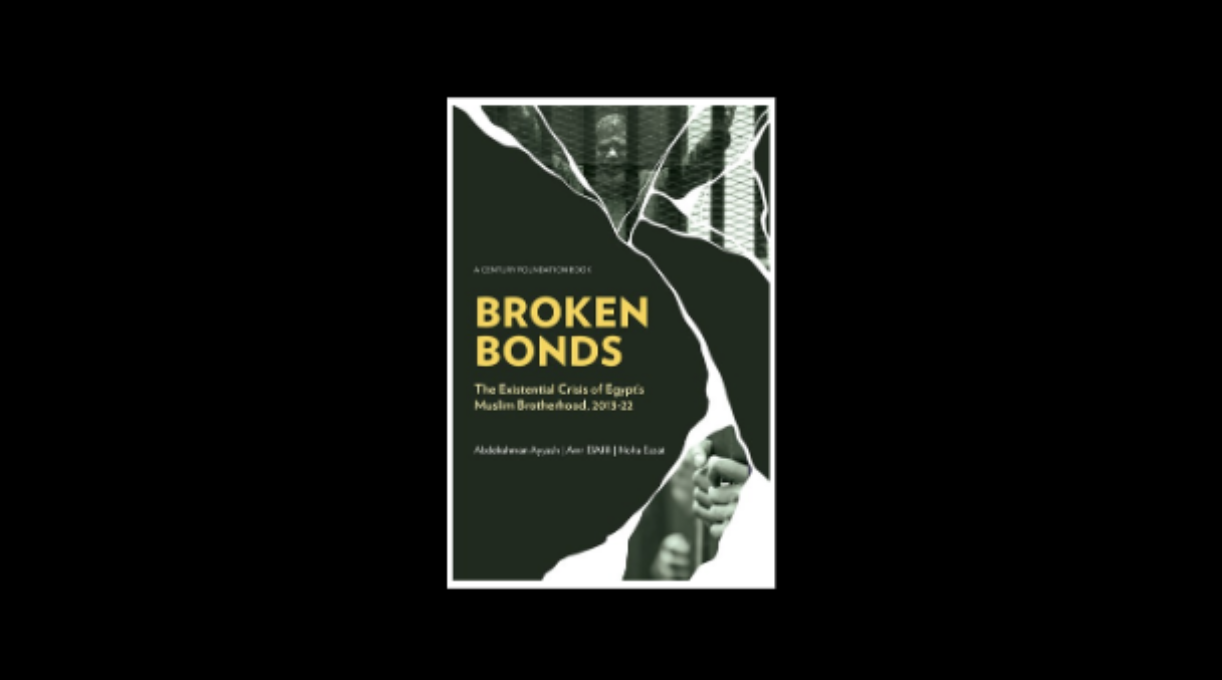 They also discussed Abdelrahman Ayyash, Amr Elafifi, and Noha Ezzat's interview with NEWTON regarding their new book "Broken Bonds: The Existential Crisis of Egypt's Muslim Brotherhood, 2013-2022" which challenges dominant narratives about the Brotherhood in order to paint a complex picture of a group contending with multiple crises.