Iraq NEWTON Bouquet 1: Iraq and its Histories
As part of the current global commemorations of twenty years since the US-allied invasion and subsequent US occupation of Iraq, ASI and Georgetown University's CCAS are co-sponsoring a one day workshop on March 31, "Iraq 2023: Twenty Years On." Alongside this event, we offer two NEWTON bouquets that span temporal, spatial, and thematic aspects of Iraq.
The first bouquet includes an array of scholarly texts that underscore key axes of Iraq's historical, political, and communal foundations.
Read the second bouquet here, which spans Iraq's current, post-2003 realities, as well as the immediate political trajectories and events that in many ways both made it possible as well as helped the country defiantly resist a number of imposed circumstances. 
1) Sara Pursley, Familiar Futures: Time, Selfhood, and Sovereignty in Iraq
"When I started reading material on the debates over the personal status law, one thing that struck me was how everybody on all sides of the dispute were framing their arguments in the language of national economic development."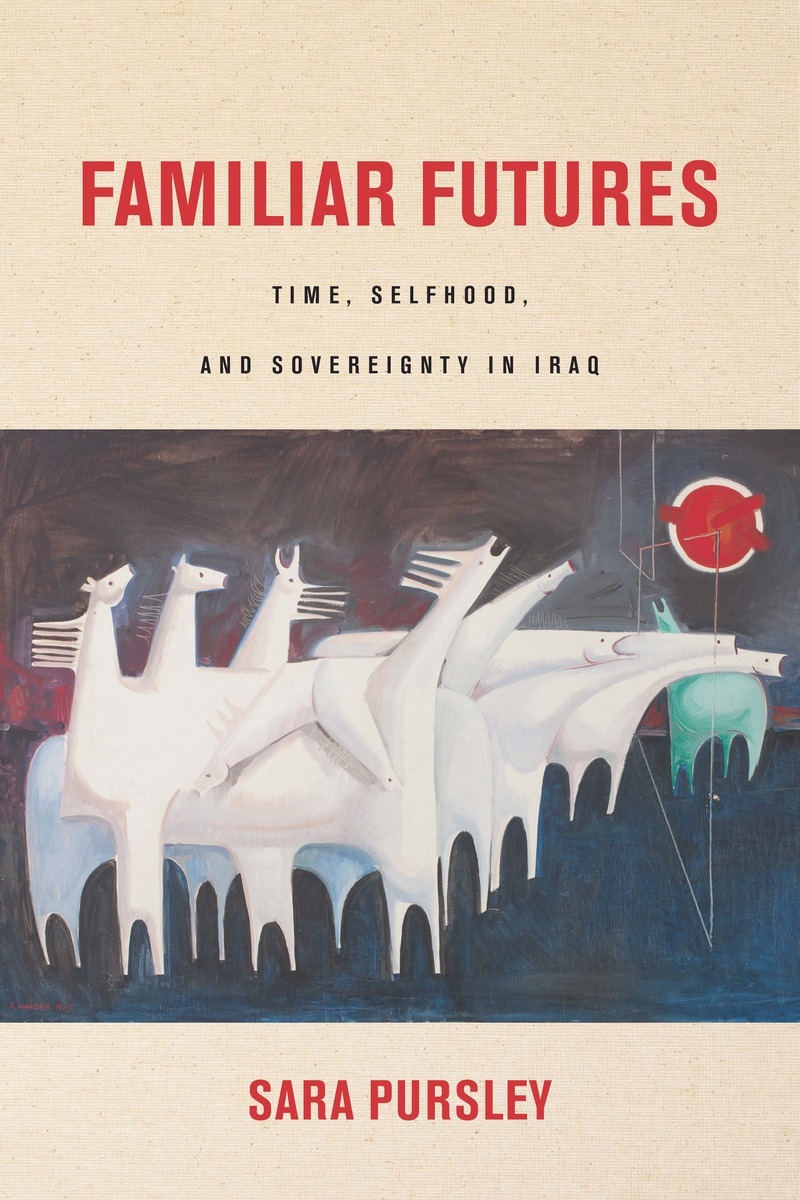 2) Jeffrey G. Karam, The Middle East in 1958: Reimagining A Revolutionary Year
"Through an inter- and multidisciplinary study of transformational events before and after 1958, the book answers one broad question: to what extent were events in the year 1958 revolutionary and transformative for states in the Middle East and outside the region?"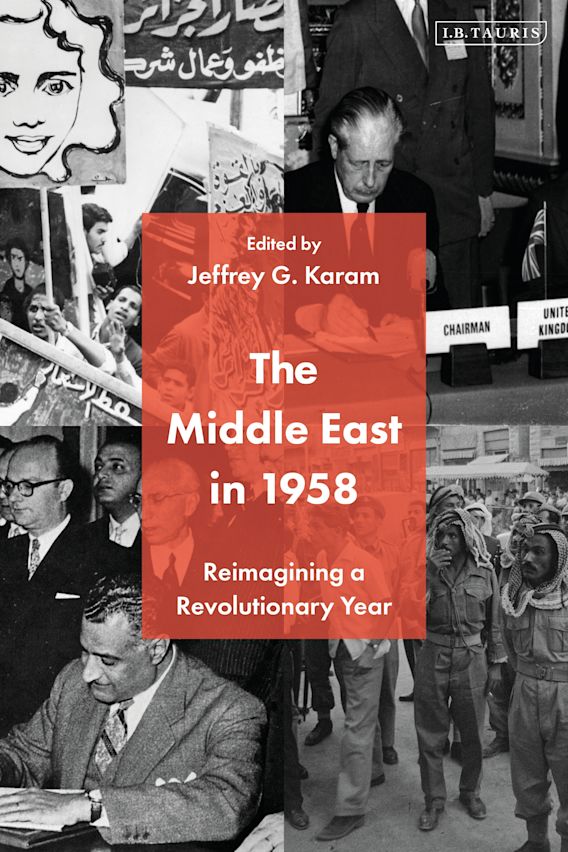 3) Noga Efrati, Women in Iraq: Past Meets Present
"I believe that placing activists' post-2003 struggle against the backdrop of the Hashemite period illuminates their efforts to secure meaningful participation in politics, to prevent state tolerance of coercive practices pertaining to women, and to preserve Iraq's Personal Status Law."
4) Caecilia Pieri, Bagdad. La construction d'une capitale moderne, 1914-1960
"Baghdad's evolution cannot be dissociated from Iraq's specific political context. The capital's evolution between 1914 and 1960, between urban development and national construction, echoes the dynamics of state-building and nation-building."
5) Nadje Al-Ali and Deborah Al-Najjar, We are Iraqis: Aesthetics and Politics in a Time of War
"We asked ourselves: what happens when a community—be it a political group, an ethnic or religious community, or a whole nation—deals with devastating events? How are cultural formations in communities, including symbols, local narratives, cultural productions, artworks, and rituals mobilized to inscribe, resist, and heal trauma?"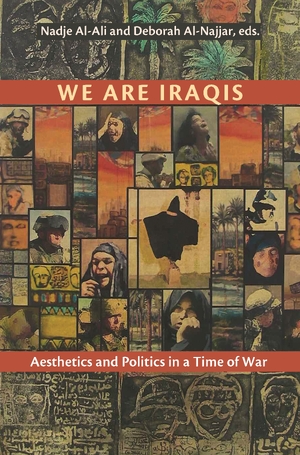 6) Orit Bashkin, New Babylonians: A History of Jews in Modern Iraq
"I analyzed the urban experiences of the educated Iraqi Jewish middle classes and their perceptions of secularization, reform and gender relations, the Arabic literary production of Iraqi Jewish journalists, novelists, short-story writers and poets, and the radical visions of Arab-Jewish communists, especially the communist Jewish league 'Usbat Mukafat al-Sayhuniyya (The League for Combating Zionism)."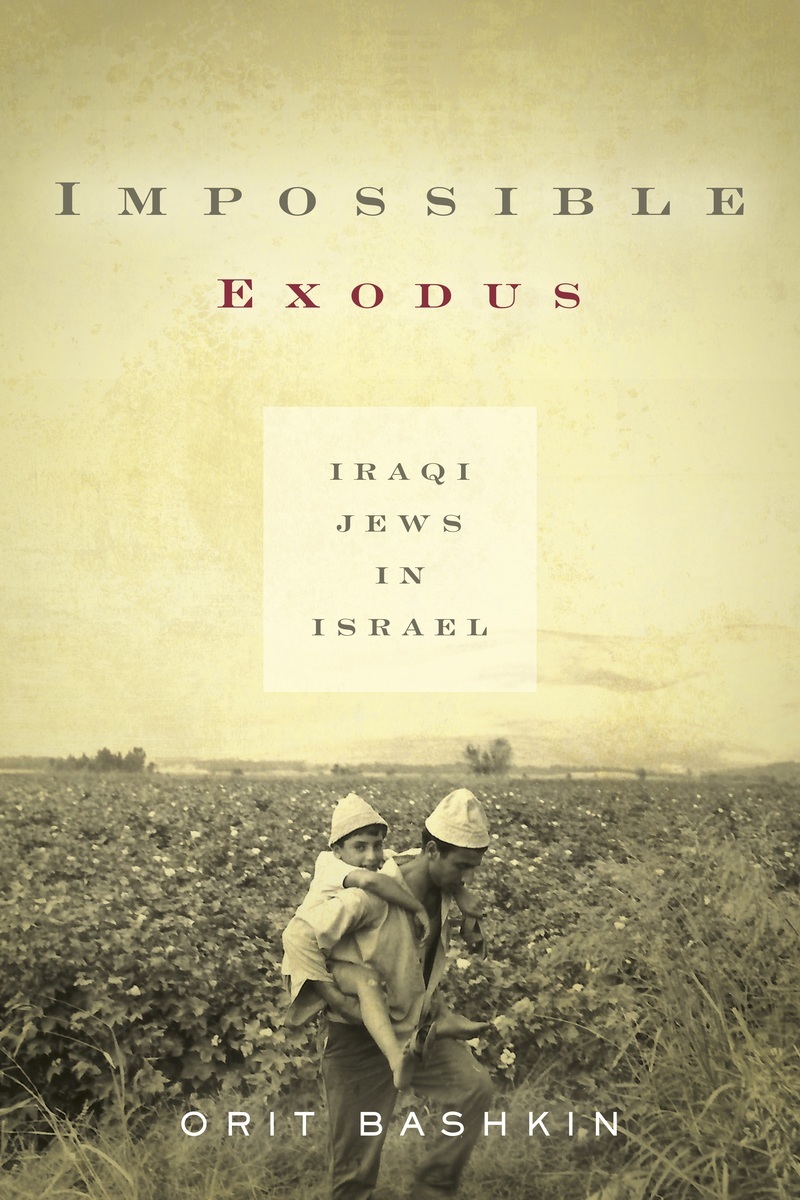 7) Arbella Bet-Shlimon, City of Black Gold: Oil, Ethnicity, and the Making of Modern Kirkuk
"The goal of my book, therefore, is not only to argue that ethnic rivalries in Kirkuk are social constructions, which should be obvious, but also to try to understand the origins, components, and mechanisms of ethnicized politics."