Live with ASI is a monthly broadcast program that showcases recently published content from the Arab Studies Institute's various branches. This content includes articles, reviews, pedagogical resources, podcasts, and more. Also featured in the broadcast are brand new interviews and discussions with authors and contributors.
This month co-hosts Nadya Sbaiti and Bassam Haddad highlighted several newly released books that are featured in New Texts Out Now series and also offered some Must Read selections which also featured some New Texts, dealing with issues ranging from the Dhofar Rebellion in Oman to the academic boycott for palestine. 
The episode also features interviews with Aaron Jakes, Mouin Rabbani, Sherene Seikaly, Alain Gresh, Birgan Gokmenoglu, Alp Kayserilioglu, and Zoha Khalili.
NEWTON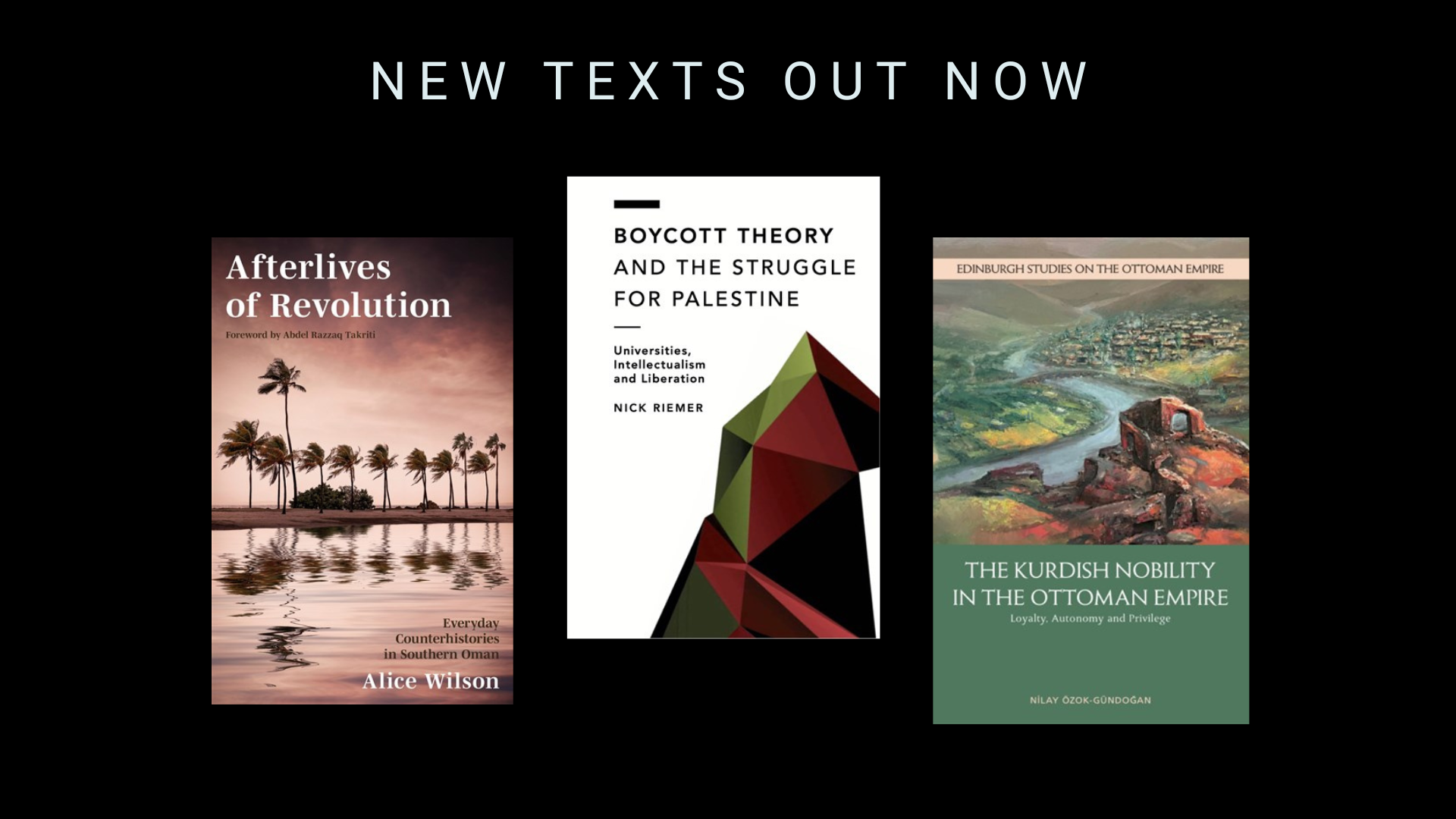 Nadya and Bassam highlighted fascinating interviews with several authors, beginning with Alice Wilson's "Afterlives of Revolution: Everyday Counterhistories in Southern Oman", which presents a historical analysis of the Dhofar Rebellion in Oman. They then recommended Nick Riemer's "Boycott Theory and the Struggle for Palestine", Charlotte Karem Albrecht's "Possible Histories" and "The Kurdish Nobility in the Ottoman Empire" by Nilay Ozok-Gundogan.
POLITICAL ECONOMY PROJECT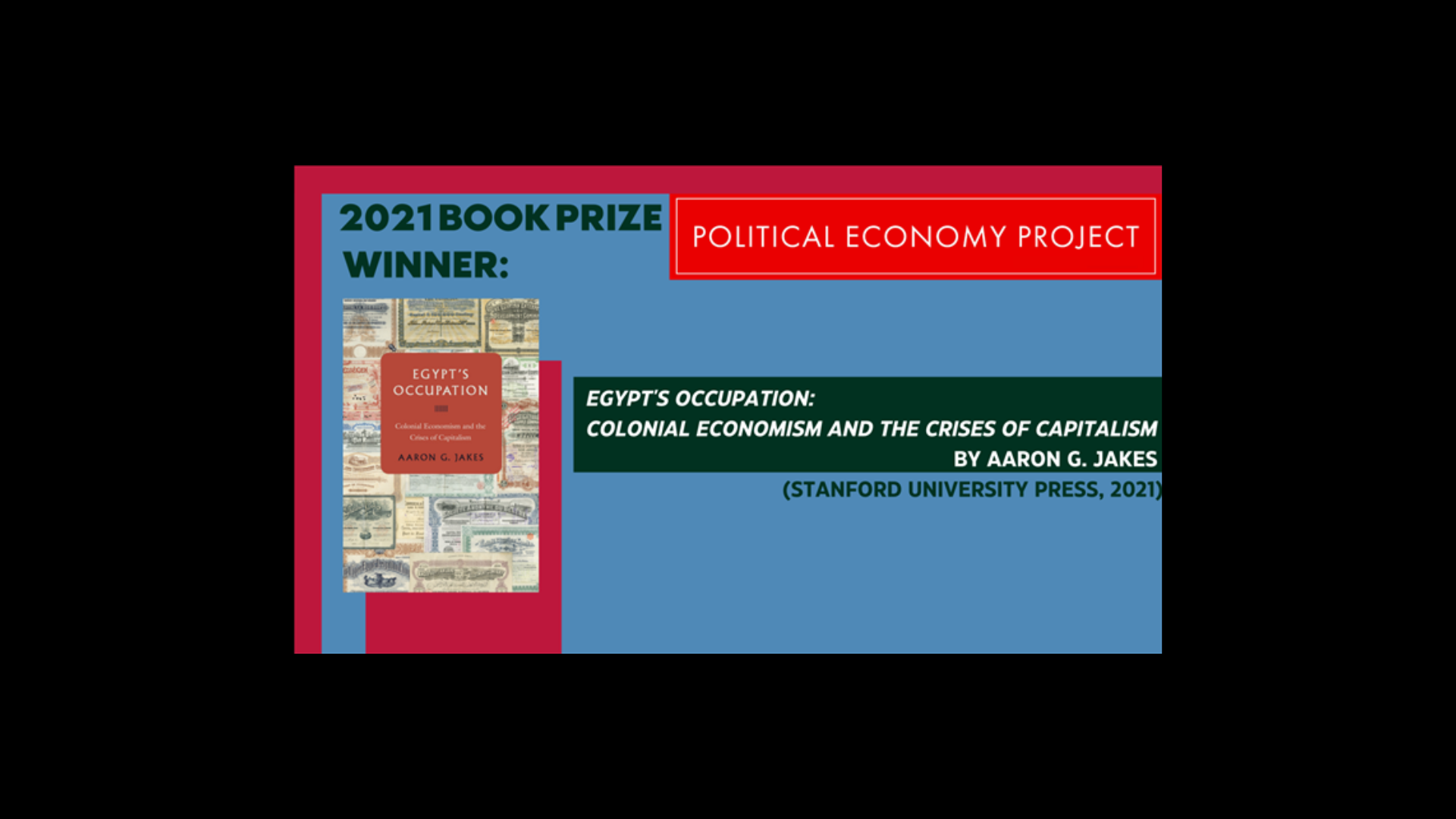 University of Chicago professor Aaron Jakes joined the broadcast to discuss his book "Egypt's Occupation", which has recently been awarded the Political Economy Project book prize.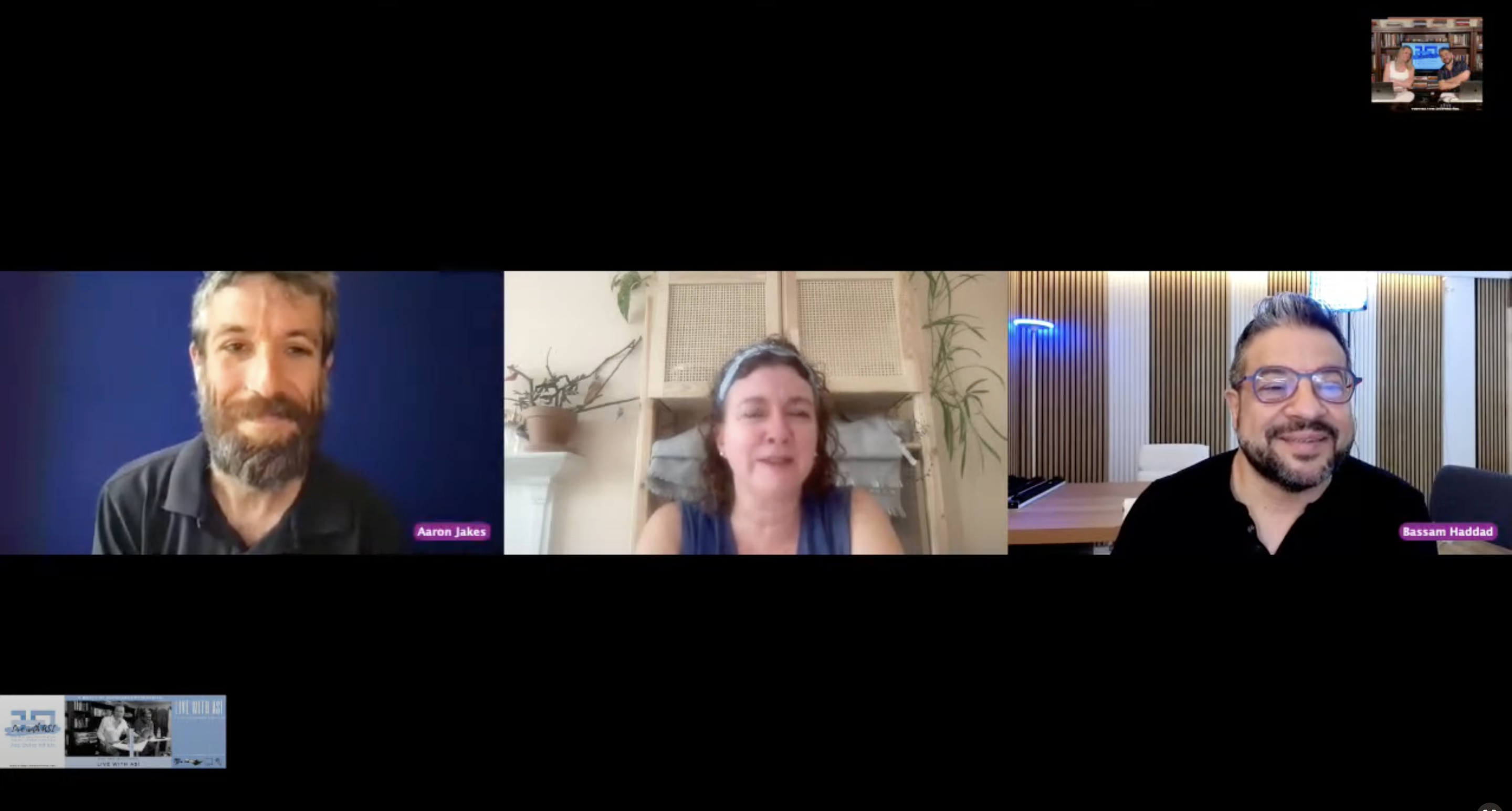 Aaron Jakes in discussion with Nadya and Bassam.
 
CONNECTIONS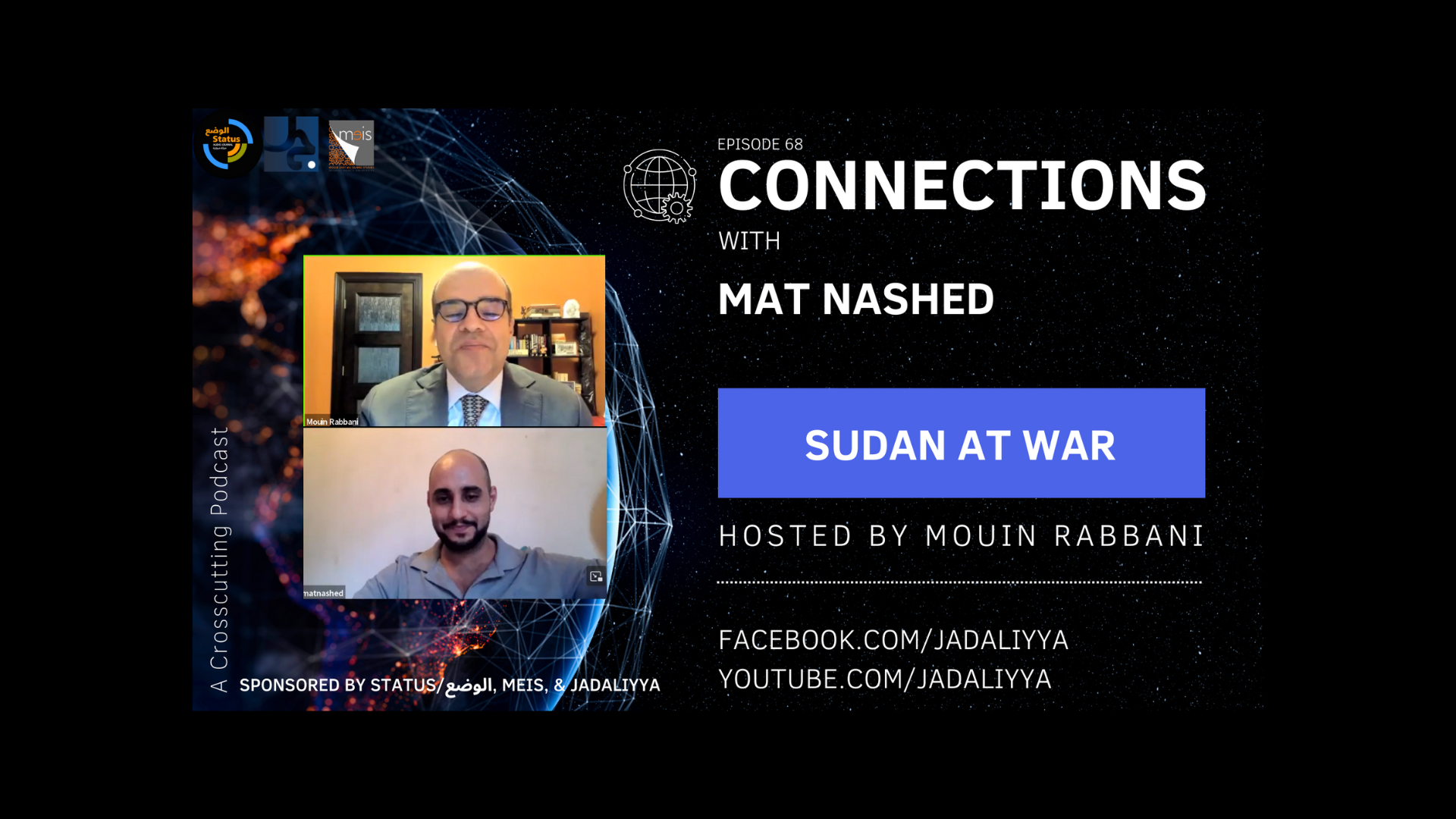 Jadaliyya co-editor and host of the Connections podcast Mouin Rabbani joined the broadcast to discuss the latest installments of Connections, which include episodes that deal with the war in Sudan, and the latest Israeli aggression in the occupied Syrian Golan Heights.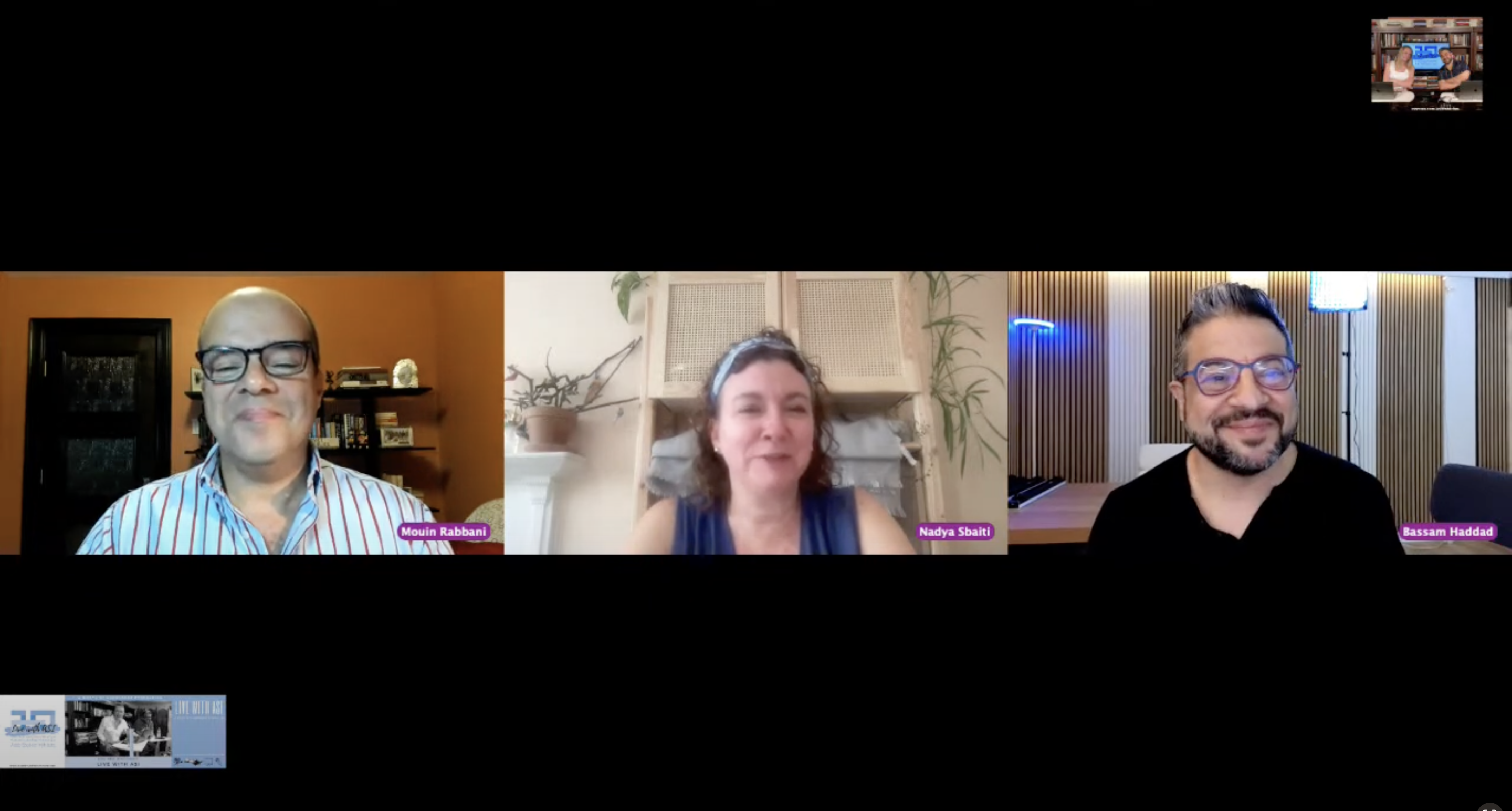 Mouin Rabbani shares insights on recent Connections episodes. 
 
JADALIYYA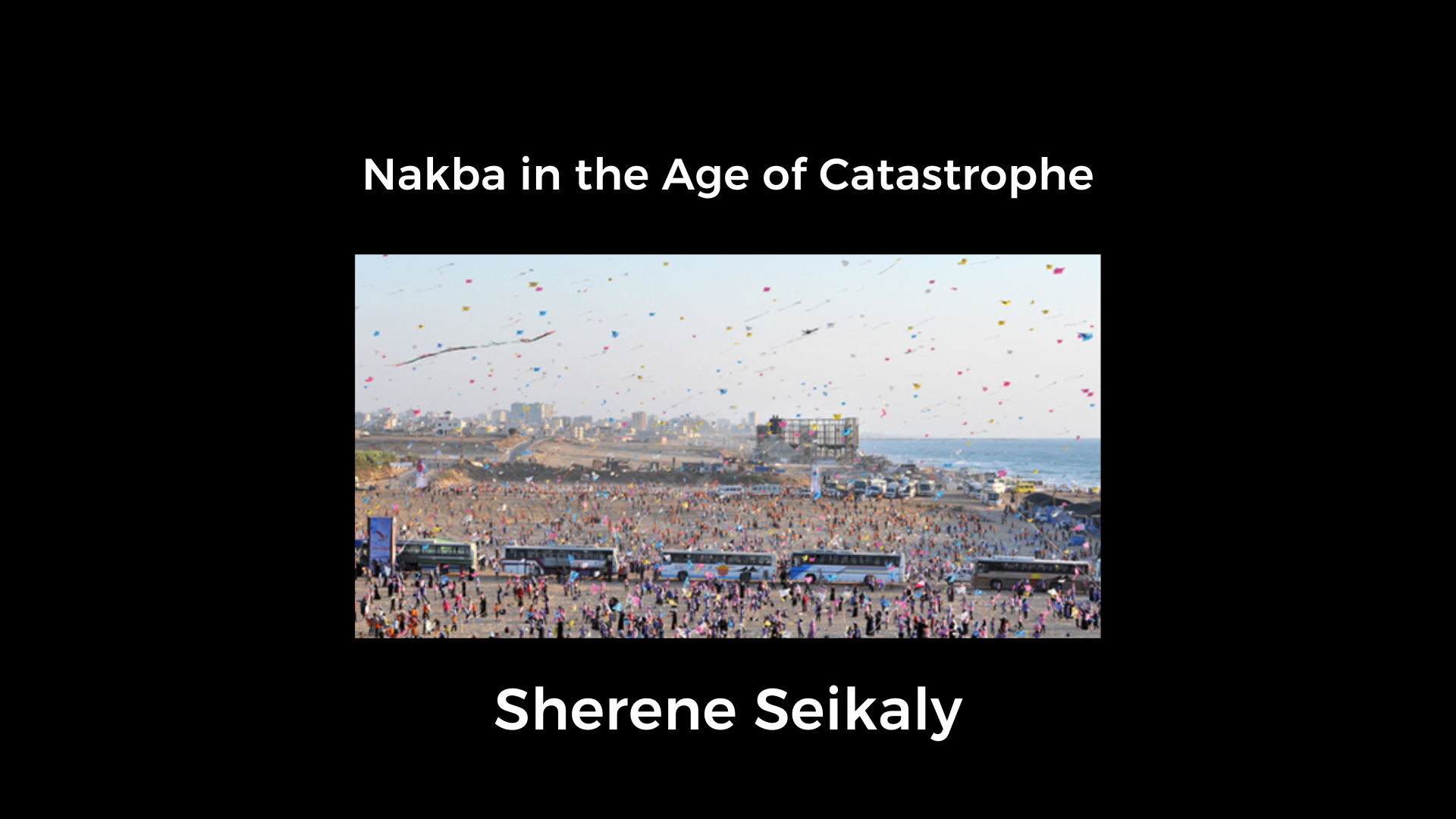 Sherene Seikaly is a Professor of History at UC Santa Barbara as well as a co-editor of Jadaliyya. She joined Live with ASI to discuss an article she published in Jadaliyya last month as part of the Palestine bouquet commemorating the 75th anniversary of the Nakba.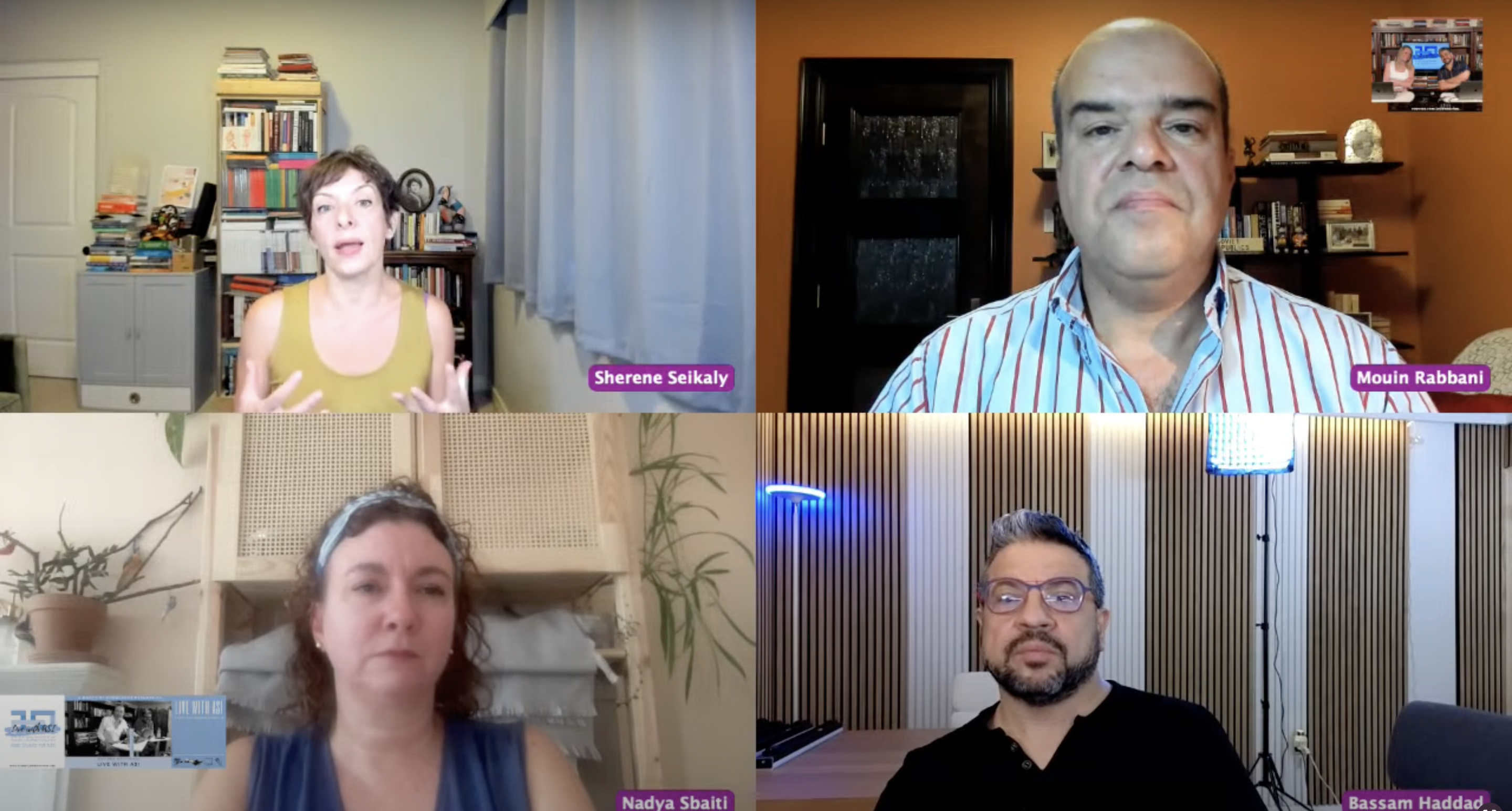 Sherene Seikaly discussing her piece.
 
FLOW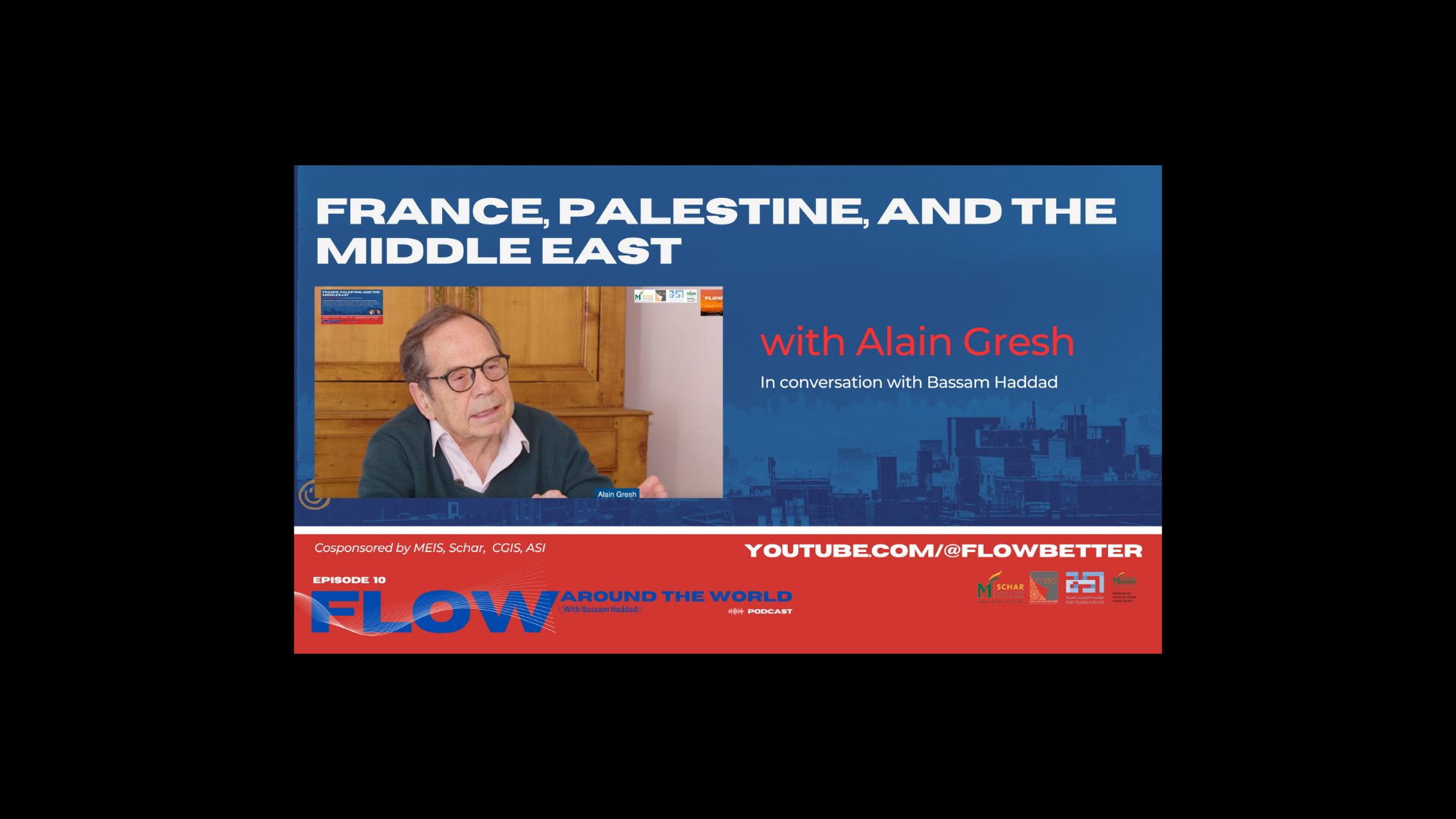 Bassam recorded an interview for the Flow podcast last month with veteran French journalist Alain Gresh, in his home in Paris, covering a range of topics from French policy on Palestine, to the condition of Muslims in France. Alain joined the broadcast to reflect on the conversation.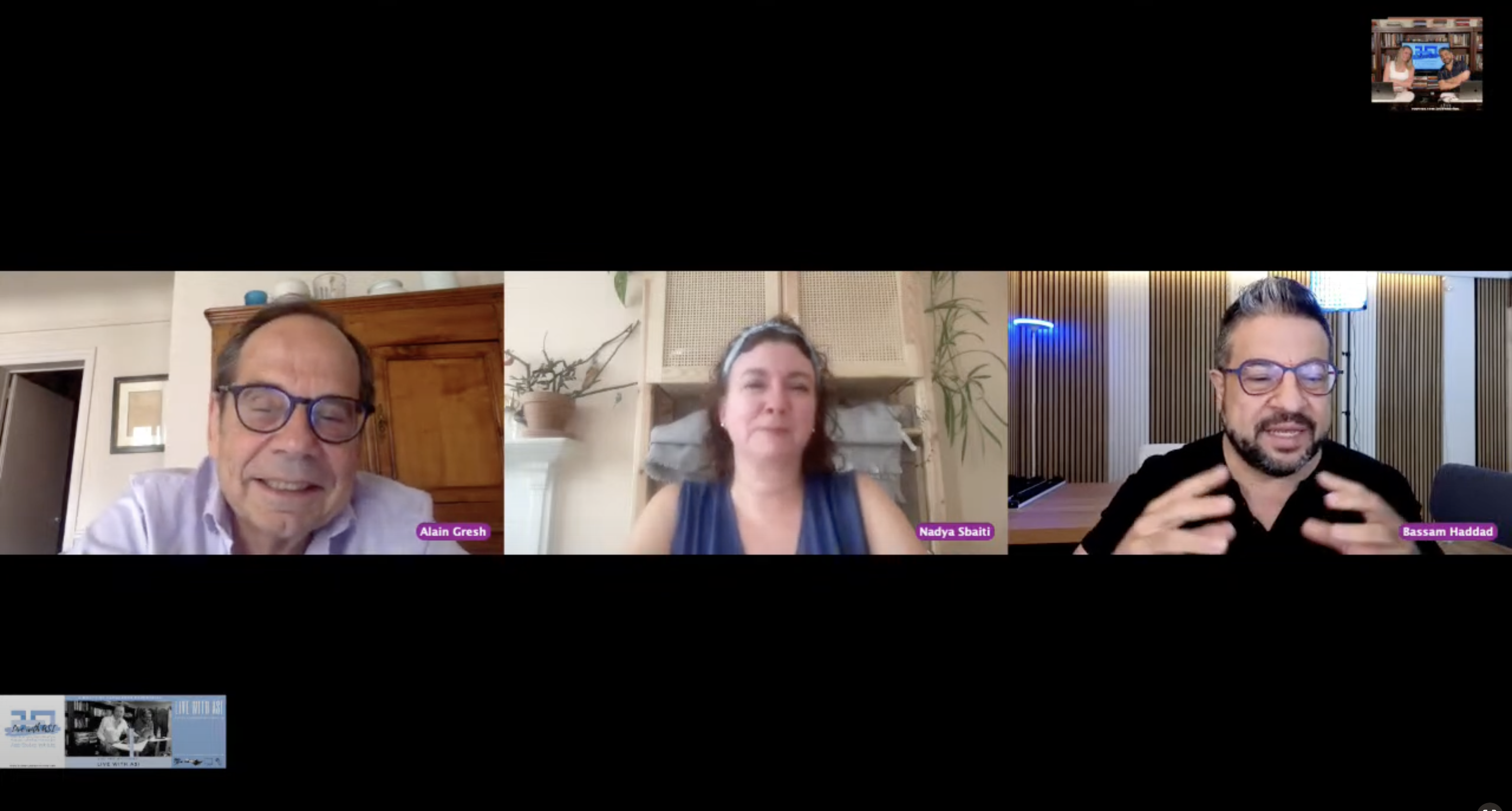 Alain Gresh recapping his conversation with Bassam.
 
Turkey Page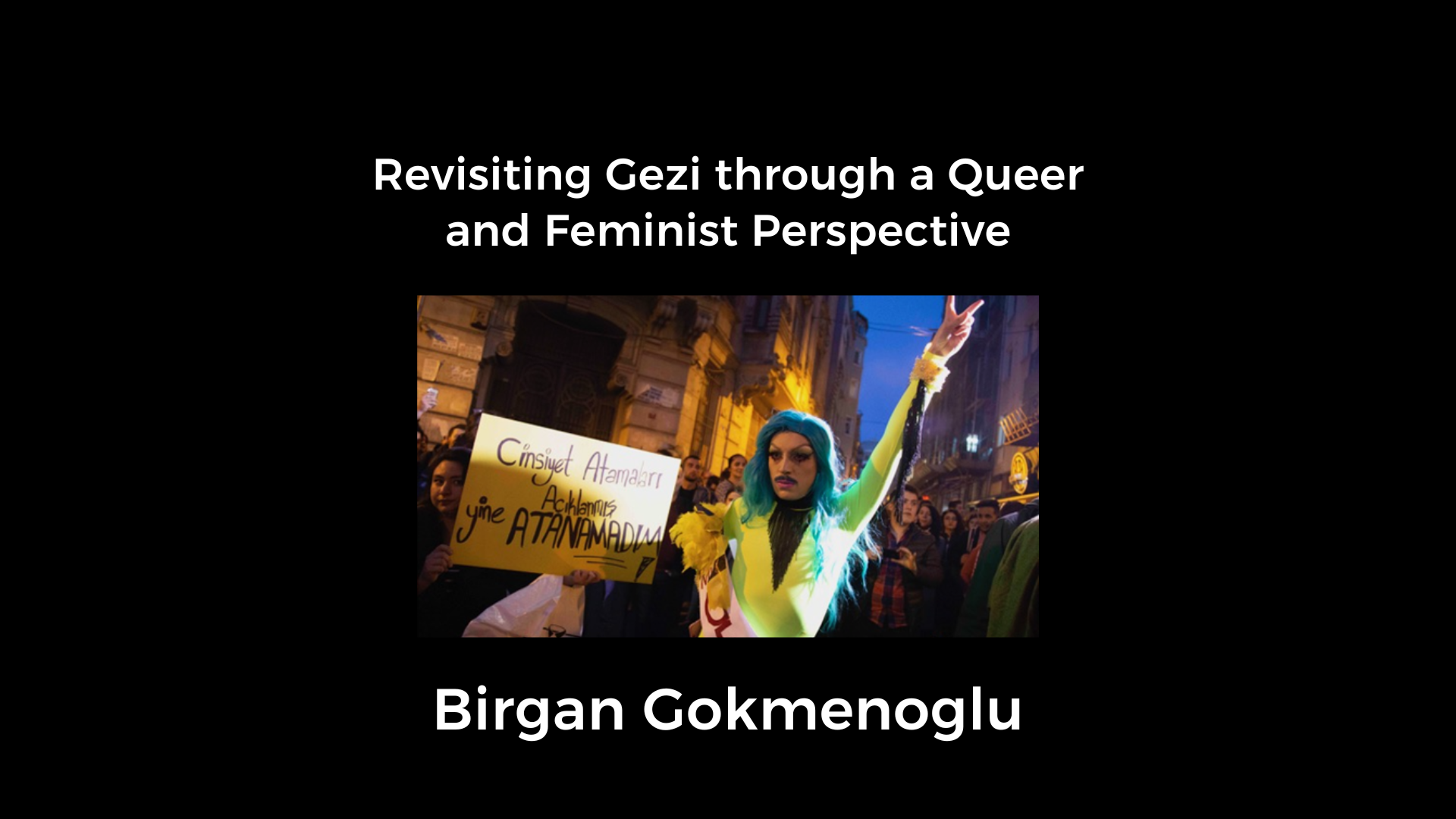 Birgan Gokmenoglu then joined LWA to discuss one of the latest installments in the "Remembering Gezi" roundtable being published by Jadaliyya, an interview titled "Revisiting Gezi through a Queer and Feminist Perspective". Birgan is a Lecturer at Birmingham City University.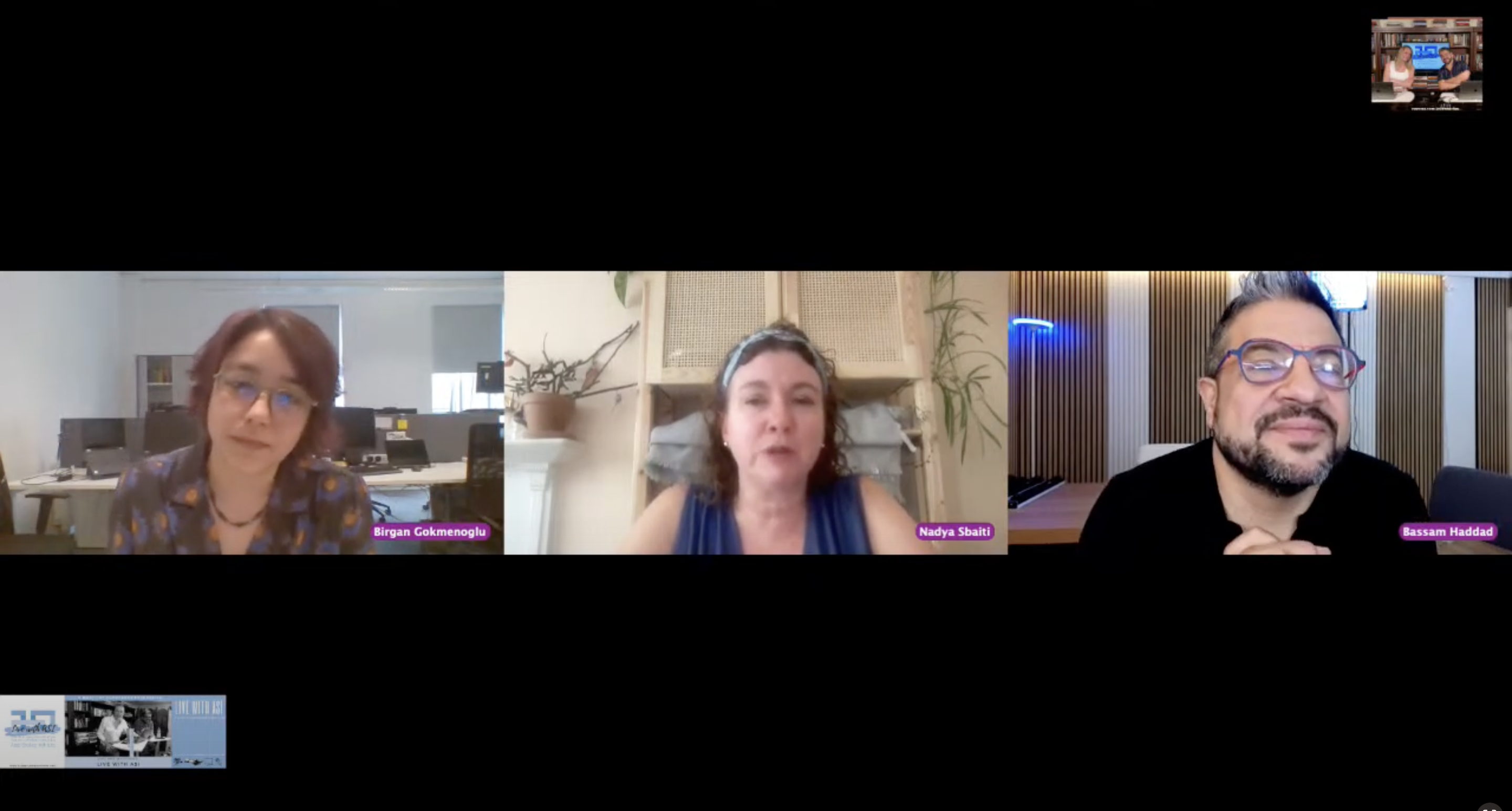 Birgan Gokmenoglu addressed the purpose and significance of the interview.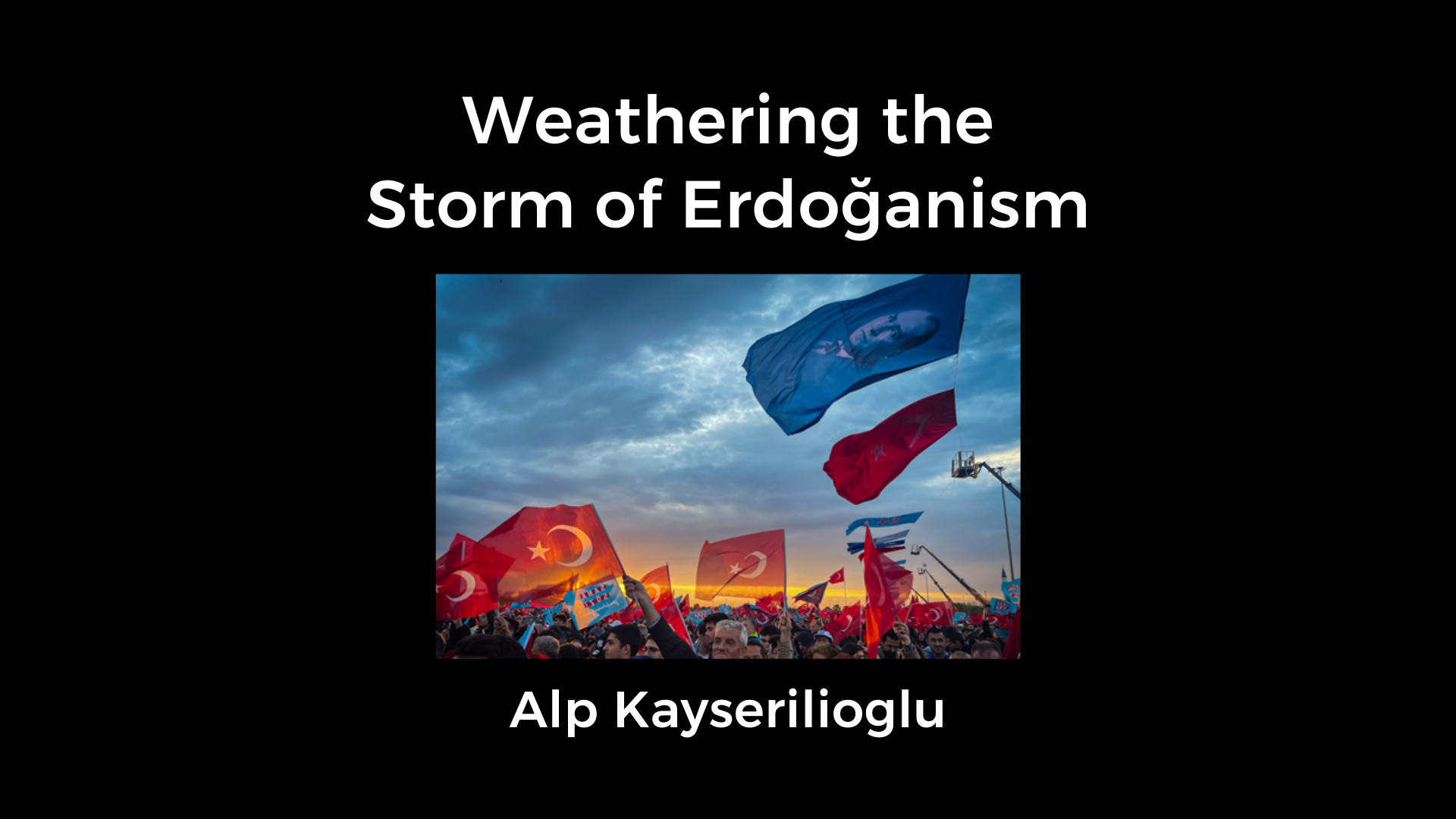 Continuing with content from the Turkey Page, LWA was joined by researcher Alp Kayserilioglu. Alp has recently published an article in Jadaliyya called "Weathering the Storm of Edroganism", about the aftermath of last month's elections in Turkey.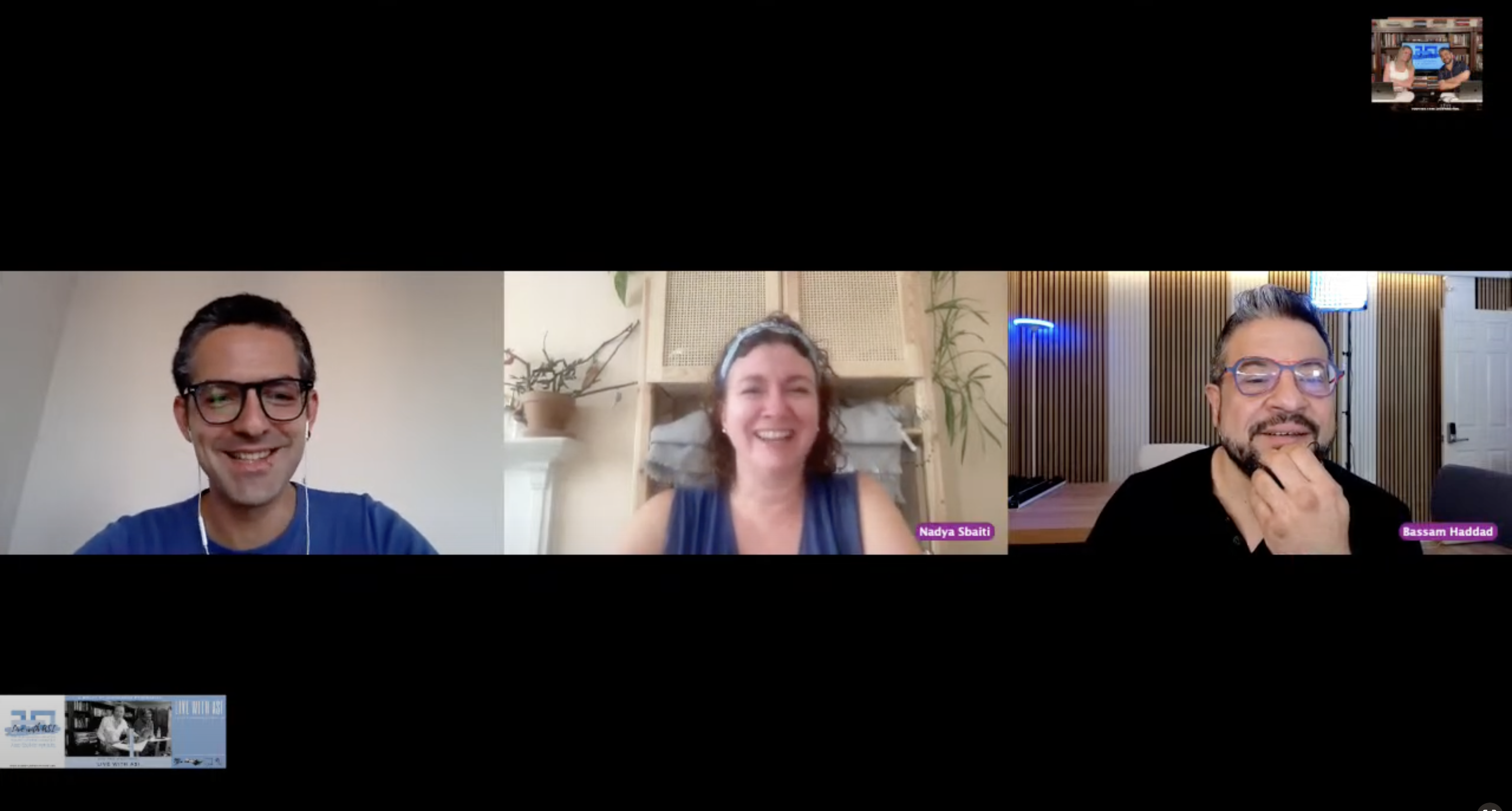 Alp Kayserilioglu discussing his article in Jadaliyya.
 
ACADEMIC BOYCOTT PANEL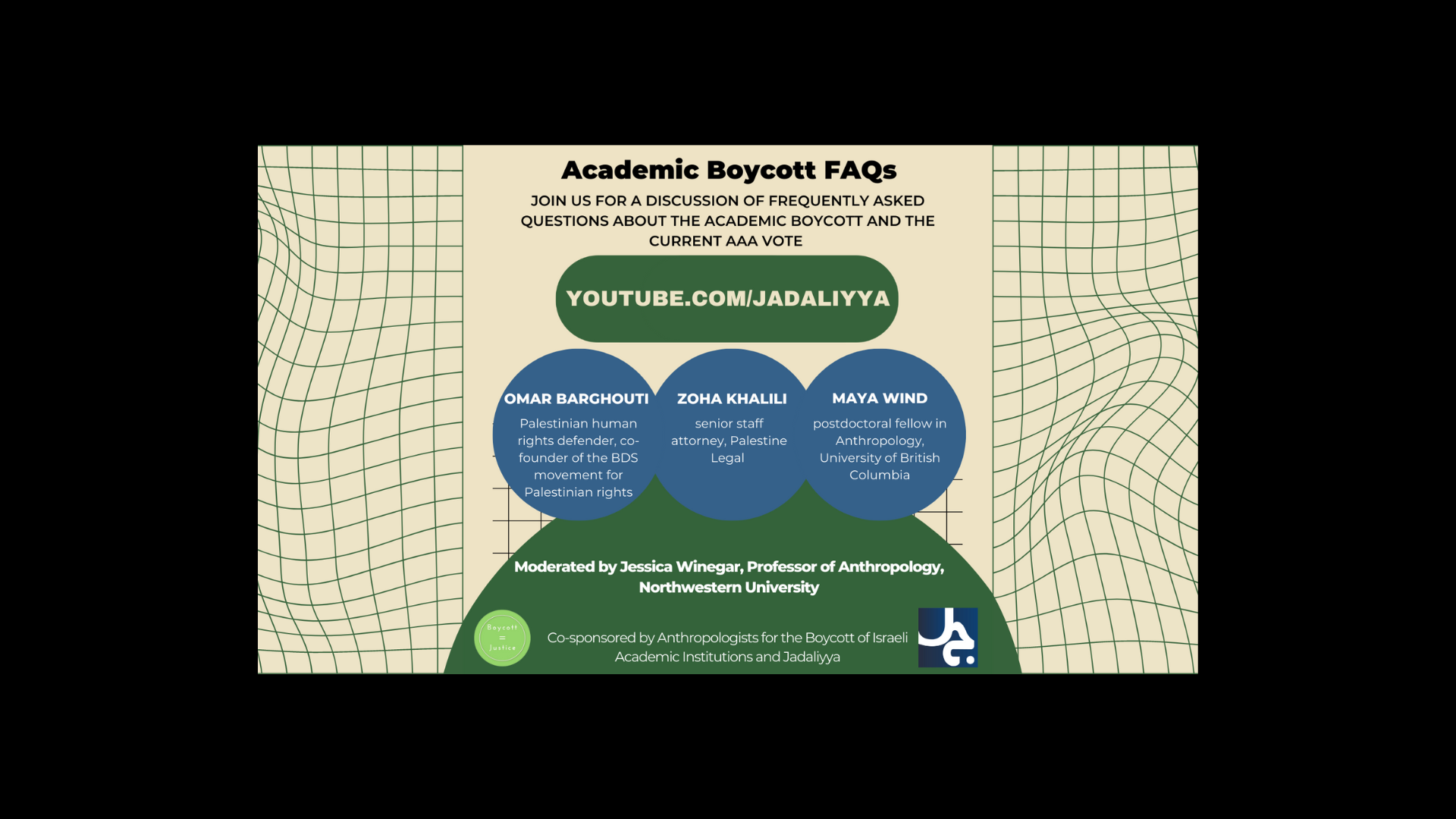 The final interview of the broadcast featured a pre-recorded segment featuring Zoha Khalili, who is a Staff Attorney with Palestine Legal. Zoha met with Bassam earlier in the week to revisit an academic boycott and BDS panel she participated in at the American Anthropological Association. 
Zoha Khalili discussing the panel.
 
MUST READS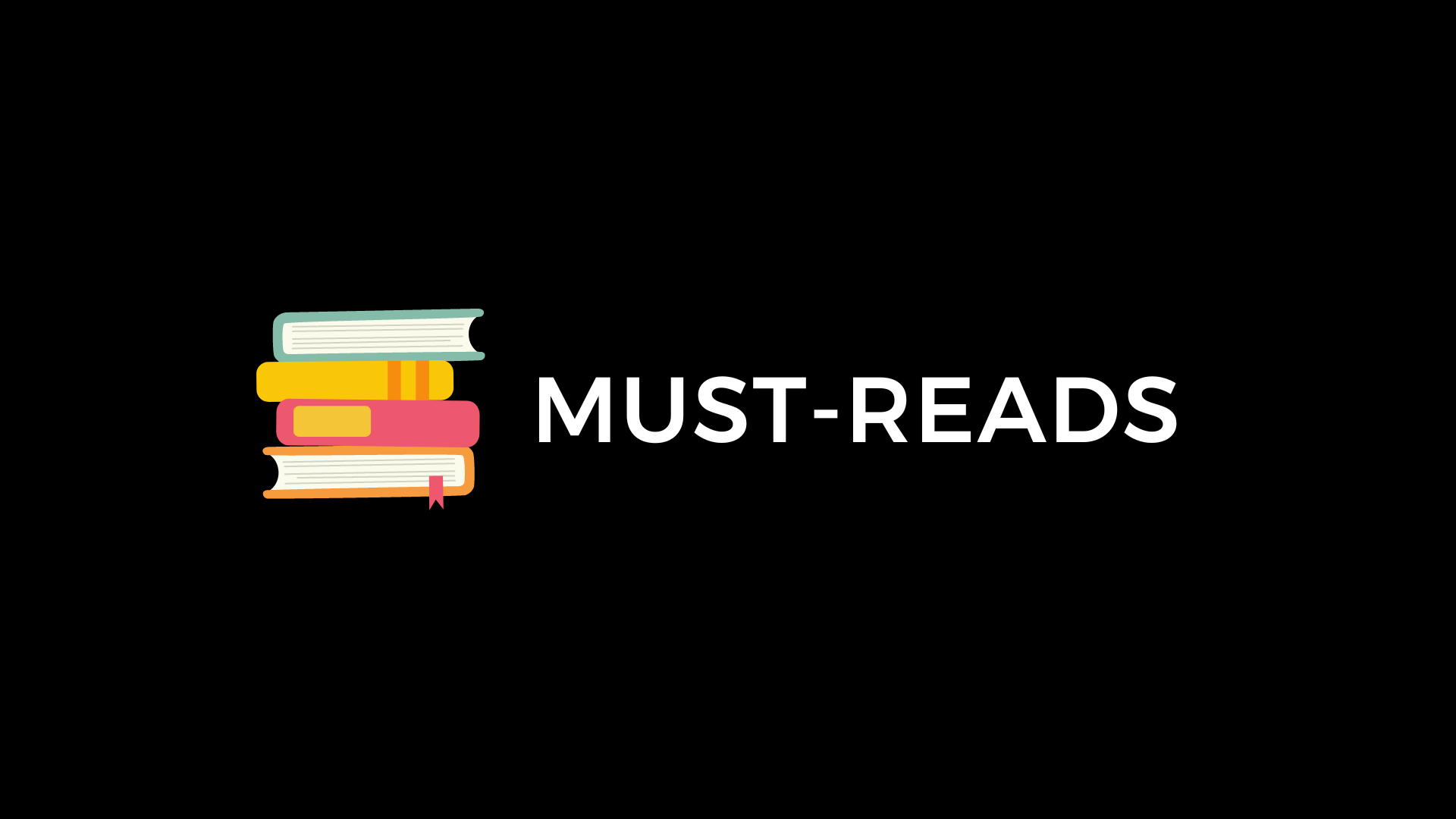 As always Nadya and Bassam wrapped up the broadcast by offering some must reads, both of which were from NEWTON this time around.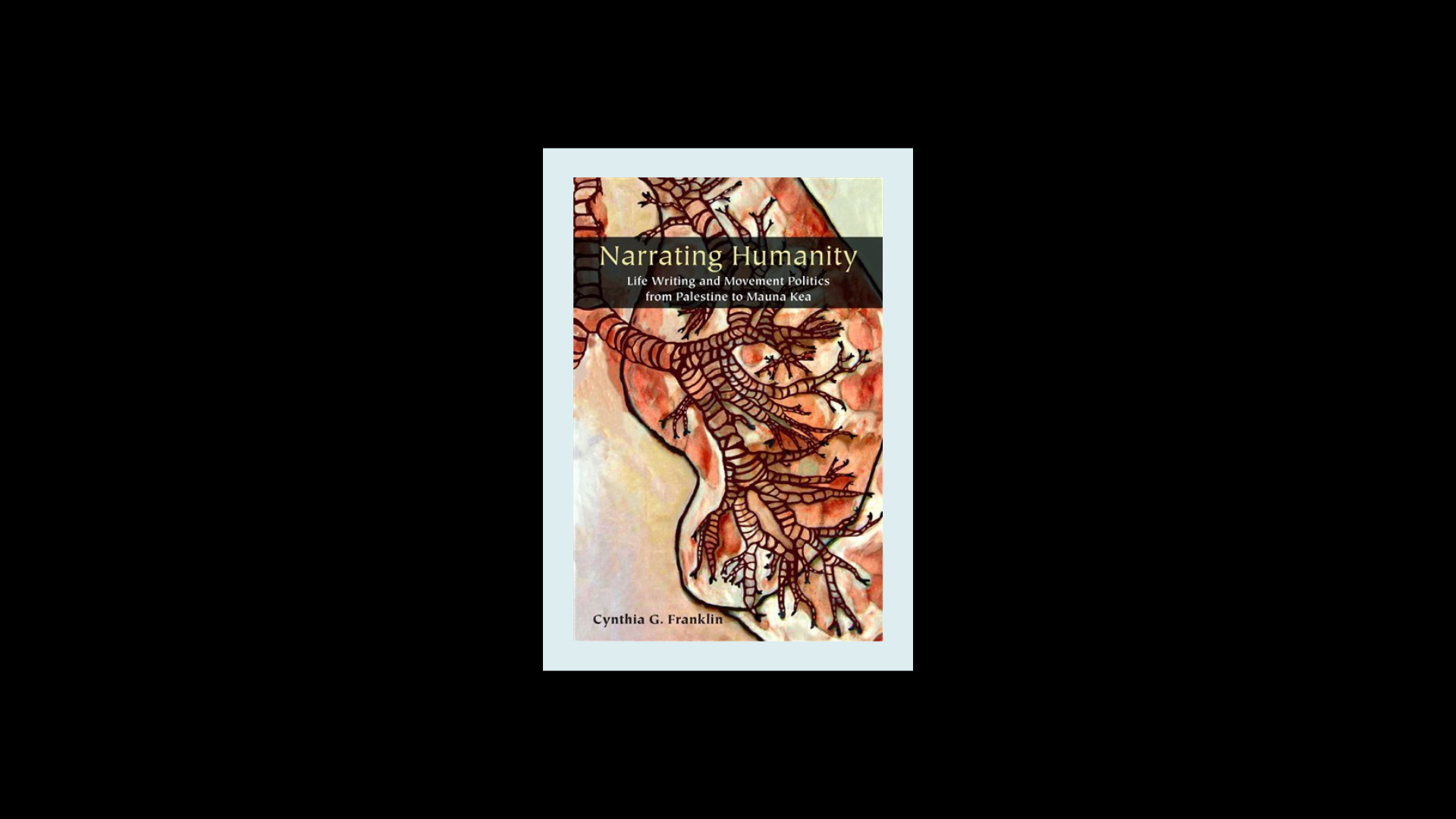 They recommended Cynthia G. Franklin's book "Narrating Humanity: Life Writing and Movement Politics from Palestine to Mauna Kea" which is a comparative study of how life writing can be mobilized to resist as well as to perpetuate hegemonic forms of dehumanization.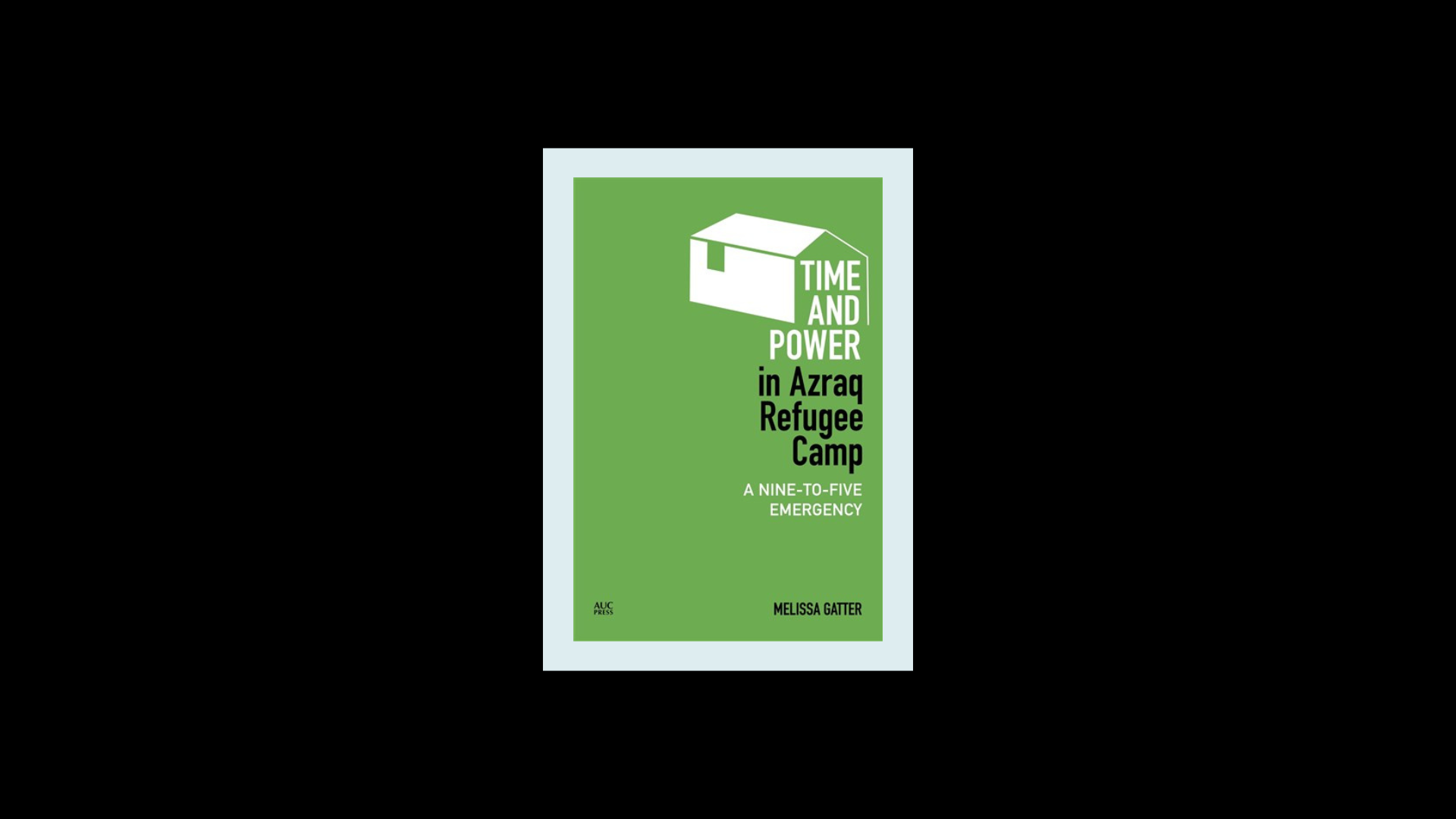 They also discussed Melissa Gatter's book "Time and Power in Azraq Refugee Camp: A Nine-to-Five Emergency", which engages theories of time to offer an analysis of power in the Azraq camp.