This past week, we launched our new Photography and Audiovisual Narratives Page! The Jadaliyya Photography and Audiovisual Narratives Page is an online space to showcase and discuss visual narratives from and/or about the Middle East and North Africa. Such critical discussions were showcased during the page's launch, particularly in the webinar film discussion of The Battle of Algiers, led by co-editor Mohamed Somji. The page serves both as a knowledge resource about visual production in the region, and also as a platform through which to expand perspectives related to how the region is represented, how communities see themselves, and one another.  Read more about the launch of the page here.
To showcase the launch of the new page, Jadaliyya Co-Editor Bassam Haddad interviewed its members on their goals in joining the page, their experience in photography and other audiovisual pursuits, and what they see the role of photography to be in narrating Middle Eastern and North African communities.

Mariam Alarab is a documentary photographer based in Bahrain. Through her work, she seeks to interrogate existing and historical narratives and present them in nonlinear, disrupted ways. Mariam's areas of focus include drawing connections between culture, politics, history, and the environment. Her practice blends collaboration with people and communities, and immersion in place and landscapes. 

Mariam spent her early childhood in Damascus, Syria before moving back to Bahrain in 2001. In 2019, she was selected for the Arab documentary photography program supported by the Prince Clause fund and the Magnum Foundation.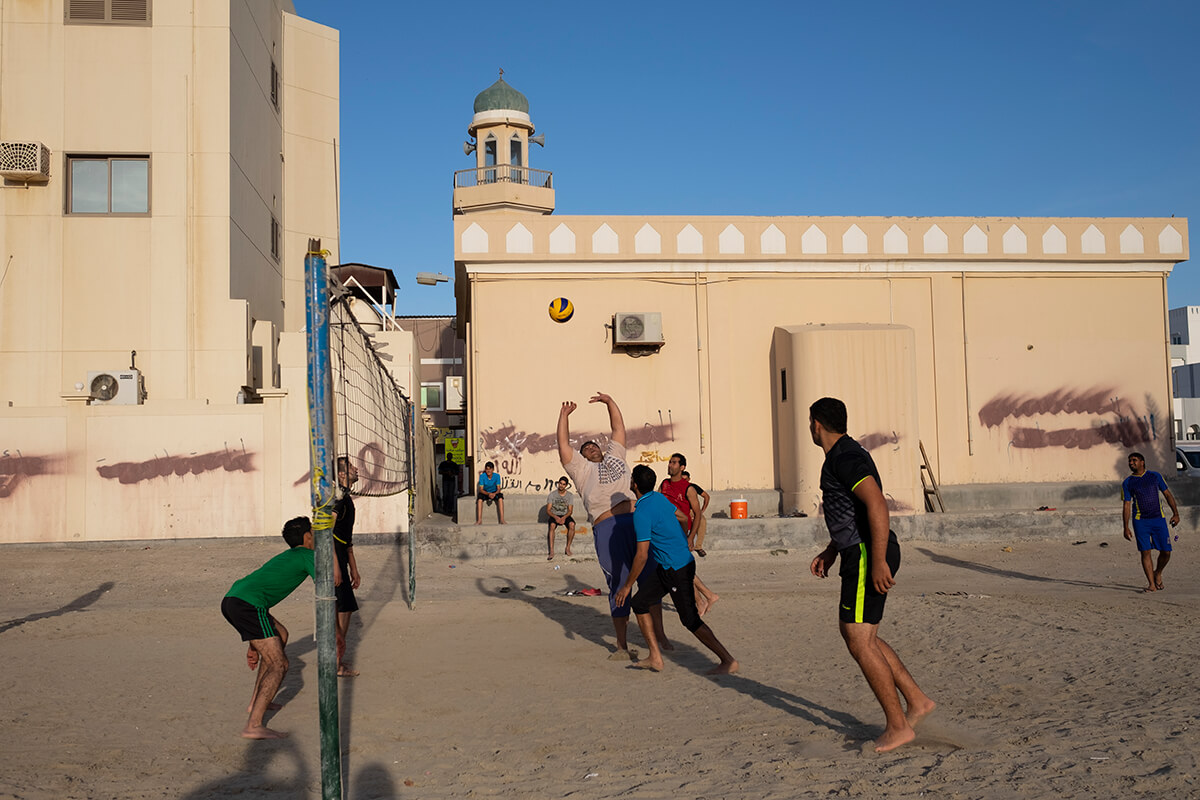 Photo by Mariam Alarab

Residing in Palestine, Tanya is an artist, educator, and co-owner/member of NOOR Images. Her work stems from long-term investments and collaborative methodology, blending ethnography, investigative reportage, and intuitive sense for metaphor.
Tanya trained in journalism and anthropology with an MA in Global Media from the University of London SOAS. Her book Occupied Pleasures received accolades by both TIME and Smithsonian magazines, and won the prestigious World Press Photo. She is in the permanent collections of the MFA Boston, Institut du Monde Arabe, and Carnegie Museum of Art, represented by East Wing. 
She mentors for the Arab Photography Documentary Program, teaching workshops internationally.
Jordanian-Texan photographer Tanya Habjouqa's (NOOR Images) documentary practice includes visuals that are performative and co-authored. Her use of absurdism is intentional to her ethnographic work,  "subverting" reality, bridging politics and creative vision. She is a mentor for the acclaimed Arab Photography Documentary Program. There is a layer of gravitas beneath Habjouqa's work, making her a rare breed of photographer able to seamlessly blend light-hearted and hard-hitting.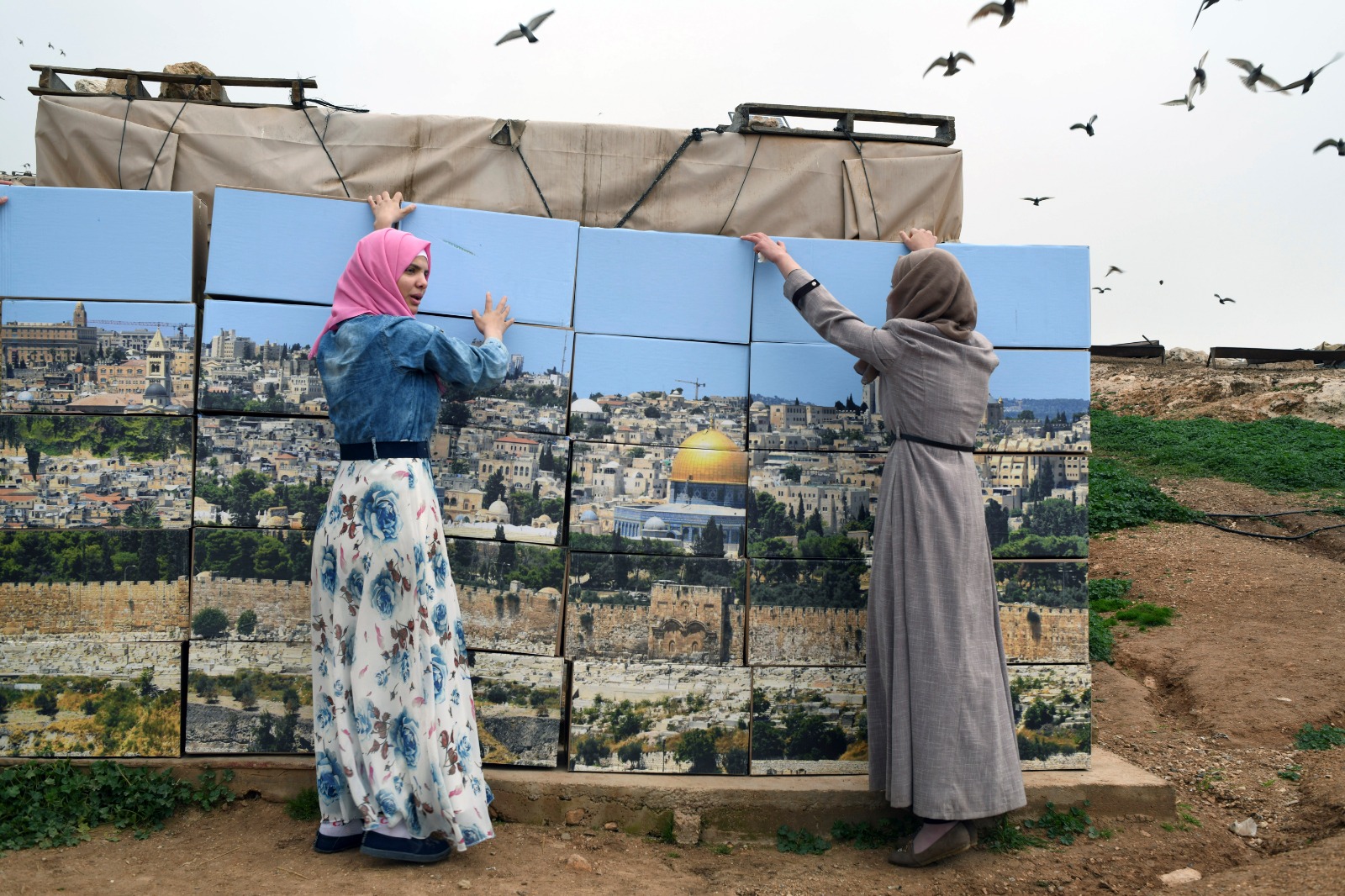 Photo by Tanya Habjouqa

Abdo Shanan was born in 1982 in Oran, Algeria to a Sudanese father and an Algerian mother. Abdo studied Telecommunications Engineering at the University of Sirte, Libya until 2006. In 2012, he undertook an internship at Magnum Photos Paris, which gave him the opportunity to reflect on his photographic approach and make his first story for the magazine Rukh. His photographs have been published by a number of printed and online magazines as well as newspapers. In 2015, he received a nomination for Magnum Foundation Emergency Fund, and in 2016, his series 'Diary: Exile' was selected by the Addis Fotofest. Abdo in 2019 won The CAP Prize (Contemporary African Photography) for his ongoing project "Dry", and in the same year he was selected for Joop Swart Masterclass by World Press Photo.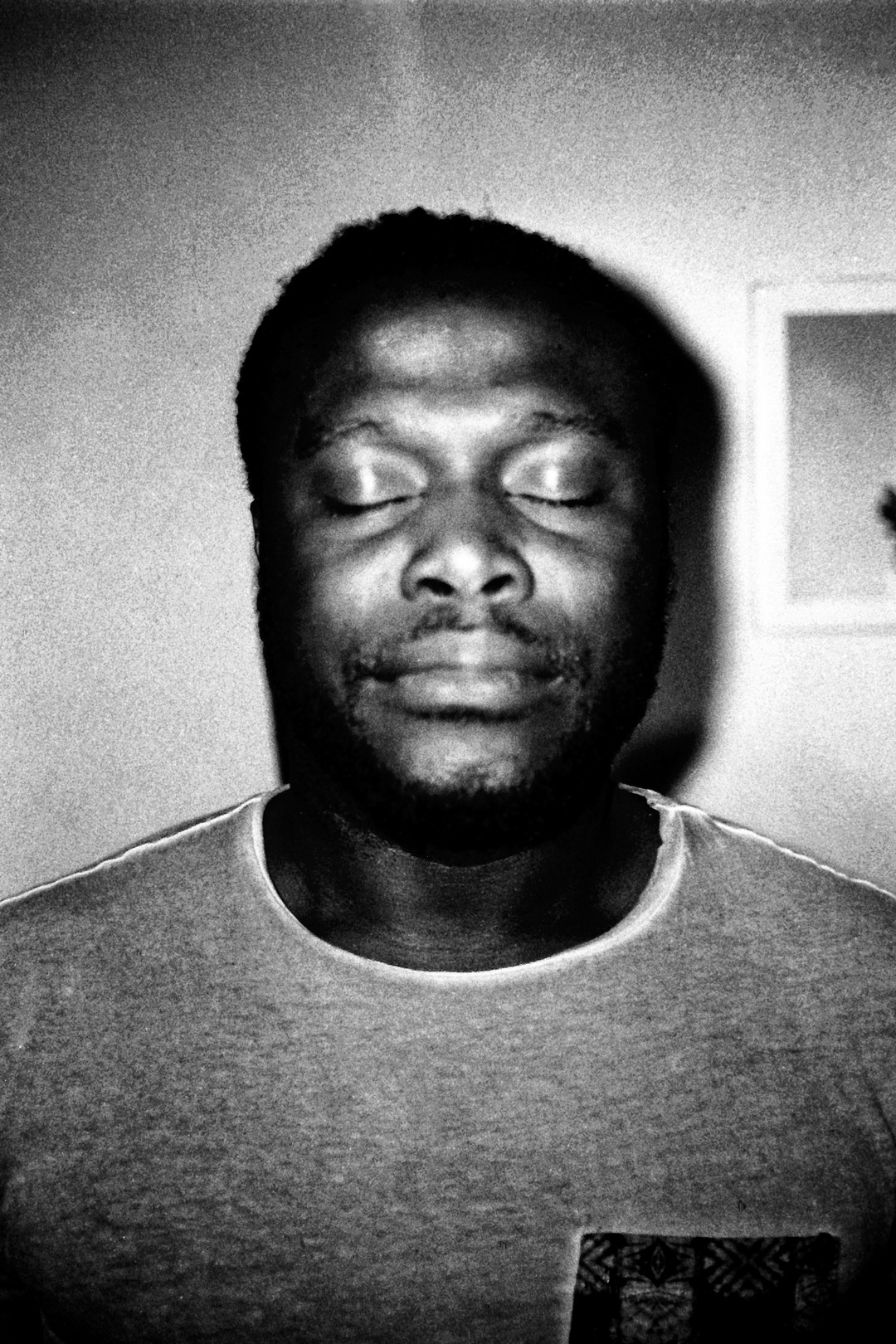 Photo by Abdo Shanan
B. in Tanzania, 1976
Living and working in Dubai since 1976
Mohamed is the Director of Gulf Photo Plus, a Dubai-based photography gallery and community organization. In addition to offering a wide range of photography educational and art programs, the organization hosts a week-long annual event that draws the world's preeminent talent in photography and hosts events and activities with a view to nurturing and developing photography talent in the region.
His personal work aims to provide a critical commentary on social issues and challenge established forms of visual representation of people and places.
Mohamed Somji, born in Tanzania in 1976 and moved to Dubai a month later, has lived there since, with a short interlude in the US to pursue a degree in Business Administration and Marketing. He quit his corporate career in 2006 to take up photography professionally and his current practice focuses on documenting architectural projects in and around the MENA region.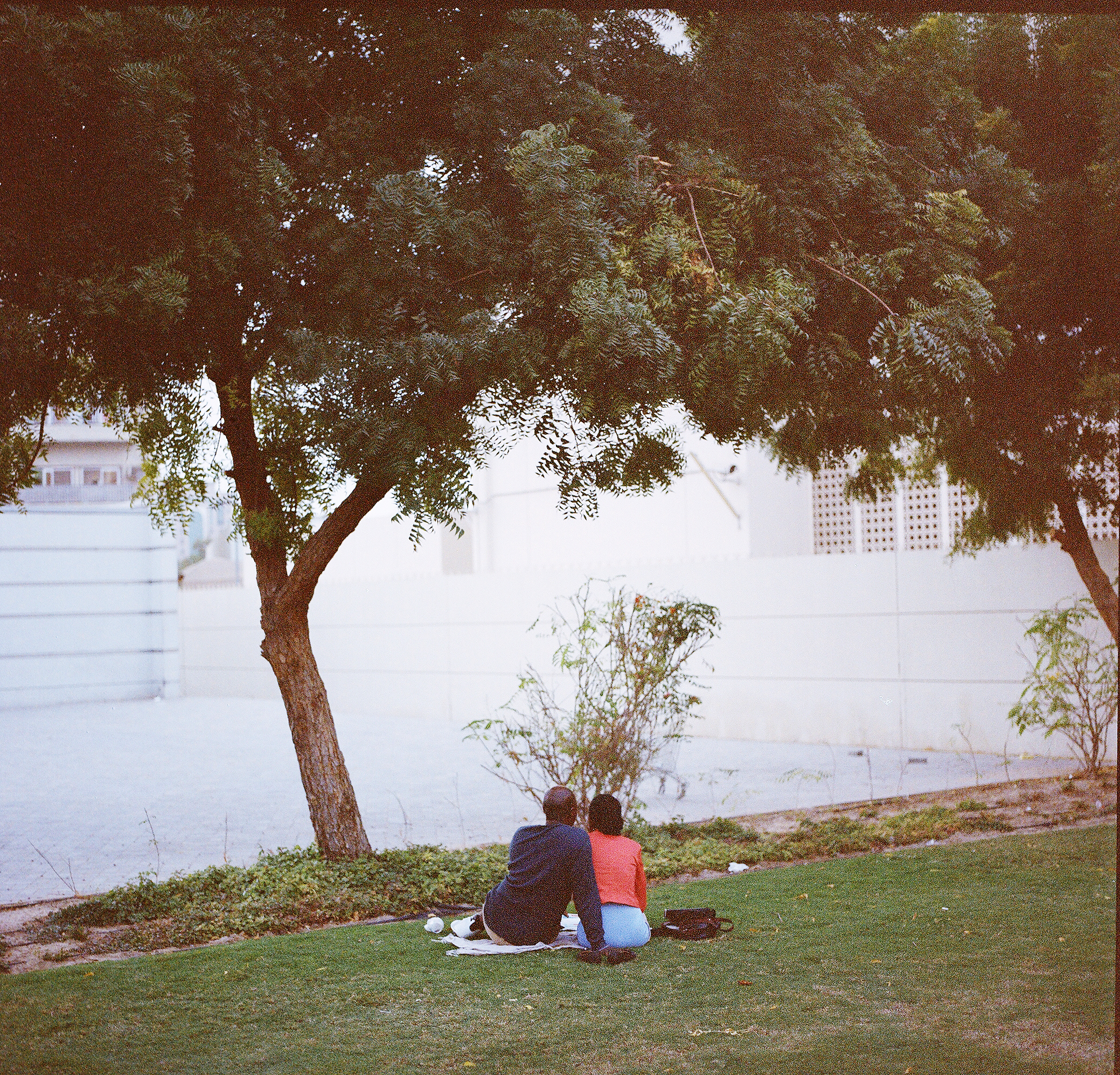 Photo by Mohamed Somji

Faris Treish is a recent high school graduate, based in East Jerusalem, and works as a photojournalist across Palestine. He focuses on creating new narratives and changing Palestinian representation in media. He started "The Smiles Across Palestine" campaign to raise money for the Palestinian Children's Relief Fund. He is currently launching an online platform called "The Dawaween Collective" which is a collection of art and stories focused on identity, society, and culture. He is interning with Tanya Habjouqa of NOOR Images and Jadaliyya, and is pursuing a degree in Film, TV, and Media at Quinnipiac University.